The 2014 WISE Awards Jury and the 2014 WISE Prize for Education Jury convened in Doha on 3 and 4 September respectively, to select this year's WISE Awards winning projects and the WISE Prize for Education Laureate.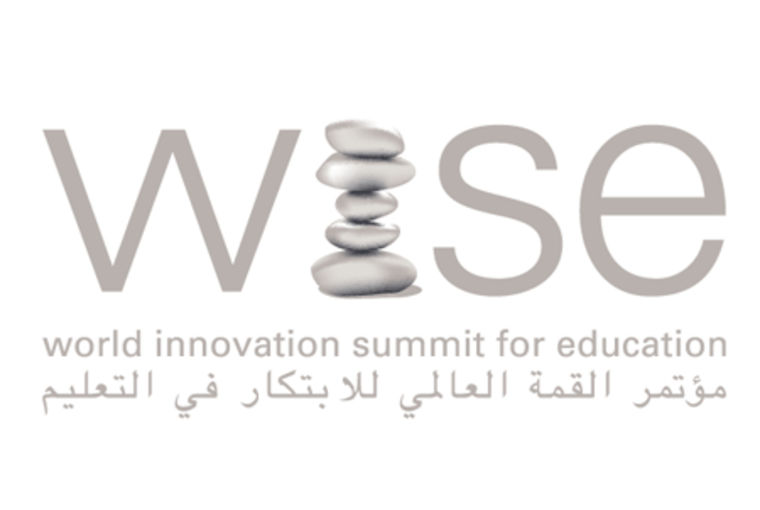 On this occasion, HE Sheikh Abdulla bin Ali Al-Thani, Chairman of the World Innovation Summit for Education (WISE), also hosted a roundtable gathering for the WISE Awards and WISE Prize for Education Juries, as well as a number of distinguished Qatari community members, to praise the work of these notable individuals.
Dr Abdulla bin Ali Al-Thani said: "Every year I am humbled by the dedication of the members of the WISE Prize for Education Jury and the WISE Awards Jury who take time away from their important work to devote themselves to educational advancement by identifying and honoring these worthy individuals and projects. Their contributions as members of the juries reflect the highest standards of integrity, as well as our aspirations for WISE in building the future of education worldwide."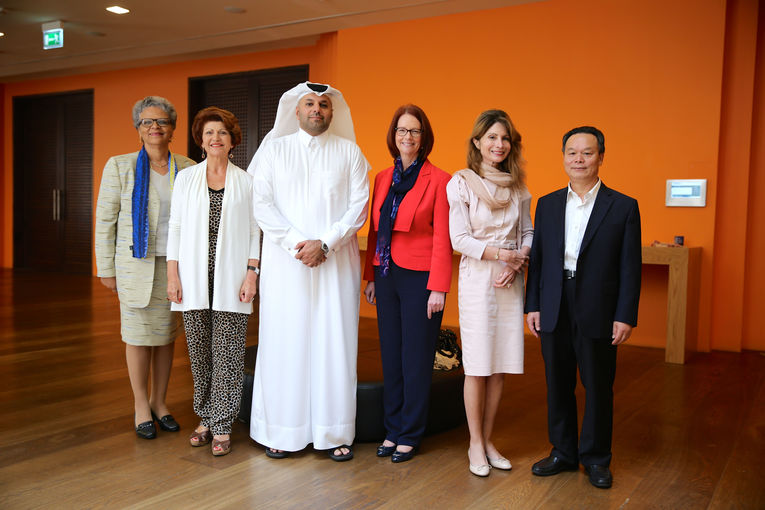 The WISE Prize for Education Jury is a panel of internationally distinguished individuals:
•Rt Hon Ms Julia Gillard, Former Prime Minister of Australia, Chair of the Global Partnership for Education
•Dr Michèle Pierre-Louis, Former Prime Minister of Haiti, President of the Knowledge and Freedom Foundation (FOKAL)
•Ms Androulla Vassiliou, European Commissioner for Education, Culture, Multilingualism and Youth
•Dr Monique Canto Sperber, President, Paris Sciences et Lettres Research University
•Prof Zhou Qifeng, Former President of Peking University, Member of the Standing Committee of the National People's Congress
The Jury, chaired by Dr Abdulla bin Ali Al-Thani, reviews nominations by individuals, institutions or private organizations which have been pre-selected by the 2014 WISE Prize for Education Committee, and chooses an outstanding individual or a team as the winner. The Laureate is announced at the annual WISE Summit.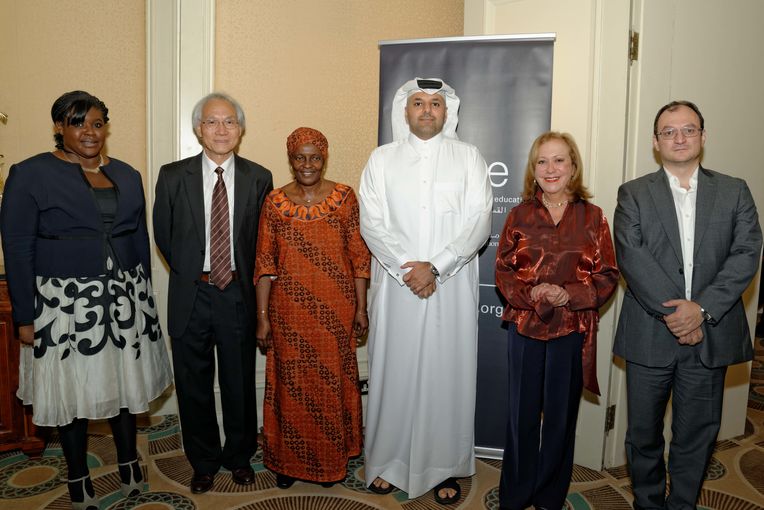 The WISE Awards Jury is comprised of experts in the field of education. Its members are:
•Ms Vicky Colbert, 2013 WISE Prize Laureate and Co-Founder of the Escuela Nueva education model
•Dr Maggie Aderin-Pocock, Space Scientist and Founder of Science Innovation Limited,
•Prof Yin Cheong Cheng, Vice-President and Chair Professor of Leadership and Change of the Hong Kong Institute of Education
•Dr Elizabeth King, Director of Education of the World Bank
•Ms Aïcha Bah Diallo, Former Minister of Education, Guinea, Chair of Forum of African Women Educationalists (FAWE)
•Mr Chadi Moujaes, Partner, McKinsey & Company
The Jury, chaired by Dr Abdulla bin Ali Al-Thani, identifies six winners from 15 projects shortlisted for their impact and visionary work which has benefited learners in a great variety of contexts.
The 2014 WISE Awards Winners will be announced later this month and celebrated at an Awards Ceremony on 5 November during the Summit in Doha, Qatar.
The 2014 World Innovation Summit for Education will be held on 4-6 November.