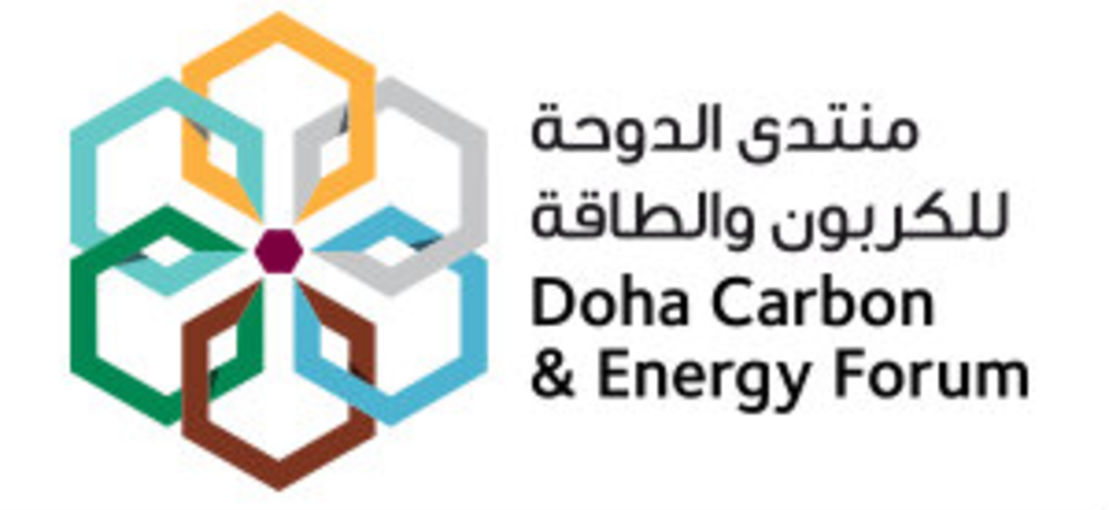 The 2013 Doha Carbon & Energy Forum (DCEF) will be held in Qatar from 11-13 November.
DCEF is held under the patronage of Her Highness Sheikha Moza bint Nasser, Chairperson of Qatar Foundation; His Excellency Dr Mohammed bin Saleh Al Sada, the Minister of Energy & Industry of Qatar, who will deliver the opening address; Mr Faisal M. Al-Suwaidi, President of Research and Development at Qatar Foundation; and Mrs Sara Ortwein, President of ExxonMobil Upstream Research Company.
DCEF, organized jointly by Qatar Foundation, Qatar Petroleum and ExxonMobil Qatar, will provide a platform for a select panel of experts to discuss energy and greenhouse gas challenges facing Qatar and the wider region.
Discussions will fall under three pillars: reviewing state of the art scientific research and development; policies and regulation; and practical industrial applications to mitigate and adapt to the risks of climate change, in line with the Qatar National Vision 2030 and the National Development Strategy 2011-2016.
DCEF will focus on four topic areas vis-a'-vis energy efficiency, solar energy, CCS and climate change. One of DCEF's objectives is to create a community and network of experts in the above topic areas, to build self-sustaining momentum through to the next DCEF in 2015.
During the 2013 forum, a minimum of two projects will be identified that have the potential be carried forward and developed, with the outcomes announced at DCEF 2015.
For the full story, please
click here
.