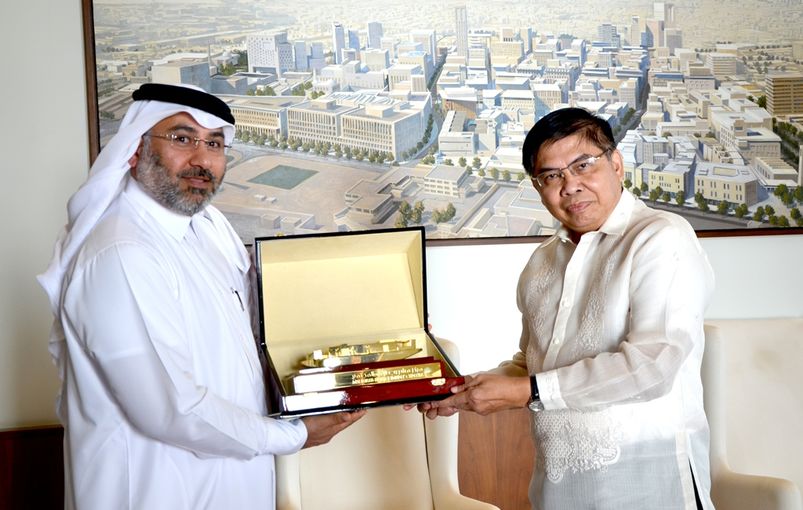 The Rising Afghan Women Leaders Initiative (RAWLI) was recently launched by the US-Afghan Women's Council (USAWC) of Georgetown University at Georgetown's School of Foreign Service campus in Doha, Qatar.
This initiative was designed under the auspices of the Georgetown Leadership Academy to advance a core pillar of the USAWC'S mission to promote substantive and practical leadership development for Afghan women.
The RAWLI program was offered to 22 Afghan women leaders and six Georgetown University students from diverse fields to support the development of their personal and professional leadership skills.
Under the direction of Dr Phyllis Magrab and Ellen Kagen of Georgetown University, RAWLI draws on their combined 34 years of leadership training experience and Dr Magrab's book The Leadership Equation.
The US-Afghan Women's Council (USAWC) is a public-private partnership housed at Georgetown University.
Founded in 2002, the Council is co-chaired by President of Georgetown University John J DeGioia, and US Ambassador-at-Large for Global Women's Issues Catherine Russell as well as by the Afghan Minister of Foreign Affairs and the Afghan Minister for Women Affairs. Laura Bush and Hillary Clinton serve as the Council's Honorary Co-Chairs.
USAWC Members are leaders in government, the private sector, academia, and philanthropy who undertake individual initiatives to advance the lives of Afghan women and children.
The Council works to address areas of need identified by Afghan women, convening interested partners and brokering connections to build meaningful, sustainable platforms.
To read the full article on Georgetown's website, please
click here