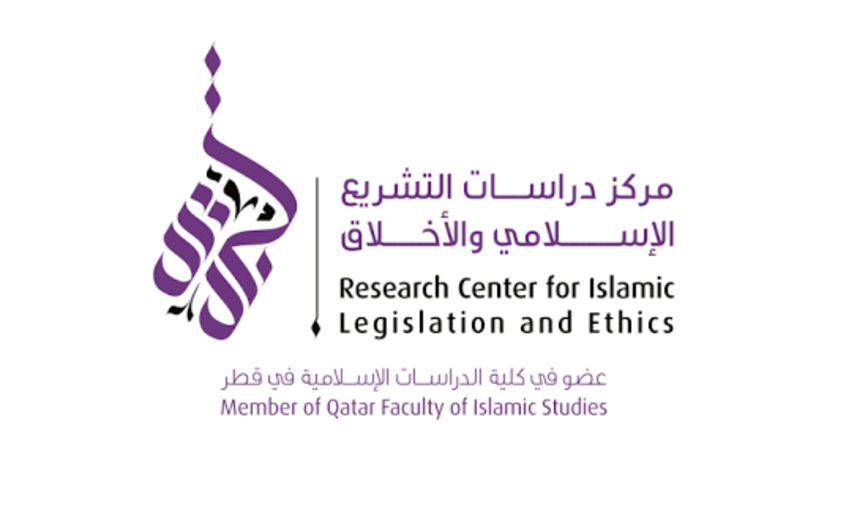 The Research Center for Islamic Legislation and Ethics (CILE), member of Qatar Faculty of Islamic Studies, member of Hamad bin Khalifa University, has concluded a two-day seminar about the future prospects of Islam and Biomedical Ethics.
The event, held in Doha, gave participants the opportunity to discuss and analyze several of CILE's crucial areas of study and research. The center is currently examining key issues related to the subject of biomedical ethics, in order to develop a comprehensive long-term plan.
A group of prominent local and international experts took part in the closed seminar, with the aim of helping CILE develop its long-term strategy.
In addition to sharing their viewpoints, the scholars also presented papers that addressed two main questions: (1) How to determine and evaluate progress in the field of Islam and biomedical ethics from a research and academic perspective? (2) What are the most important questions and areas that are not addressed in this field and which approaches could be used?
In closing, several ideas and guidelines were put in place for future research and scientific work to be undertaken by CILE, in both the short- and long-term.
For the full story, please
click here
.