Mai Al-Nakib, whose debut book was published through Bloomsbury Qatar Foundation Publishing (BQFP), has won the Edinburgh International Book Festival's 2014 First Book Award.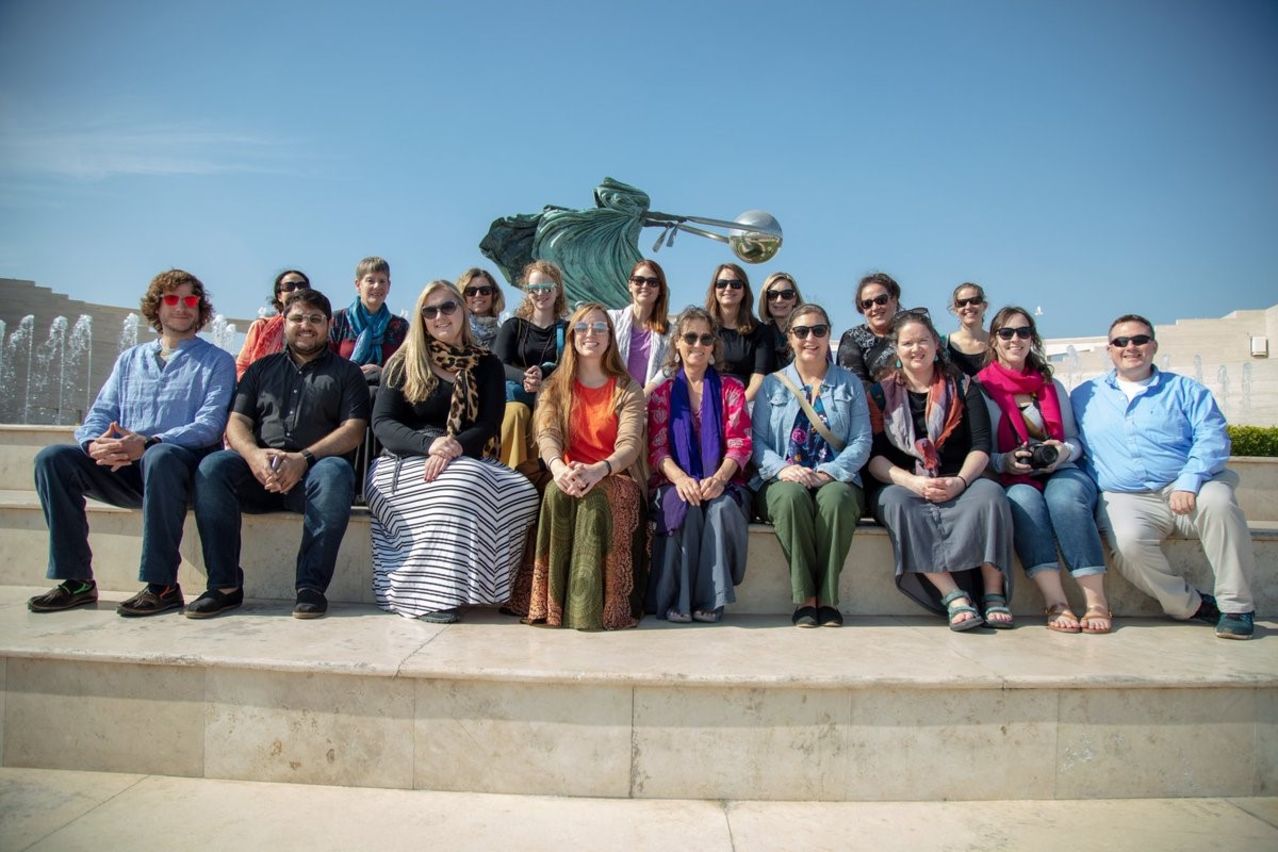 A Kuwaiti author, Mai Al-Nakib won with
The Hidden Light of Objects
, a collection of short stories, which explores the private struggles of adolescence, marriage and middle age by taking a quiet look at the lives of ordinary people living in the Middle East.
Mai Al-Nakib's debut literary work, written in English, features stories ranging from the invasion of Kuwait to the Israeli-Palestinian conflict and the US occupation of Iraq. This is the first time the award has been given to a collection of short stories and only the second time it has been granted to an international writer.
Now in its fifth year, the First Book Award encourages the Festival audience to discover the wealth of debut fiction featured in the Edinburgh International Book Festival program. A total of 46 novels and short story collections were eligible for the 2014 award, and readers were invited to vote for their favorite.
Over 2,200 votes were received by the closing date and for the first time in the Award's history, the winning book is a short story collection.
For the full story, please
click here
.