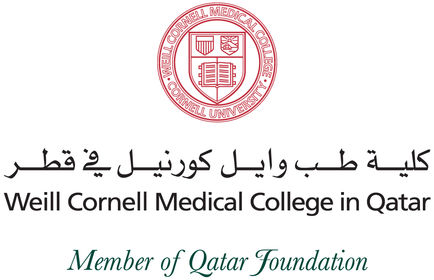 Establishing doctors' clinics led by family physicians is vital to the continued success of healthcare in Qatar a new study by researchers at Weill Cornell Medical College (WCMC-Q) in Qatar has said.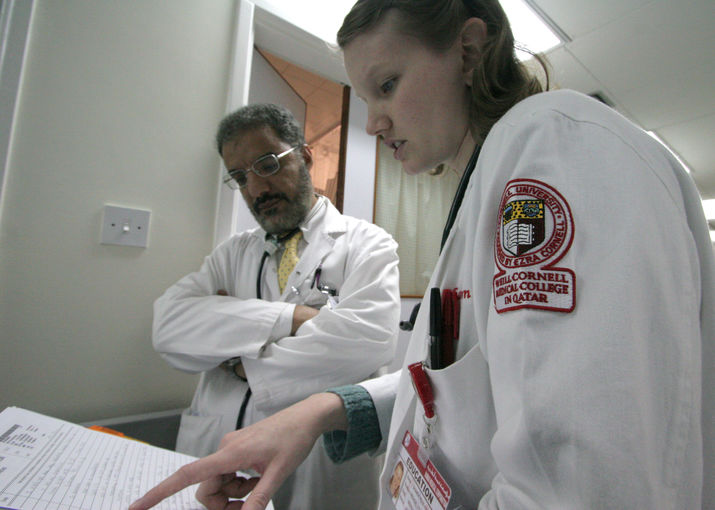 According to Qatar Statistics Authority, the country's population will rise from 1.9 million people to 2.5 million by 2020. In a report published in the Journal of Healthcare Leadership, Dr. Mohamud Verjee, assistant professor of family medicine at WCMC-Q; Dr. Mariam Ali Abdulmalik, of the Primary Health Care Corporation; and Dr. Michael D. Fetters, of the University of Michigan, state that this increase will mean family medicine will be of paramount importance in the future and that given the pace of expansion, there is likely to be a "significant evolution" in the primary health care system.
But the researchers note that the Qatari authorities have previously demonstrated sound leadership in forward planning.
The report states: "Qatar is among the leaders in family medicine in the Arabian Gulf, Middle East and North Africa region.
"The challenges of building a new family physician workforce and overcoming specialty care misperceptions are much the same as any other emerging country from the 1990s. Qatar is unique due to its dedica¬tion in developing a full and modern health care system from the outset, grounded in family medicine, and its active planning for a comparatively small but growing population, currently polled at 1.9 million."
Qatar recognized family medicine as a specialty in 1995 and as of 2011 there were 147 family physicians working in the country - 18 per cent of its total physician workforce. A four-year family medicine residency program was established in the mid-90s with the inaugural class graduating in 1999 and with the establishment of WCMC-Q in 2001, the government signaled their continued commitment to medicine and health care.
Since then, in contrast to a trend of fluctuating interest in family medicine training in many developed countries, the demand for family medicine residency slots in Qatar has been consistently high.
Despite this there is still a shortage of family physicians and a lack of academic capacity for future family doctors to be trained. These are both issues the government will need to address to provide quality health care for all in the future.