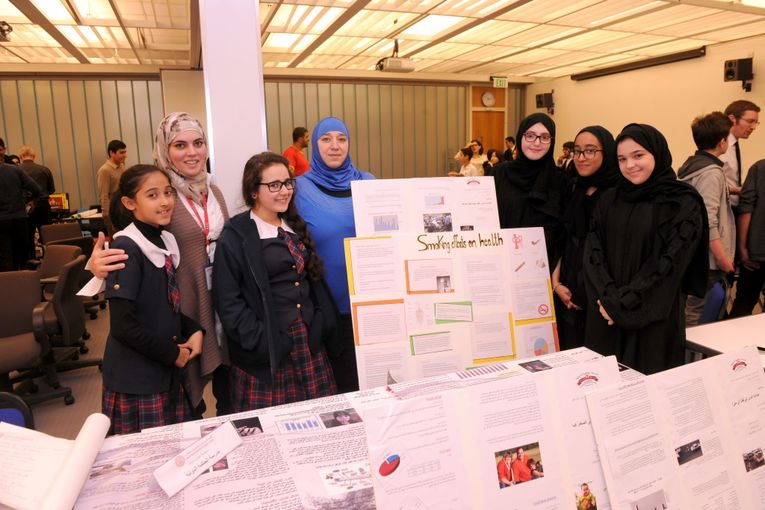 Excitement is mounting among middle school children with the approach of The Challenge, Weill Cornell Medical College in Qatar's (WCMC-Q) physical fitness contest for schools.
The Challenge is part of WCMC-Q's Sahtak Awalan campaign, which aims to improve the health of the nation in line with Qatar National Vision 2030 and the National Health Strategy.
The inaugural event was held last year and was such a success that it was decided to make it an annual competition.
Students and teachers from the schools recently visited WCMC-Q to learn more about what The Challenge this year would entail. It was also a chance for them to deliver their students' research posters for the Poster Competition.
Held in conjunction with The Challenge, the Poster Competition is a chance for students to exercise their brains rather than their muscles and design a health-related poster. In all, 22 schools will participate in The Challenge and Poster Competition.
The posters that the children submitted were collected and have been judged by a panel of experts from WCMC-Q and the Supreme Council of Health. The winners will be announced during The Challenge where all the posters will be on display.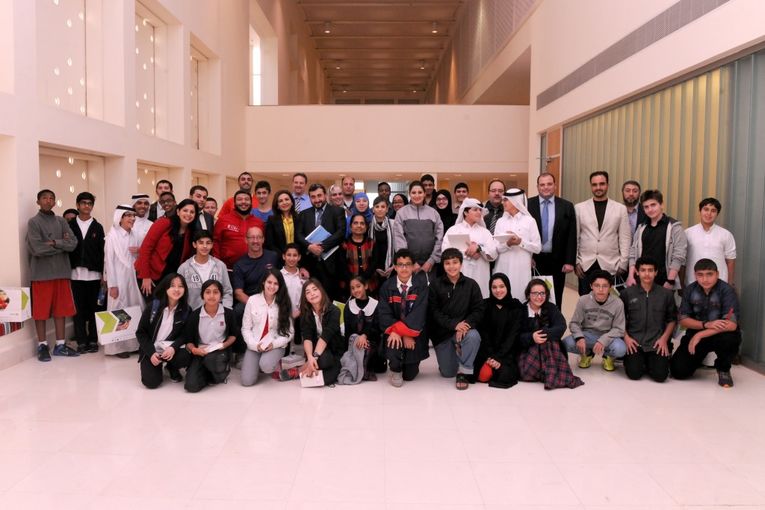 During the WCMC-Q briefing, the students and teachers were shown a film of last year's Challenge and promised that there would be some new games. They were also urged to bring as many family and friends along as possible to ensure there is plenty of support for their school.
Boys and girls will compete separately to finish each game with the top three boys' teams and top three girls' teams being awarded gold, silver and bronze. The top school will also receive a trophy. The students involved are all from the middle school and each one will receive a certificate of appreciation.
For the full story, please
click here
.