The 2014-15 WISE Learners' Voice Program concluded its first residential session in Doha in mid-January. The intensive, 10-day module brought together 34 young learners from around the world, including six Qataris.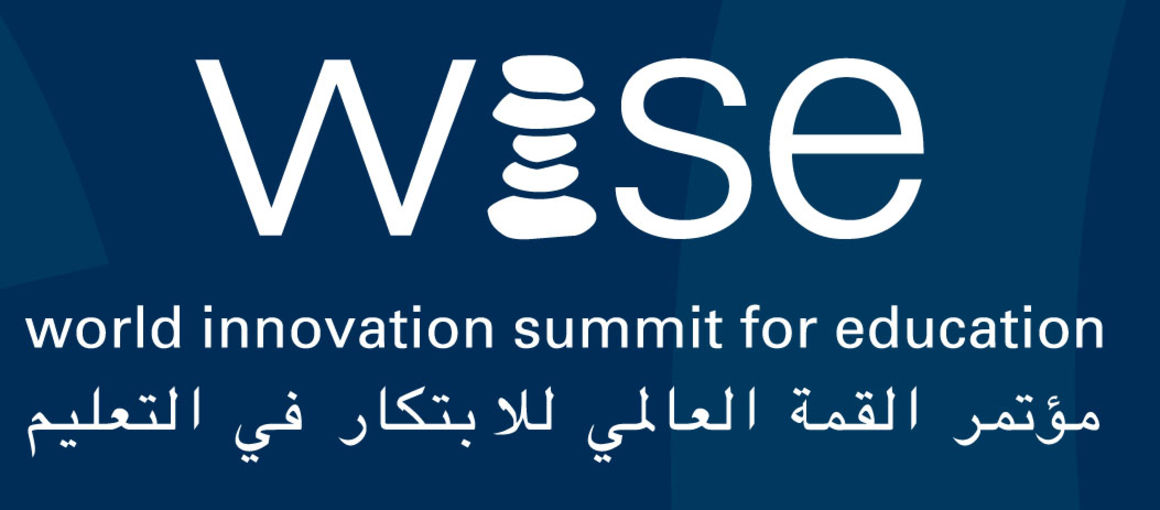 The focus on education, leadership and communication is designed to support the participants' as they research and develop a variety of innovative education projects throughout the year-long program.
The Learners began planning collaborative group projects which identify innovative educational solutions to challenges across the sectors of health, environment, technology and the arts. As well as various online activities, the Learners will participate in a second residential session taking place in Madrid, 1-12 June, 2015.Selected projects will be presented at the 2015 WISE Summit taking place in Doha on November 3-5, 2015.
The Learners' Voice Program was established in 2010 as an initiative of the World Innovation Summit for Education with the The 2014-15 Learners, aged 18-25, collectively represent 25 countries, and will benefit from the expertise of the WISE team and global education specialists including faculty from Yale University and Babson College.
For the full story, please
click here
.