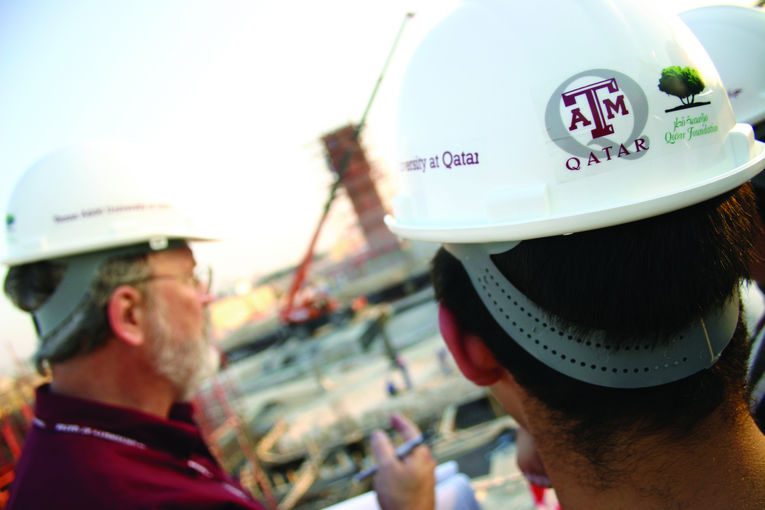 A research project led by a Texas A&M University at Qatar petroleum engineering faculty member could lead to safer, more environmentally friendly wells for the oil and gas industry.
Dr Mahmood Amani, associate professor in the Petroleum Engineering Program, says that a new testing procedure he and his colleagues developed could help the petroleum industry ensure the safety of their wells and to make sure the wells don't leak chemicals into groundwater.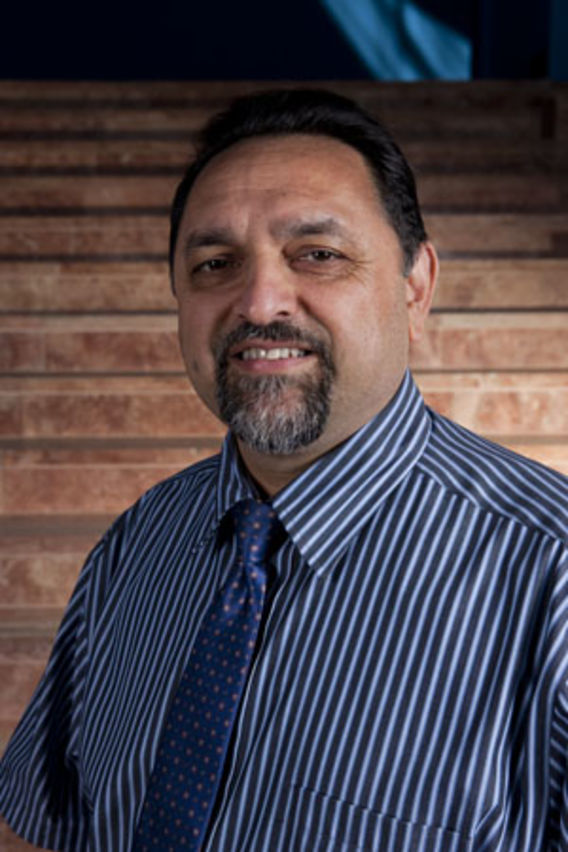 Funded by a Qatar National Research Fund (QNRF) National Priorities Research Program (NPRP), the researchers investigated the integrity of concrete used in wells when subjected to cyclic loadings — repeated cycles of high temperatures or pressures.
His research team designed special cells in which to test cement using a high-temperature, high-pressure viscometer for drilling fluids. These cement cells were bonded to steel, the type of metal that would be used as a well casing. The cement and steel were subjected to pressures and temperatures in a variety of scenarios, and then the cycles were repeated. The team observed when — after how many cycles — did the cracks initiate and then propagate.
The result of the experiments is a new testing procedure to ensure the safety of the wells and that groundwater would not be contaminated. The team has filed a patent disclosure on the process and it's now under review.
For the full story, please
click here
.