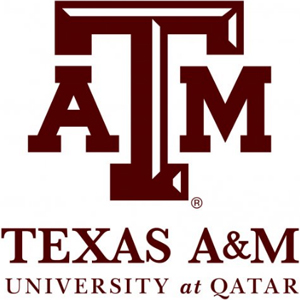 Texas A&M University at Qatar has launched the sixth annual Visualization Development Competition (VDC14) organized by Texas A&M University at Qatar's Research Computing group, and the second annual 3-D Printing Competition (3DPC) organized by the University's Mechanical Engineering Program.
Dr. Othmane Bouhali, Research associate professor and director of Research Computing at Texas A&M at Qatar, said, "The two competitions seek to encourage the most innovative uses of 3-D visualization and printing techniques, and enable users to develop and port their applications to visualization and 3-D printing systems."
The competitions invited researchers across Qatar to submit their projects fordevelopment using the University's Immersive Visualization Facility (IVF) and 3-D printing laboratory.
Selected projects will be developed over three months with the assistance of Texas A&M at Qatar's visualization and 3-D printing experts.
Winners of this year's competitions were awarded professional development grants.
For more information on the competition,
visit http://it.qatar.tamu.edu/research
.