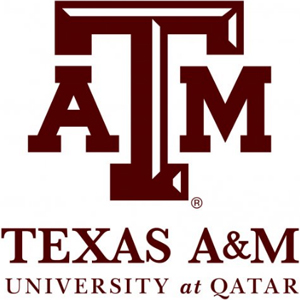 Texas A&M University at Qatar hosted the second annual Liberal Arts International Conference 26-28 January at Hamad bin Khalifa University Student Center.
The event, sponsored by Qatar Petroleum, was titled (Re)thinking Global Connectedness: Critical Perspectives on Globalization and wasorganized by the University's Liberal Arts program in collaboration with The Initiative in Professional Ethics (TIPE), an umbrella organization for all ethics-related activities at Texas A&M.
The theme of this year's conference was geared to provide critical insight on questions regarding globalization, how it has impacted our daily lives and what challenges it poses.
It also critically addressed sustainability in a globalized world in terms of food, energy and education, how it has transformed us individually and collectively and how it is shaping notions of ethics. The discussions also explored if we are already living in a post-globalized world.
The three-day event featured lectures and panels for students, faculty and staff of educational institutions and research centers in Qatar. It was attended by more than 88 leading scholars from six continents and represented 45 different institutes.
Attending scholars offered perspectives on globalization from a variety of disciplinary standpoints and shared their views with Qatar's diverse community. The conference schedule featured 20 different panels on various themes ranging from the impact of globalization to the food security in the Middle East.
Keynote speaker on the conference's final day was Dr. Robert Carter, senior lecturer, University College of London at Qatar, who addressed 'Historic and Prehistoric Globalization in the Gulf from the Stone Age to the Coming of Oil.'
To read the full article on Texas A&M's website, please
click here
.