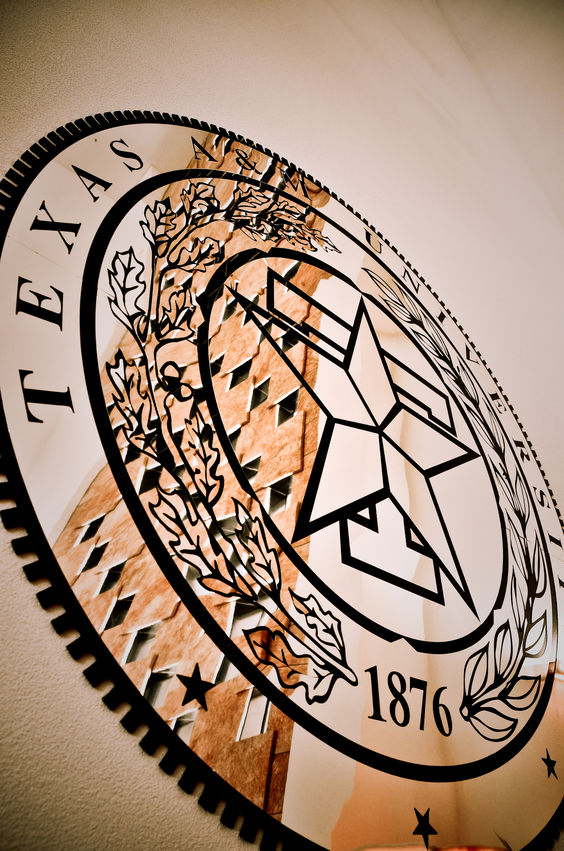 Texas A&M University at Qatar hosted its annual Shukran from Texas A&M at Qatar event on Monday, 4 November. The event recognized and thanked partners in industry, government and the local community who have supported the University during the past year. This included over 26 companies and individuals from Qatar and the GCC.
The event was attended by VIP guests and leaders from many of Qatar's most active governmental institutions and corporations, and included an address from His Excellency Dr Mohammed bin Saleh Al Sada, Minister of Energy and Industry.
"This Shukran event reflects our pride in the role Texas A&M at Qatar plays in embracing and supporting Qatar's National Vision 2030, as guided, launched, and supported by His Highness Sheikh Tamim bin Hamad Al-Thani, the Emir of the State of Qatar," he noted in his address.
His Excellency paid tribute to Texas A&M at Qatar's role in education, inspiring youth and helping transform Qatar into a hub of research and a center for knowledge. He also thanked all those who have contributed to the success of the University, as well as its members of staff for their dedication and hard work.
"It is important to highlight the value of Texas A&M at Qatar's expertise and research initiatives in supporting Qatar's energy, industrial and commercial sectors. What is even more important is the fact that as Texas A&M at Qatar engineering graduates begin to contribute to Qatar's development, they will effectively be leading the next generation of young Qataris into their own journey for the same purpose."
"One can only feel a sense of reward to see this strong engagement between educational institutions and the various stakeholders at the government, industry, and local community levels."
For the full story, please
click here
.