Texas A&M University at Qatar and the Executive Education Center, part of Hamad Bin Khalifa University, are collaborating to offer a new Fundamentals of Cybersecurity certificate program.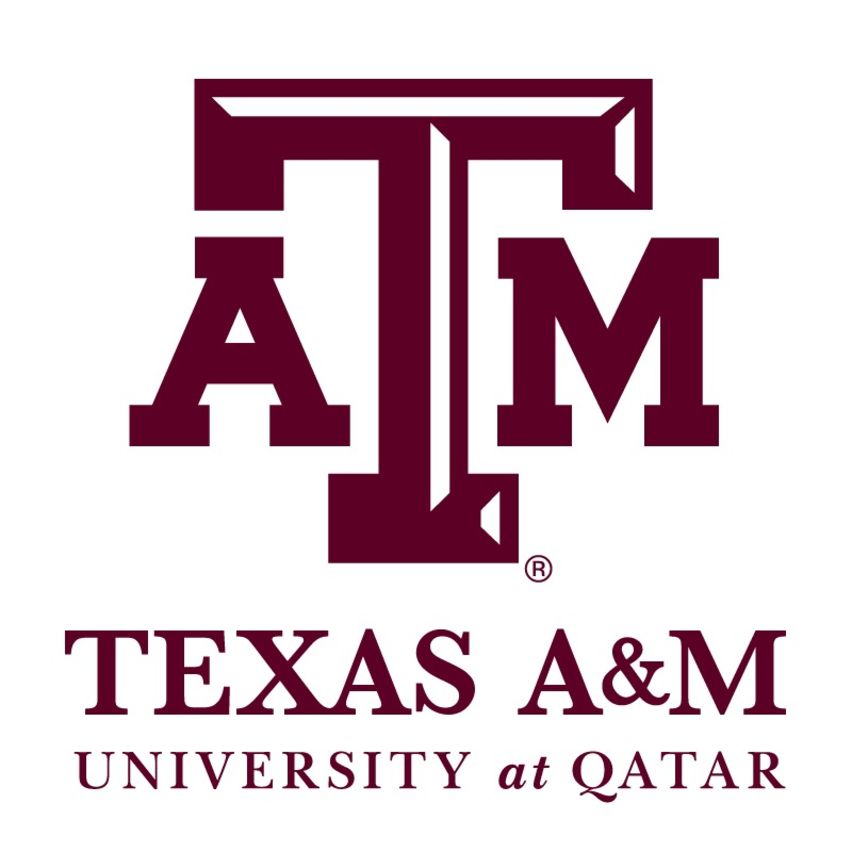 The program will cover topics related to the fundamental concepts behind modern cryptographic systems and how they can be employed to secure data and private communications. Attendees will learn about the collection and analysis of open-source and publicly available information, white hacking techniques for stealth collection, methodologies for the evaluation and validation of sources of open and publicly available information, and OSINT best practices.
Speaking about HBKU's Executive Education Center's strategic efforts to engage in active partnerships with international institutions, executive director Rodolphe A. Boughaba said, "By practicing HBKU's core value of building synergetic relationships, we aim to partner with premier academic institutions around the world to build progressive education models in Qatar. By analyzing the Qatari market needs for training in cybersecurity and prudently working with our partner Texas A&M University at Qatar, we seek to provide this program in cybersecurity that caters to increasing local demand for tailored training modules and courses in this field."
The course will be offered in four modules: Penetration Testing and Forensics, 25-27 March; Mobile and Wireless Security, 1-3 April; Open Source Intelligence in Cyberspace, 8-10 April; and Applied Cryptography and Data Privacy, 17-19 April. All modules will be held from 4 to 8 p.m. in Education City.
Participants will receive a certificate after the completion of all four modules, and a certificate of completion will also be presented to attendees at the end of each individual module.
Dr. César O. Malavé, dean of Texas A&M at Qatar, said, "Continuing education courses offer great value for local working professionals, and Texas A&M at Qatar and our partners at HBKU are uniquely positioned to offer this advanced training to enhance the workforce in Qatar. Through continuing education courses such as the Fundamentals of Cybersecurity program, industry professionals can apply their newly gained knowledge and skills immediately on the job and increase their value to their employers."
Anyone interested may register online at
www.tamu.qa/ce
for the four modules to receive a 10 percent discount. Special rates also apply to companies that register more than three employees, as well as Texas A&M at Qatar and Hamad Bin Khalifa University alumni.