Texas A&M University at Qatar graduated more than 100 engineers at its spring commencement exercise on Thursday 7 May at the Ceremonial Court at Education City.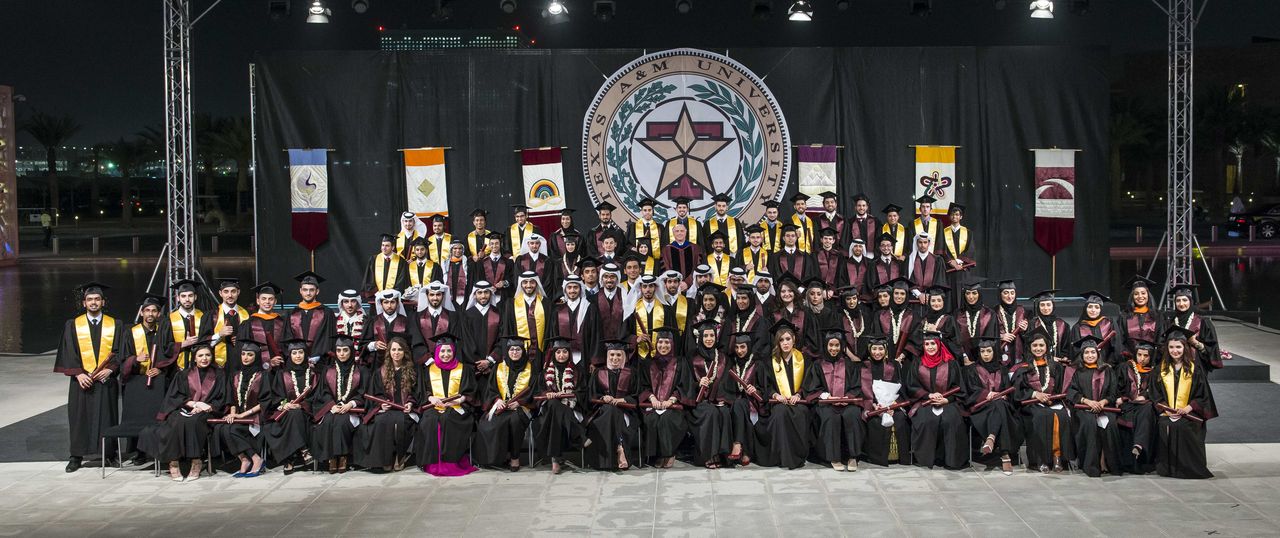 The ceremony celebrated the branch campus' new spring graduates with approximately 105 degrees across four engineering graduates and its chemical engineering graduate program.
These graduates mark an achievement for Texas A&M at Qatar: more than 600 degrees awarded since its inception.
During the celebration, Texas A&M at Qatar acknowledged its comprehensive growth from its inaugural class of 29 students in 2003 to one that boasts more than 500 current students, as well as a graduate program and more than $196 million in research.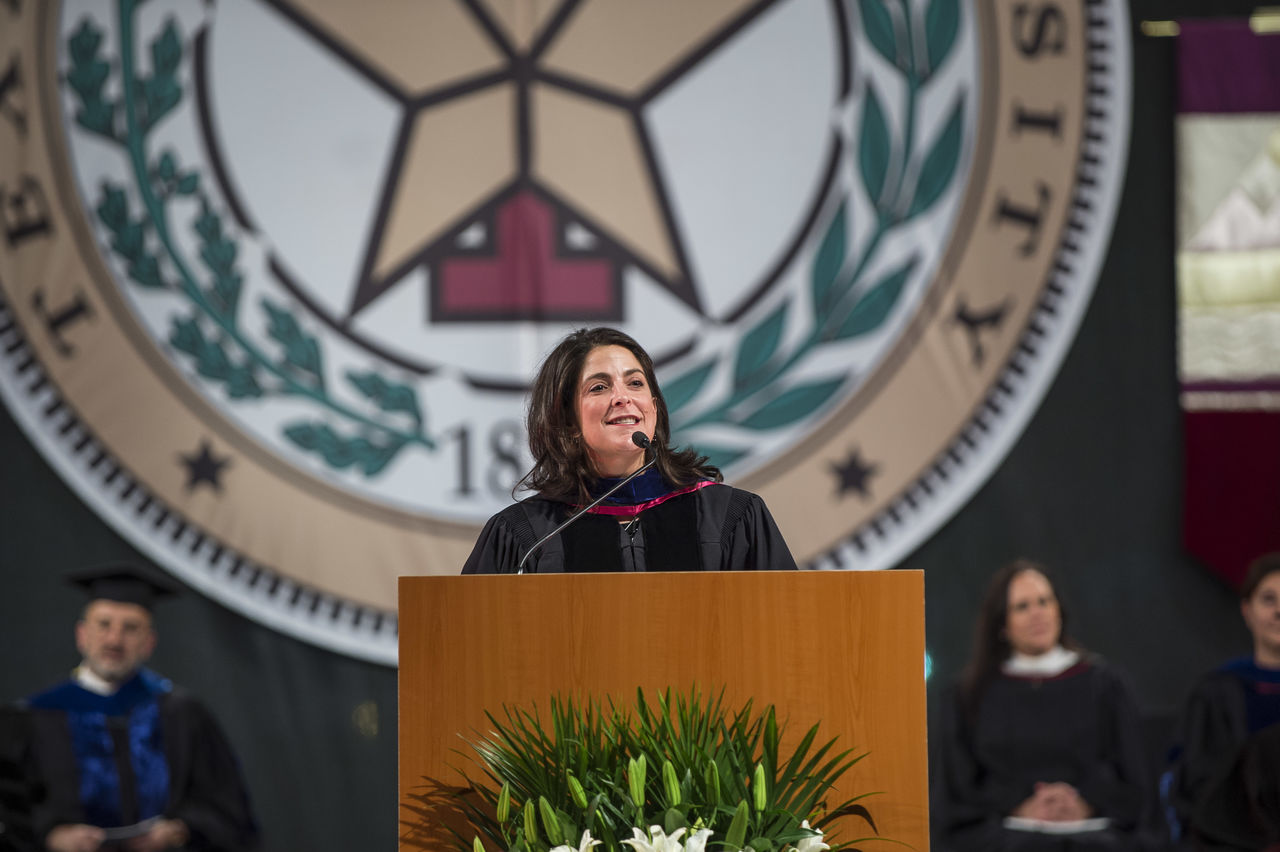 Dana Shell Smith, the US Ambassador to Qatar, addressed the branch campus' graduating class, congratulating them for their accomplishments and sharing a few of the lessons she has picked up along the way since her own graduation.
In her remarks, Ambassador Smith said, "You've all been working hard over the past four years, striving to excel, reaching for those perfect scores. And now you're leaving here with one of the most important privileges in today's world — one only 1 in 15 adults on Earth can claim — a college degree. And yours isn't just any old degree, it's a degree in engineering from one of the world's premier educational institutions. The wealth of knowledge you have gained through your years here at Texas A&M is something of priceless value that no one can ever take away from you."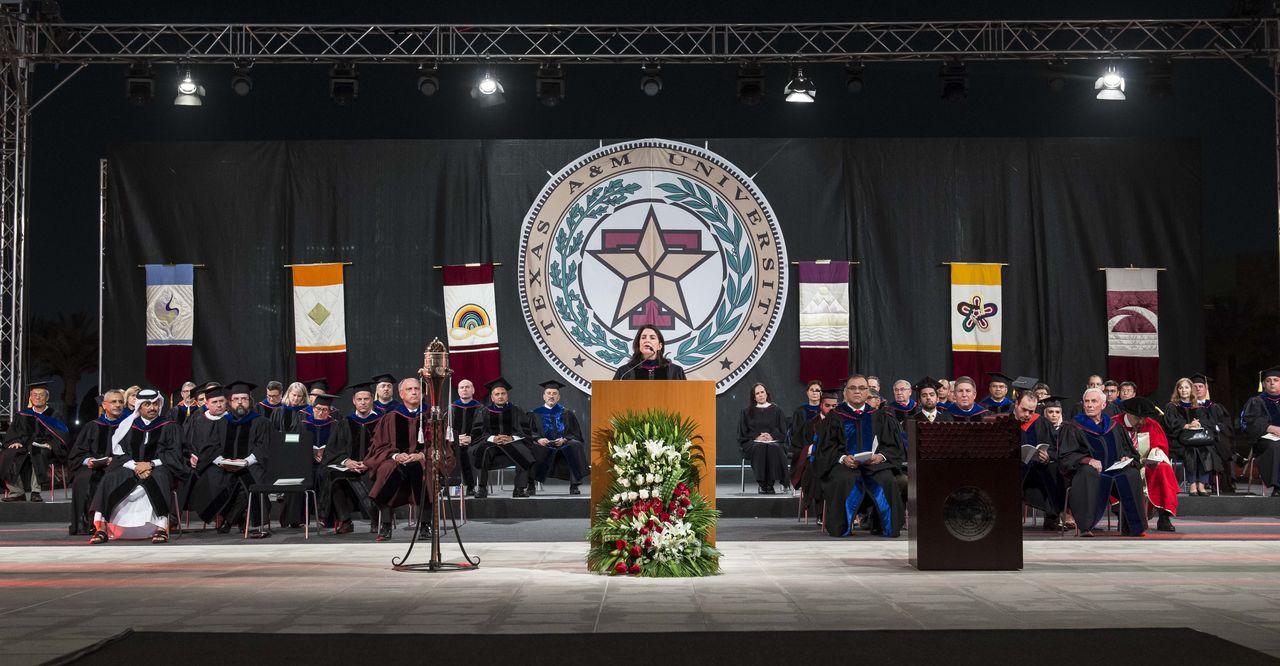 The May 2015 graduating class is diverse, with 13 graduate and 22 undergraduate chemical engineers, 29 electrical engineers, 29 mechanical engineers and 14 petroleum engineers. The graduating class is almost 40 percent female and represents more than 20 countries.
To read the full article on Texas A&M's website, please
click here
.