Dr César O Malavé has taken his post as dean of Texas A&M University at Qatar. Dr Malavé was previously professor and head of the Department of Industrial and Systems Engineering at Texas A&M University and holder of the Sugar and Mike Barnes Department Head Chair. He was appointed his new post earlier this spring.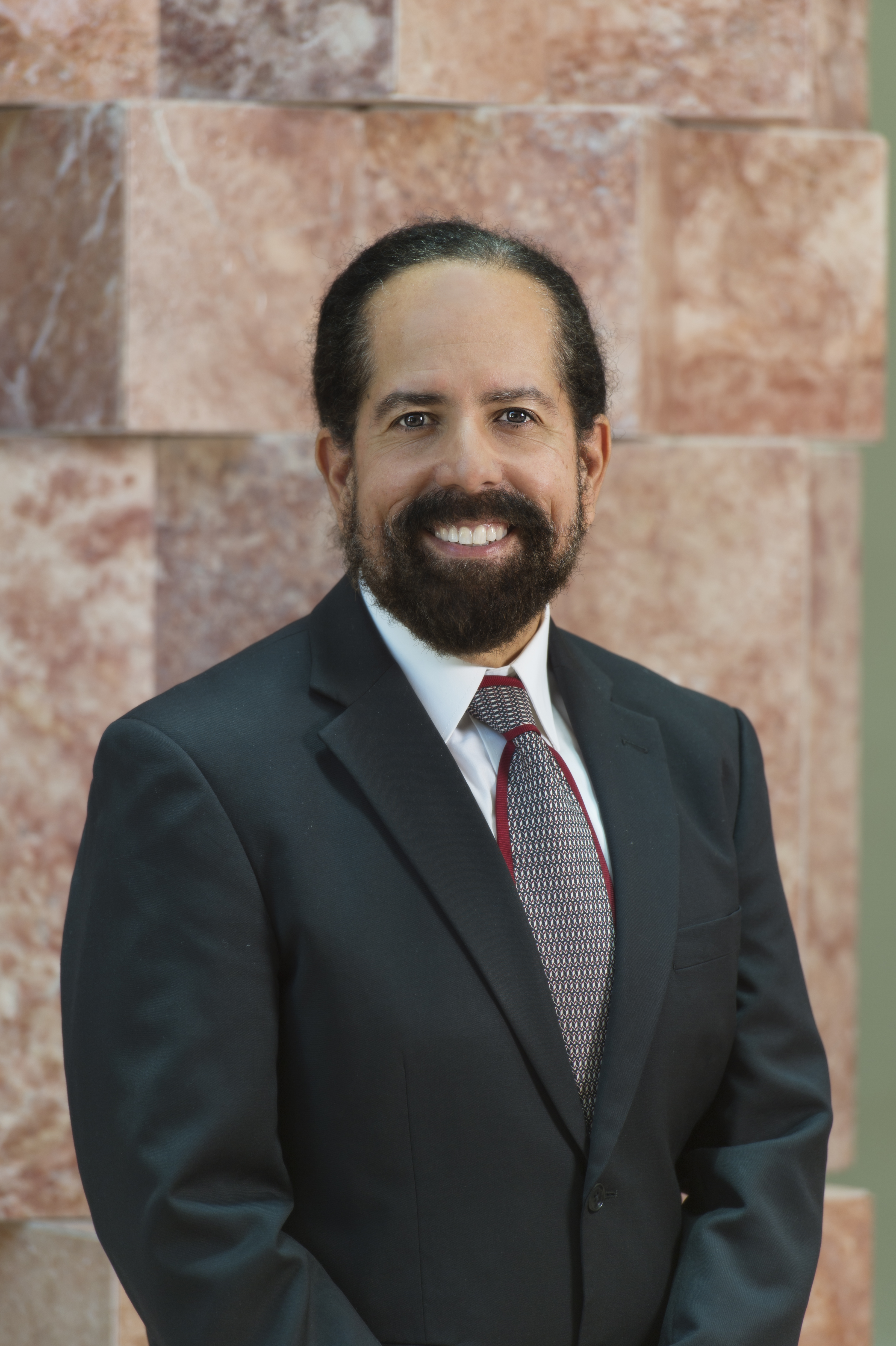 Dr Malavé succeeds Dr Mark H Weichold, who stepped down as dean and CEO to become executive director for the Halliburton Global Engineering Program in Texas A&M's College of Engineering. Dr Ann L Kenimer has served as interim dean since Dr Weichold's term ended in December 2015.
As dean of Texas A&M at Qatar, Dr Malavé is responsible for administrating and managing the academic, research and outreach programs of the branch campus, and providing vision and direction for the engineering-oriented branch campus in Qatar.
Internationally recognized for his contributions to engineering education, Dr Malavé brings more than 30 years of service with Texas A&M to his new role.
His previous roles have included assistant dean for international programs, assistant and associate director of the Texas A&M Engineering Experiment Station (TEES), and associate dean for recruitment and international programs. In this latter role he was responsible for all international collaborations and undergraduate recruitment programs.
Under his leadership the Department of Industrial and Systems Engineering has recruited new faculty at both the junior and senior levels, developed a new advanced manufacturing initiative, and launched major initiatives to revitalize the undergraduate curriculum and graduate program.
In addition, as lead principal investigator for Texas A&M's participation in a 10-year National Science Foundation-funded Foundation Coalition Grant to revamp engineering education, Dr Malavé coordinated all activities related to curricula development, implementation, and outcomes assessment across partner institutions, and disseminated the resulting educational model through workshops in the United States and abroad.
He is a registered professional engineer and fellow of the Institute of Industrial and Systems Engineering, earning his Bachelor of Science in chemical engineering and his Master of Science in operations research from the Georgia Institute of Technology, and his Ph.D. in industrial engineering from the University of South Florida.
For the full story, please
click here
.