Texas A&M University at Qatar and Maersk Oil Qatar recently launched a new Arabic podcast series for students called Engineering Works as part of their Dhia: Engineering Leaders partnership that promotes student engagement and participation in science, technology, engineering and mathematics (STEM) subjects.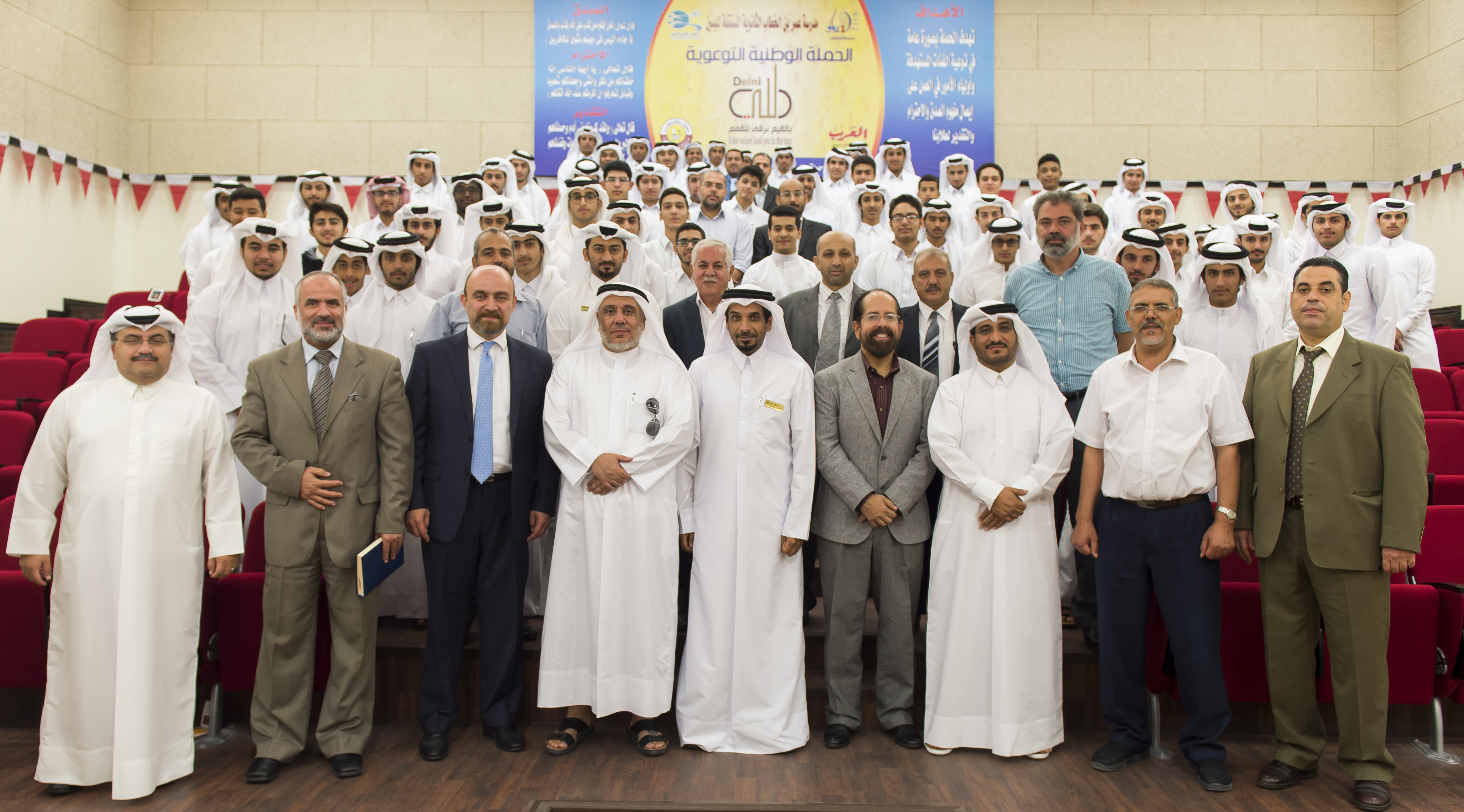 Launched at Omar bin Al-Khattab Education Complex, the Engineering Works podcasts take a look at the little-known or whimsical side of engineering, and the creative ways engineering is used to make a difference in the world. The original podcast was developed by the College of Engineering at Texas A&M University in College Station, Texas, USA. Both classic and new episodes on a range of topics of interest to audiences in Qatar have been written and recorded in Arabic.
The effort is part of the Dhia: Engineering Leaders initiative, a partnership between Texas A&M at Qatar and Maersk Oil Qatar that aims to attract Qatar's best and brightest young minds to choose career paths in STEM and support the goals set out in the Qatar National Vision 2030.
Dr. Fawzi Al Ajji, Education Relations Manager at Maersk Oil Qatar, said, "Through initiatives with leading local institutions like Texas A&M, Maersk Oil Qatar is delivering a significant and long-term legacy for Qatar in the field of STEM education."
Dr. César O. Malavé, dean of Texas A&M at Qatar and himself an engineer, said, "Engineering is very much a part of our everyday lives that we often take for granted. We hope Engineering Works helps to inspire students to study engineering in college because Qatar needs engineers to drive it toward its ambitious goals of being a knowledge-based economy."
Forty episodes of Engineering Works will be distributed on a weekly basis when schools are in session. The first episode, which focused on natural gas and natural-gas–powered vehicles, aired during the launch.
For the full story, please
click here
.