Television personality Lojain Omran has been appointed as a Goodwill Ambassador of Reach Out to Asia (ROTA).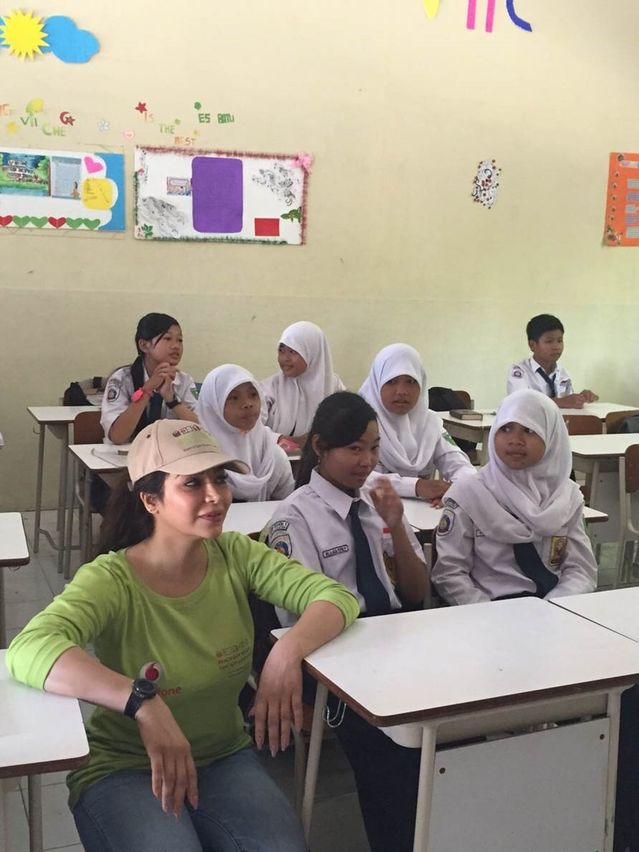 Lojain Omran is renowned for her philanthropic campaigns supporting young refugees in Syria, and children affected by wars, political conflicts and natural disasters in Somalia and north Kenya.
As a ROTA Goodwill Ambassador, Lojain Omran will be representing ROTA in a number of local, regional and international events. Lojain will be travelling on volunteers' educational trips to a number of Asian and Arab countries where ROTA currently operates. Her inaugural trip as ROTA Goodwill Ambassador was ROTA Volunteer trip to Indonesia, her first of many volunteer trips. Lojain joined the volunteers in all their voluntary and educational activities that was delivered to the beneficiary children in Indonesia.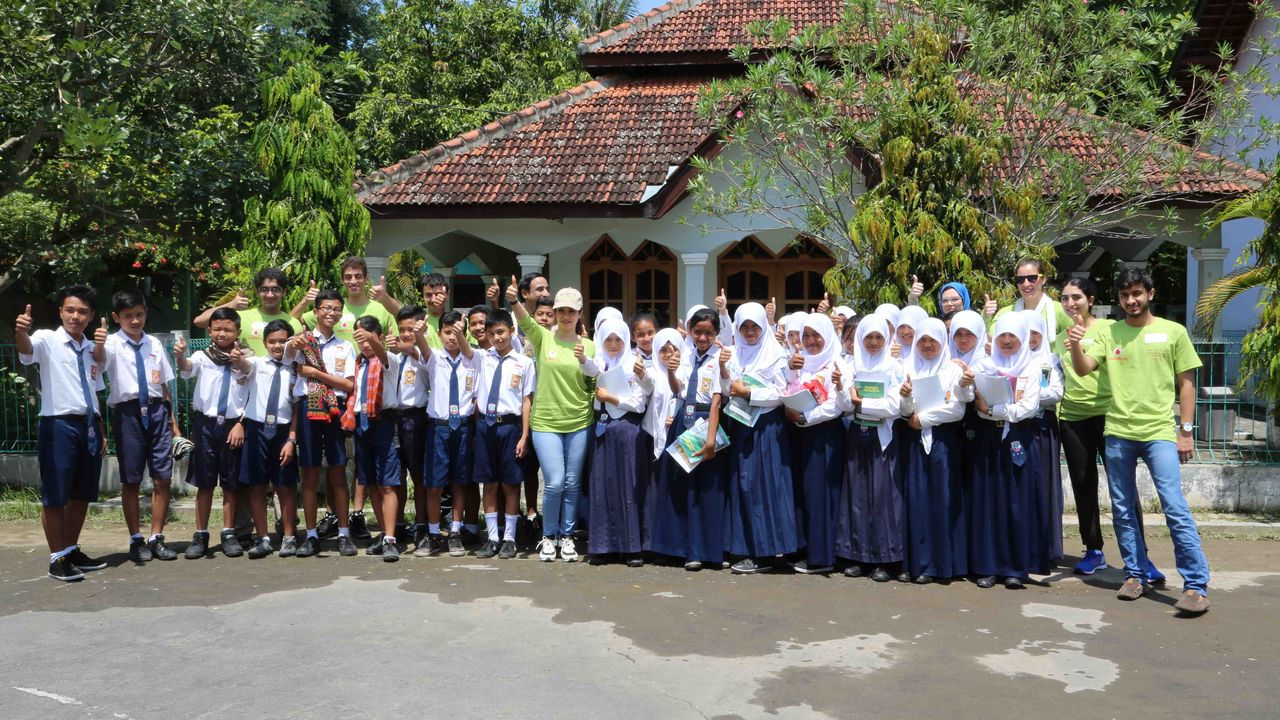 Lojain Omran, among other local, regional and international celebrities, participated in ROTA's fifth Gala Dinner charity event in Doha recently that fundraised over $21 million. The Gala Dinner was held under the patronage of His Highness Sheikh Tamim Bin Hamad Al-Thani, the Amir of Qatar and the leadership of Her Excellency Sheikha Al Mayassa bint Hamad bin khalifa Al-Thani, Chairperson of ROTA's Board of Directors.
For the full story, please
click here
.