Ahmed Mohamed, the 14-year old clock-making teenager from Texas, visited Qatar Foundation (QF) to see its world-class academies and universities.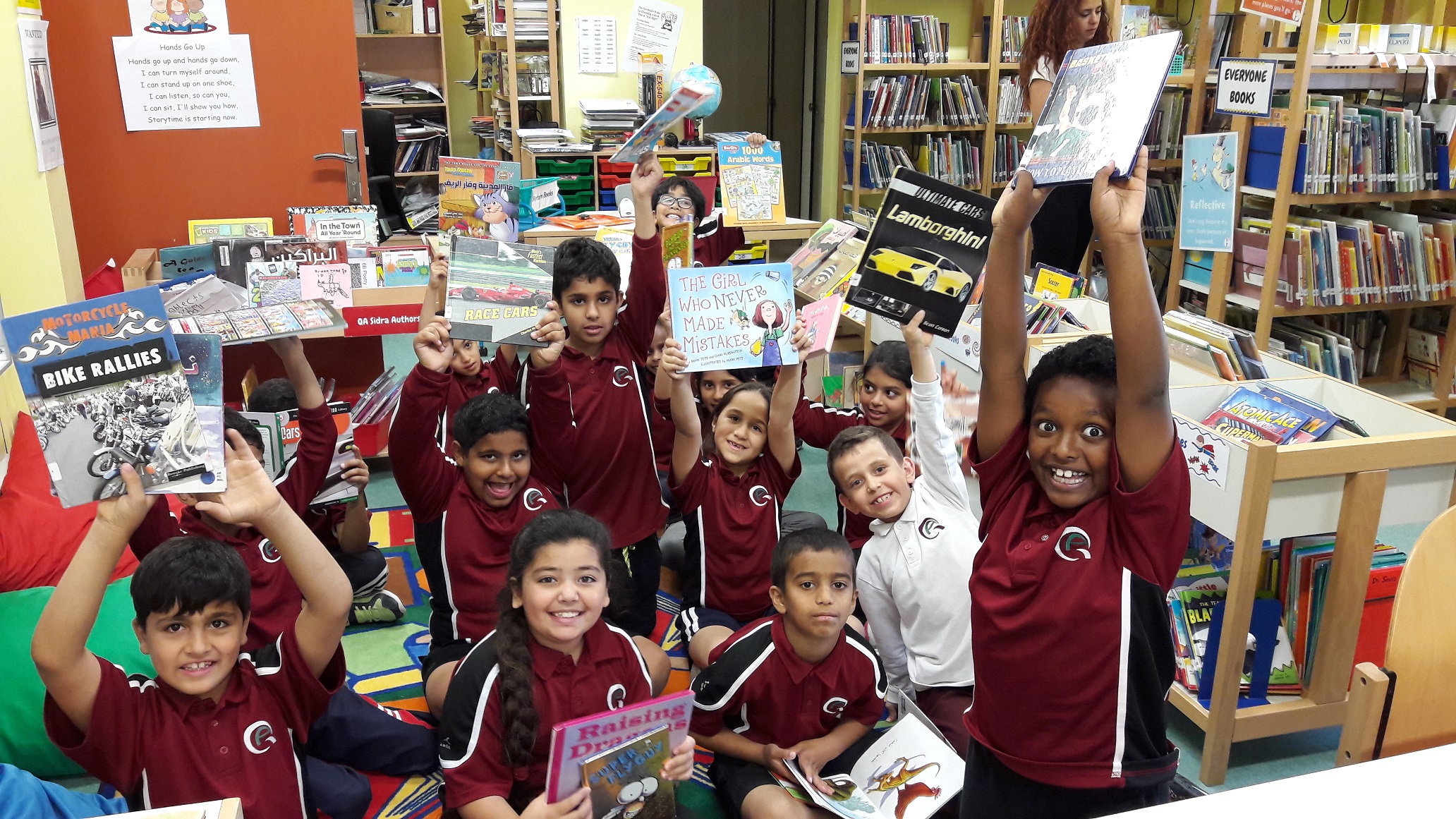 The teenager and his family spent more than three hours touring Education City's extensive grounds and campuses. He was invited through QF's Young Innovators Program, which is part of the Foundation's on-going dedication to empowering young people from home and around the world to foster a culture of innovation and creativity.
As part of his visit, Ahmed viewed Qatar Academy, an institution that provides pre-school, primary and secondary education and prepares students for advanced study and higher education, with its Deputy Director Maha Al Romaihi and a student representative, Abdulla Al Subai. The teenager was shown the academy's classrooms, facilities, science laboratories, libraries, art department and the film room.
The teenager then moved on to Hamad Bin Khalifa University's Student Centre where he was welcomed by Jassim Al Muftah, Assistant Director of the Student Centre – HBKU Student Affairs, and toured the facilities, which included visiting the entertainment and recreation area, where he met and socialized with the students who flocked to take photos with him.
Shortly after Ahmed's talents were brought to the public eye, QF contacted Ahmed's family and issued an invitation in recognition of his scientific and engineering capabilities that have recently earned him invitations to the White House, MIT and Harvard.
For the full story, please
click here.