An interactive session devoted to innovation and entrepreneurship took place as part of Qatar Foundation Research and Development's (QF R&D) Annual Research Conference 2016 (ARC'16).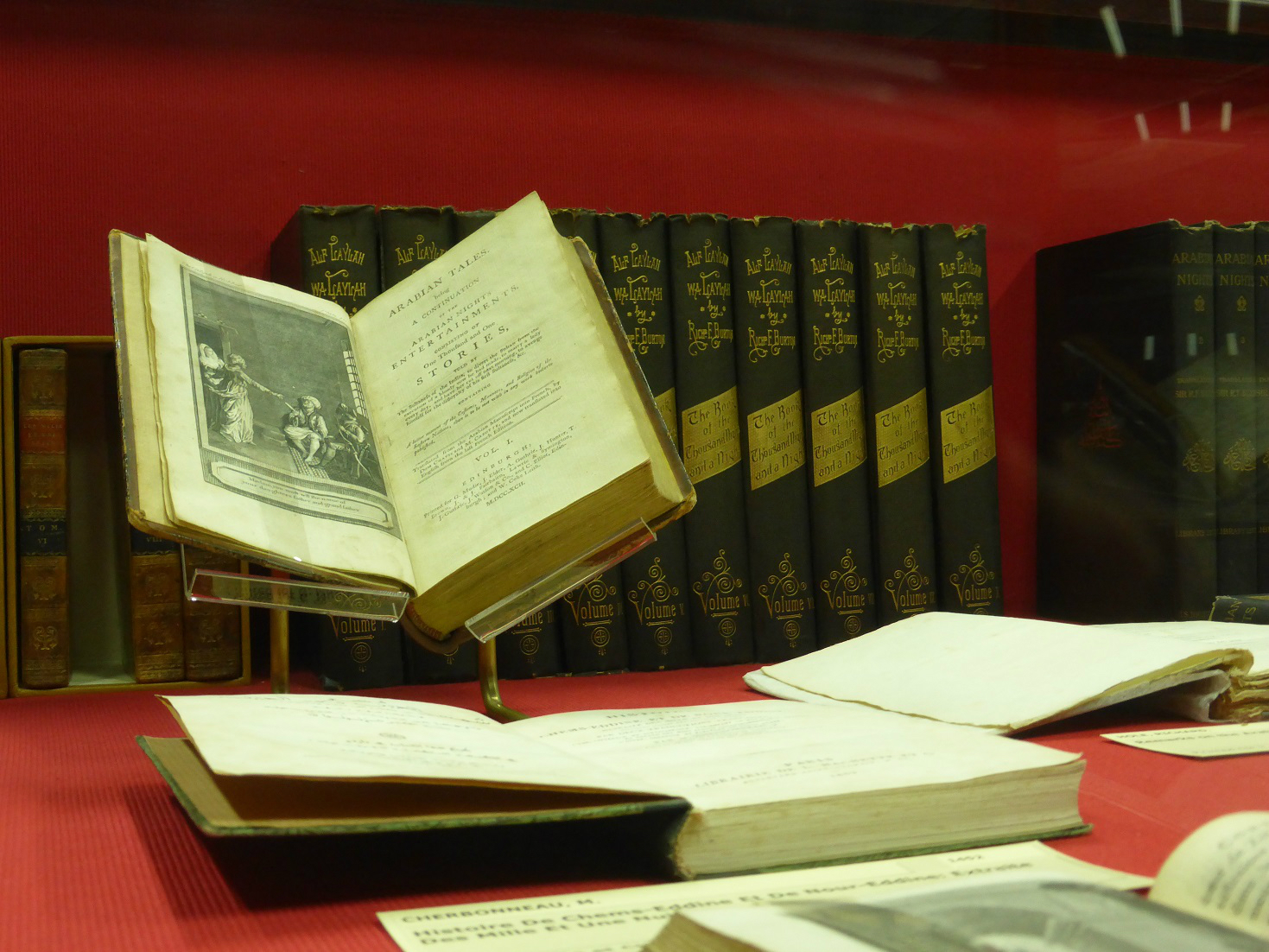 The session, entitled 'QSTP: Where Research Goes to Work – How QSTP Addresses the Different Needs of the Innovation Community in Qatar and the Region', was held under the overarching theme of 'Investing in Research & Innovating for Society'.
Delegates highlighted innovative technology research, commercialization and entrepreneurship - main areas of focus within the nation's Research Grand Challenges stipulated in the Qatar National Research Strategy (QNRS).
Qatar's primary incubator for technology development, Qatar Science & Technology Park (QSTP), part of QF R&D, is fostering the environment required to accelerate commercialization of research, and supporting innovation and entrepreneurship.
The session featured a series of informative presentations from QSTP's leadership, including Hamad Al Kuwari, Managing Director of QSTP, Haya Al-Ghanim, QSTP's Innovation Director, and Dr Danny Ramadan, Acting Director for Strategic Research at QSTP.
The initial segment of the session highlighted QSTP's strategic alignment with the main objectives of QNRS, and its array of initiatives and support programs for young entrepreneurs in Qatar.
An informative presentation on QSTP's popular Accelerator Programme for aspiring entrepreneurs was conducted by Haya Al-Ghanim. Since its inception, the project has served as a bridge between research and commercialization, helping aspiring youth in Qatar to turn their ideas into feasible prototypes to address trending market needs. Combining funding and comprehensive mentorship, the Program provides youth entrepreneurs with three month-long training courses delivered by seasoned local and international experts.
For the full story, please
click here.