Qatar Environment and Energy Research Institute (QEERI) is leading the nation's efforts towards the National Water Security Grand Challenge, which includes projects related to desalination and treatment technologies, water quality and exposure, among several other research topics.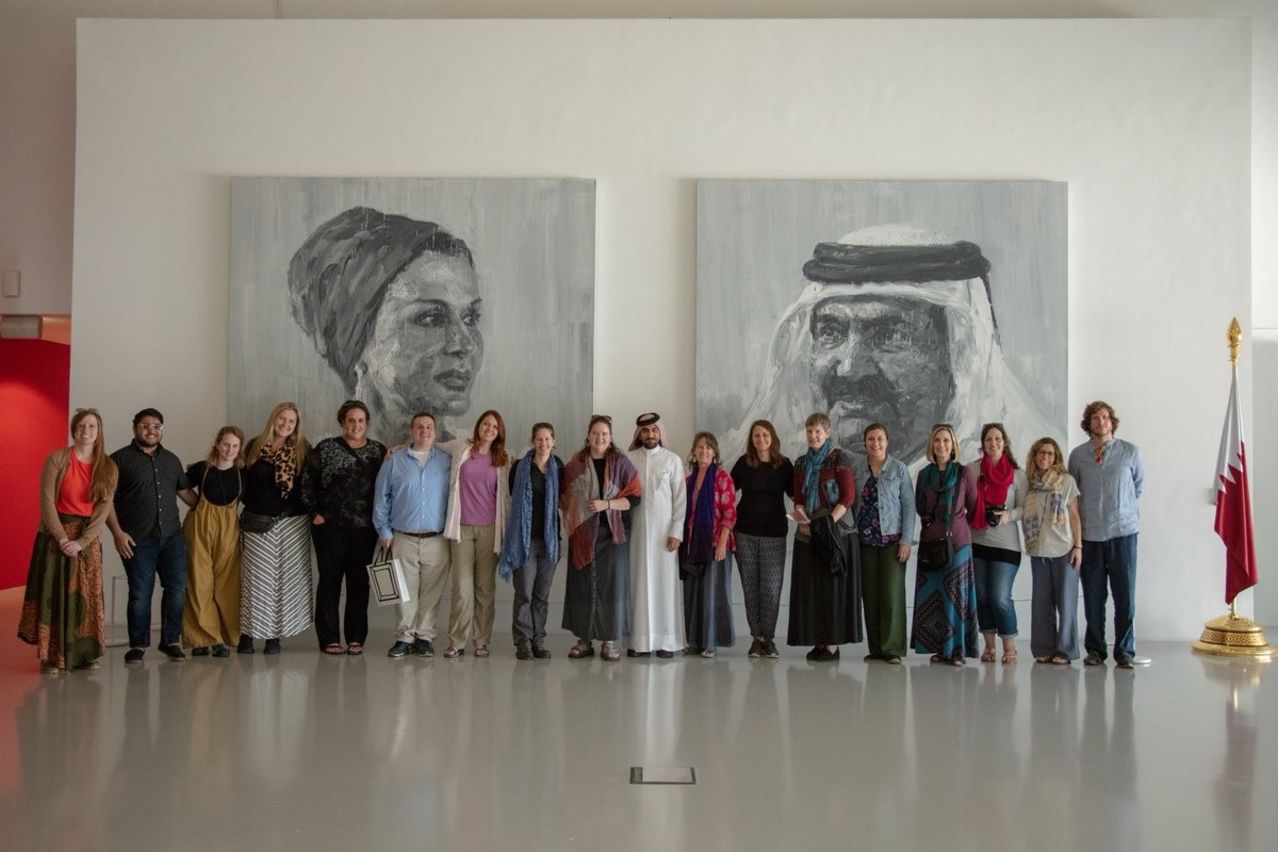 QEERI has determined that tap water and bottled water in Qatar is very safe to drink. QEERI scientists used advanced analytical tools to characterize 113 tap water and 62 bottled water samples collected across Qatar. All samples were analyzed for elemental content and volatile compounds.
QEERI scientists determined that Qatar's tap and bottled water conform to the quality guidelines established by the World Health Organization (WHO) and the United States Environmental Protection Agency (US EPA).
The guidelines exist for trace elements (such as lead and arsenic) and organic compounds (such as benzene) that may cause negative health outcomes or affect the taste or odor of water.
All of the tap and bottled water in Qatar is safe to drink, but some imported water has higher concentrations of tested parameters such as arsenic (average concentration in imported water = 0.62 parts-per-billion (ppb)); and chromium (1.04 ppb) than the locally produced tap and bottled water.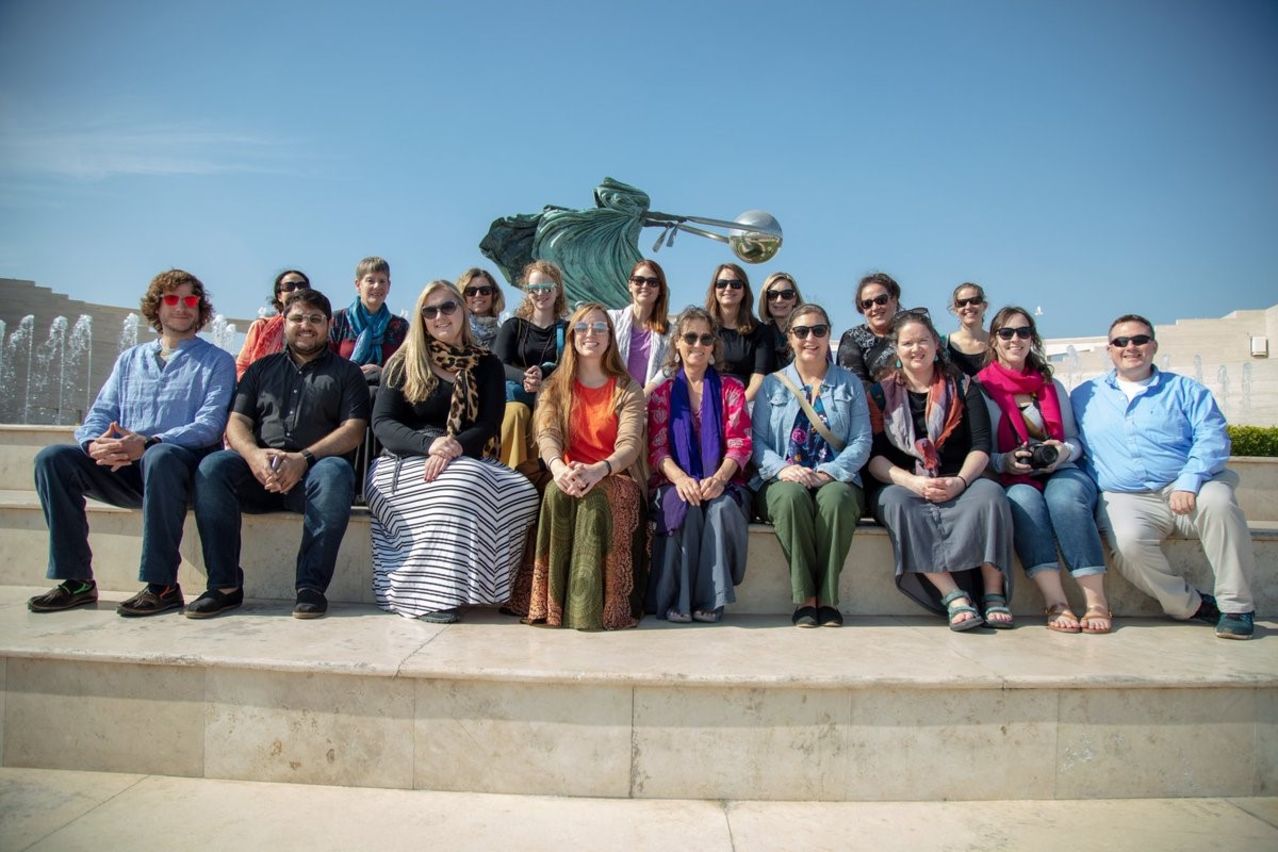 This is likely because imported water comes from natural freshwater sources that can contain naturally occurring elements, such as arsenic, that are present in different types of rock or sediment and can leach into the drinking water source. The QEERI team went on to investigate how people's behavior can influence the quality of their water. Heat and UV radiation (from the sun) can have a real impact on bottled water. Plastic bottled water containers are safe to use for storing and holding your drinking water, but they should be protected from sun and extreme heat.
Heat and sun exposure weaken the bottle and can release chemicals, such as antimony and lead, from the container into the drinking water. Both of these elements have been shown to have negative effects on health, including cardiovascular effects, if consumed over a prolonged period of time. Therefore, bottles should be carefully protected from these conditions to protect the health of the nation. This is as simple as not leaving bottled water in a car during the summer months.
For the full story, please
click here
.