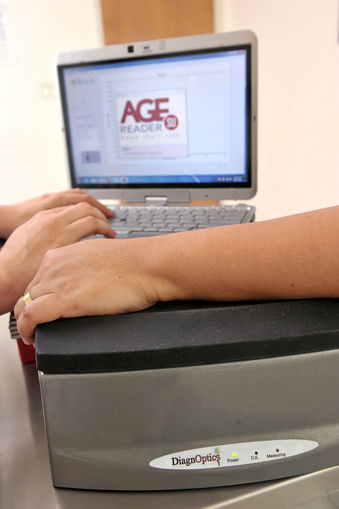 Two students from Weill Cornell Medical College in Qatar (WCMC-Q) returned from a challenging global health education and research program in Tanzania determined to do more for the sick and poor in under-resourced developing nations.
Second-year medical students Ahmed Saleh and Lama Obeid spent eight weeks of their summer break in Mwanza, the second biggest city in Tanzania, where they worked at the Weill Bugando Medical Center.
WCMC-Q's Department of Global and Public Health sponsors two medical students every year during the summer break for a global health education and research experience.This is the third group of WCMC-Q medical students to participate in the program.
"Being in an environment where resources are very limited challenges you to explore other options. You have to come up with a diagnosis based on history and physical examination without having any modern testing modalities and this helps you to move a step higher in rationalizing your decisions and diagnoses," Ahmed said.
For Lama, it was both an opportunity to observe at close range the treatment and effects of infectious diseases such as malaria and TB and other rare infectious diseases. At the same time it was an opportunity to experience the African traditions and lifestyle.
"The patients are mainly poor and unable to buy medication. They rely mostly on traditional healers and herbal medicine, which is a big challenge modern medicine faces in such communities. Resources are very limited," Lama said.
For the full story, please
click here
.