More than 35 Qatari school students unleashed their inner inventors and entrepreneurs recently at a two-week-long academic enrichment workshop organized by Texas A&M University at Qatar and sponsored by Maersk Oil Qatar.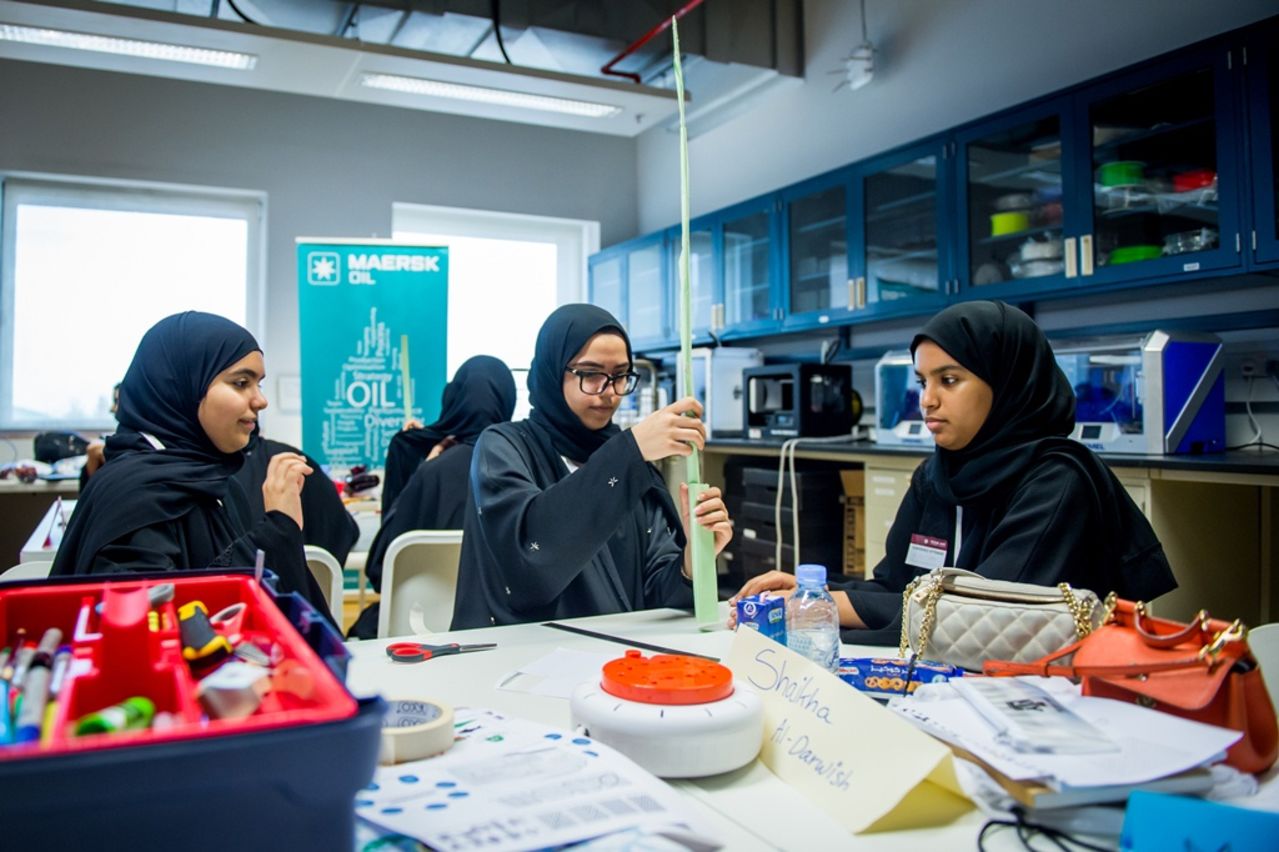 Qatar Invents, an intensive engineering invention and design experience, engaged students in hands-on projects that pushed their innovation, creativity and communication skills. Students developed novel solutions to energy and health care challenges, and then they built prototypes to demonstrate their inventions. The program was designed to motivate students in science and engineering while teaching skills essential to becoming leaders in engineering and innovation.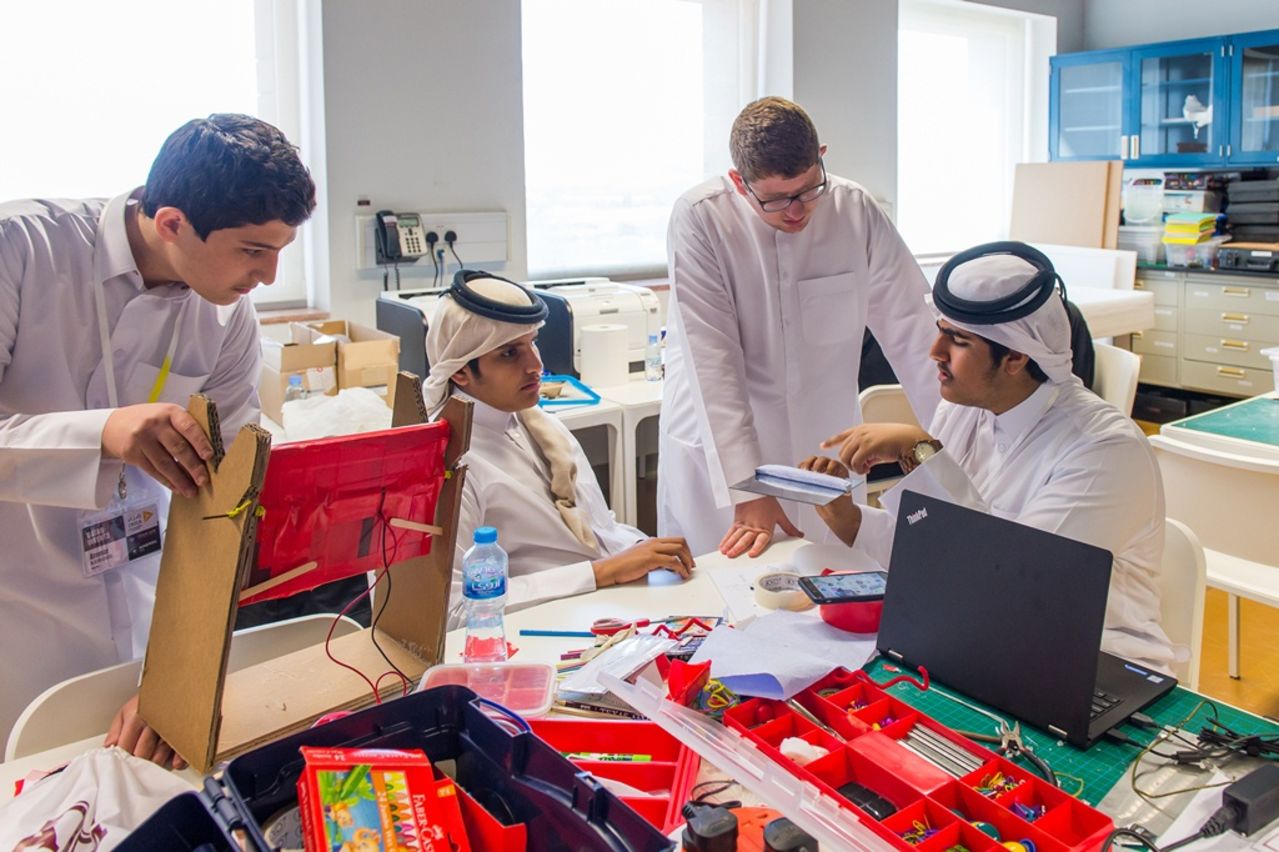 In App Camp, students worked in teams to design and develop an iOS app. They learned how to code, prototype, test and refine their ideas along the way. Apps developed by the students included a fitness app; a digital personal trainer linked into Qatar's fitness sector, including gyms and nutrition specialists; a fashion design app featuring a digital tailor that helps create clothing that not available in stores; a trivia game about Qatar and its traditions; and a cultural app with information for tourists about Qatar's culture and attractions, language and more.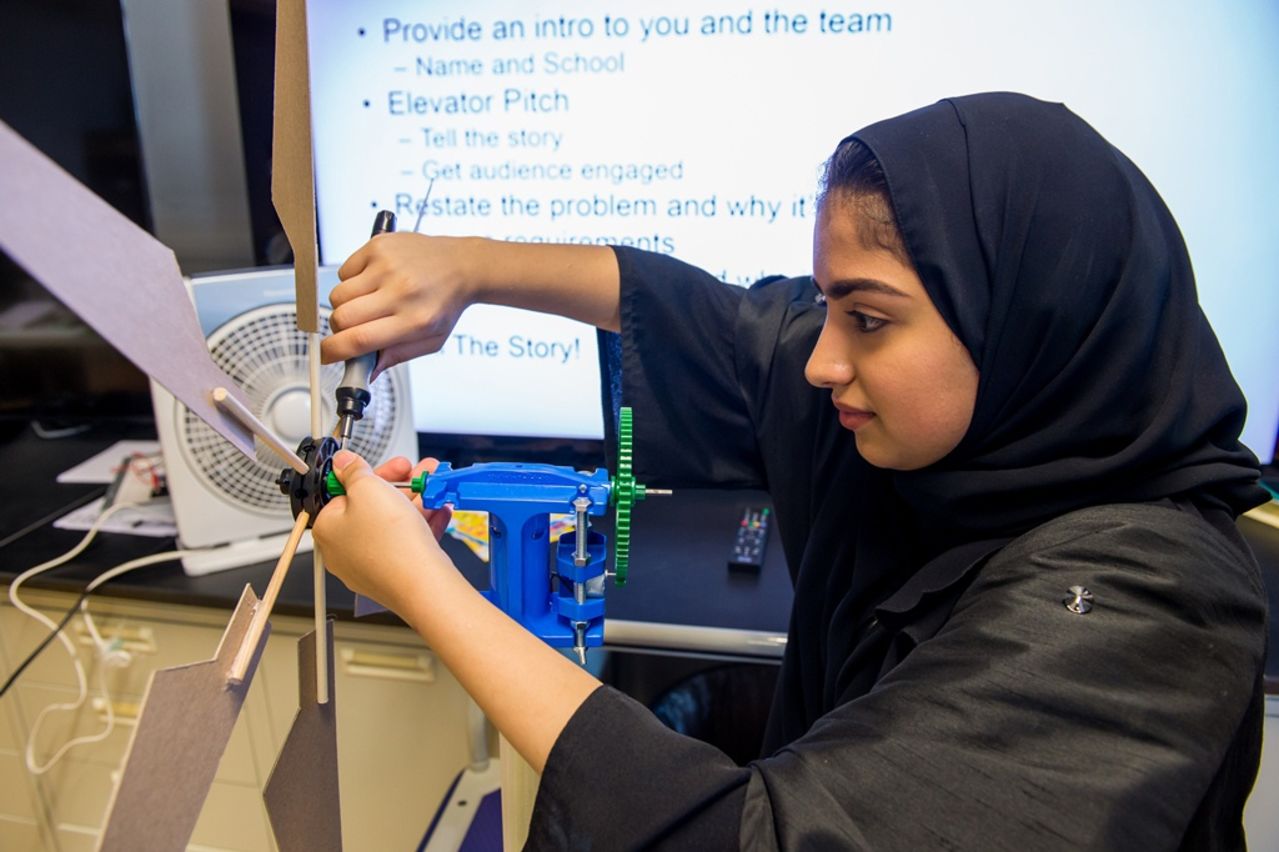 Qatar Invents and App Camp are part of the Dhia: Engineering Leaders initiative, a partnership between Texas A&M at Qatar and Maersk Oil Qatar. Dhia delivers strategic educational outreach programs to motivate young Qataris to choose educational pathways for careers in fields related to science, technology, engineering and mathematics (STEM), and supports both teachers and students through a broad portfolio of programs and workshops.
For the full story, please click
here
.