Texas A&M University at Qatar welcomed its largest freshman class since 2012 when 110 freshman students started classes 23 Aug., bringing the total enrollment of the branch campus to 545.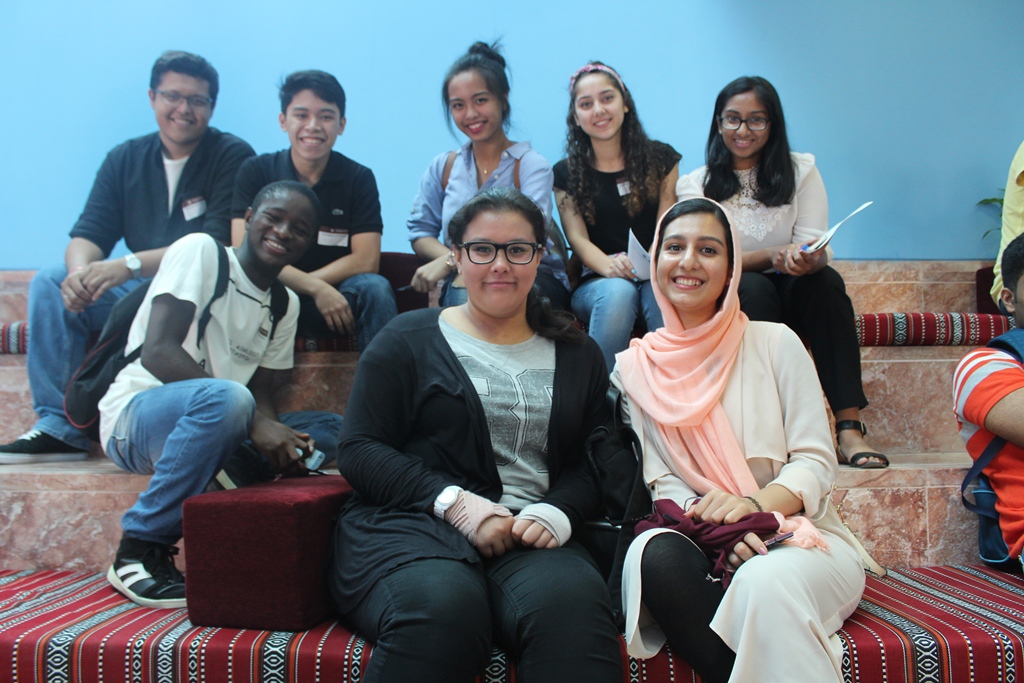 Sixty students, or 54.5 percent, in the Class of 2020 are Qatari — constituting the branch campus' largest intake of freshman Qatari students ever. This brings Texas A&M at Qatar's total Qatari undergraduate enrollment to 254, or 54.4 percent.
In addition, 45.5 percent of the new class of freshmen is female, bringing the branch campus' total female undergraduate enrollment to 42.8 percent — more than twice the U.S. national average of women in engineering (19.9 percent) and significantly higher the the female enrollment in engineering at Texas A&M's main campus in College Station, Texas, USA (21.9 percent).
Officials said the count of students may fluctuate slightly during the next few days.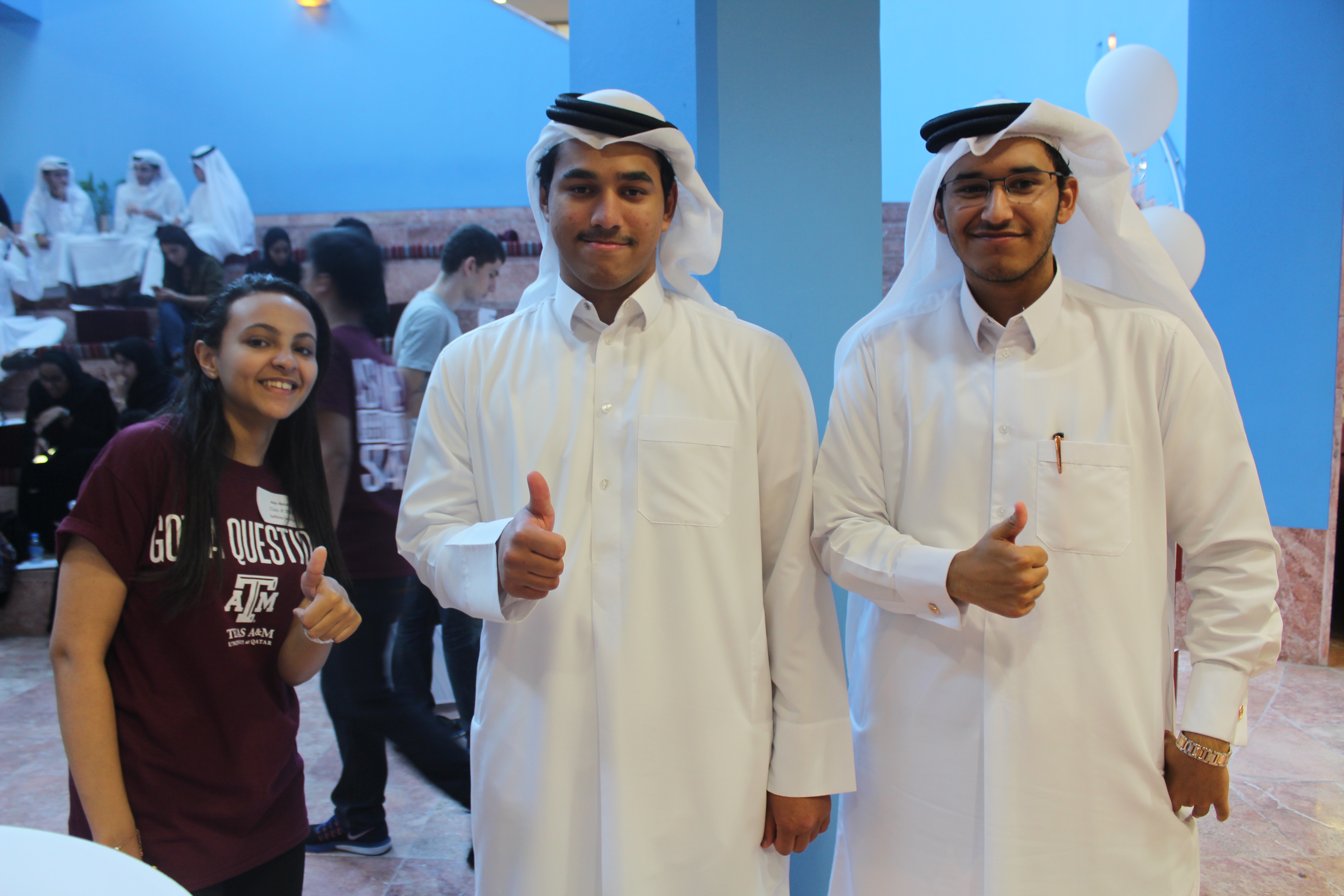 One of the new faces on campus for the first week of classes is Dr. César Malavé, dean of Texas A&M at Qatar, who took his post 1 July.
Malavé credited the record-setting success of this fall's incoming class to the work of the Office of Admissions and the Office of Development, Engagement and Outreach for their efforts in attracting Qatar's best and brightest to Texas A&M at Qatar.
In addition, 13 new graduate students started their master's degrees in chemical engineering this semester. Texas A&M at Qatar has offered Master of Science and Master of Engineering degrees in chemical engineering since 2011.
For the full story, please
click here.