More than 45 experts participated in a workshop on autonomous underwater vehicles (AUVs) recently hosted by Texas A&M University at Qatar in Education City.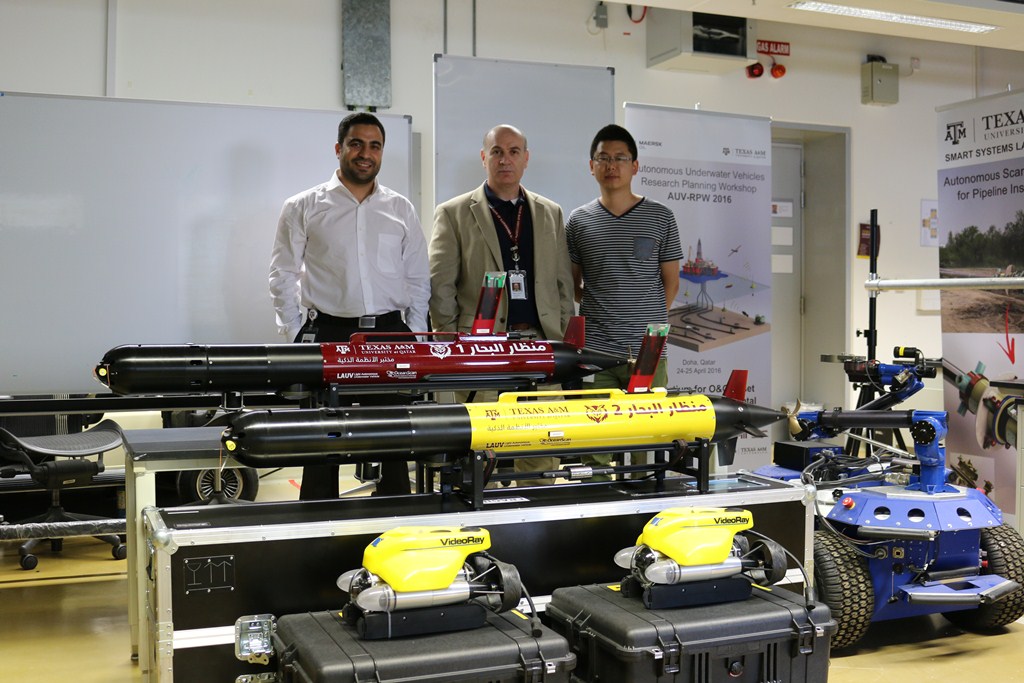 The oil and gas (O&G) industry in Qatar represents the vital source of income to the country with most of its infrastructure being offshore, said Dr. Mansour Karkoub, professor of mechanical engineering at Texas A&M at Qatar and workshop organizer. Karkoub also directs the Smart System Lab at Texas A&M at Qatar.
The objective of the workshop was to develop priority research and technology development areas for environmental monitoring, search and rescue, and asset integrity for the oil and gas industry.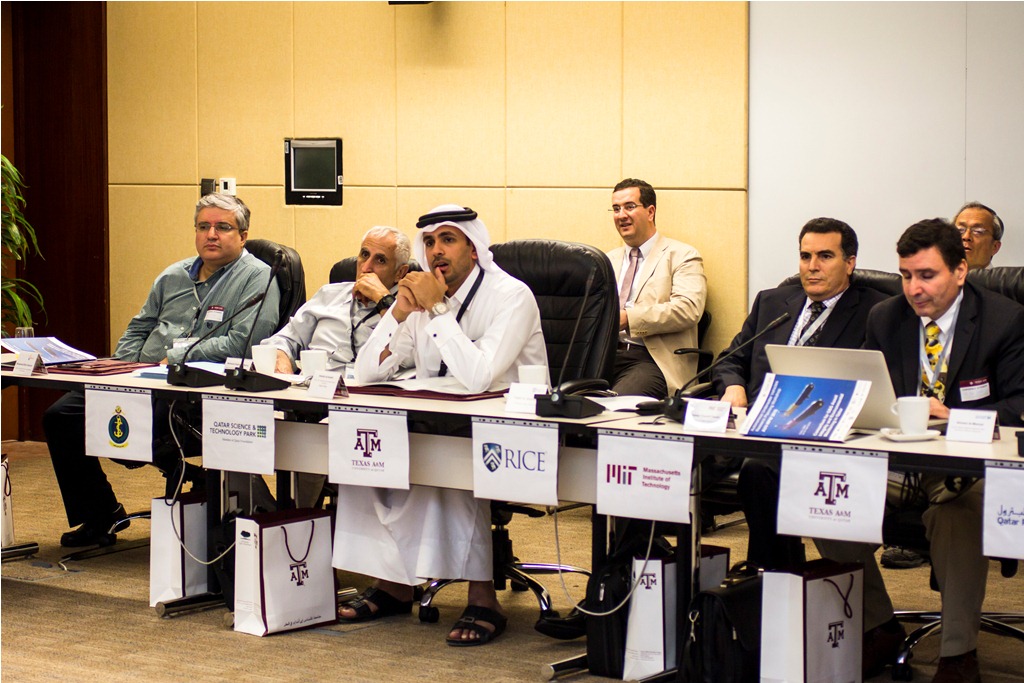 Participants explored emerging trends and opportunities for advancing innovation in O&G asset integrity, environmental monitoring and protection, and related technologies through intelligent application, research and development of innovative autonomous systems, sensors and communication technologies.
Karkoub also said the workshop aimed to help lay the foundation for the first consortium for advancing AUV research for the purpose of offshore infrastructure sustainability in Qatar and in the region in line with Qatar National Research Strategy and Qatar National Vision 2030.
The experts who were invited to present their work also assisted in developing a roadmap to establish a research program and training facilities in AUVs that will put the State of Qatar among the leading nations in subsea asset integrity and environmental monitoring and protection.  
For the full story, please
click here
.