Students from Texas A&M University at Qatar hosted about 45 high school students from across Qatar for a two-day engineering extravaganza in the Texas A&M Engineering Building in Education City.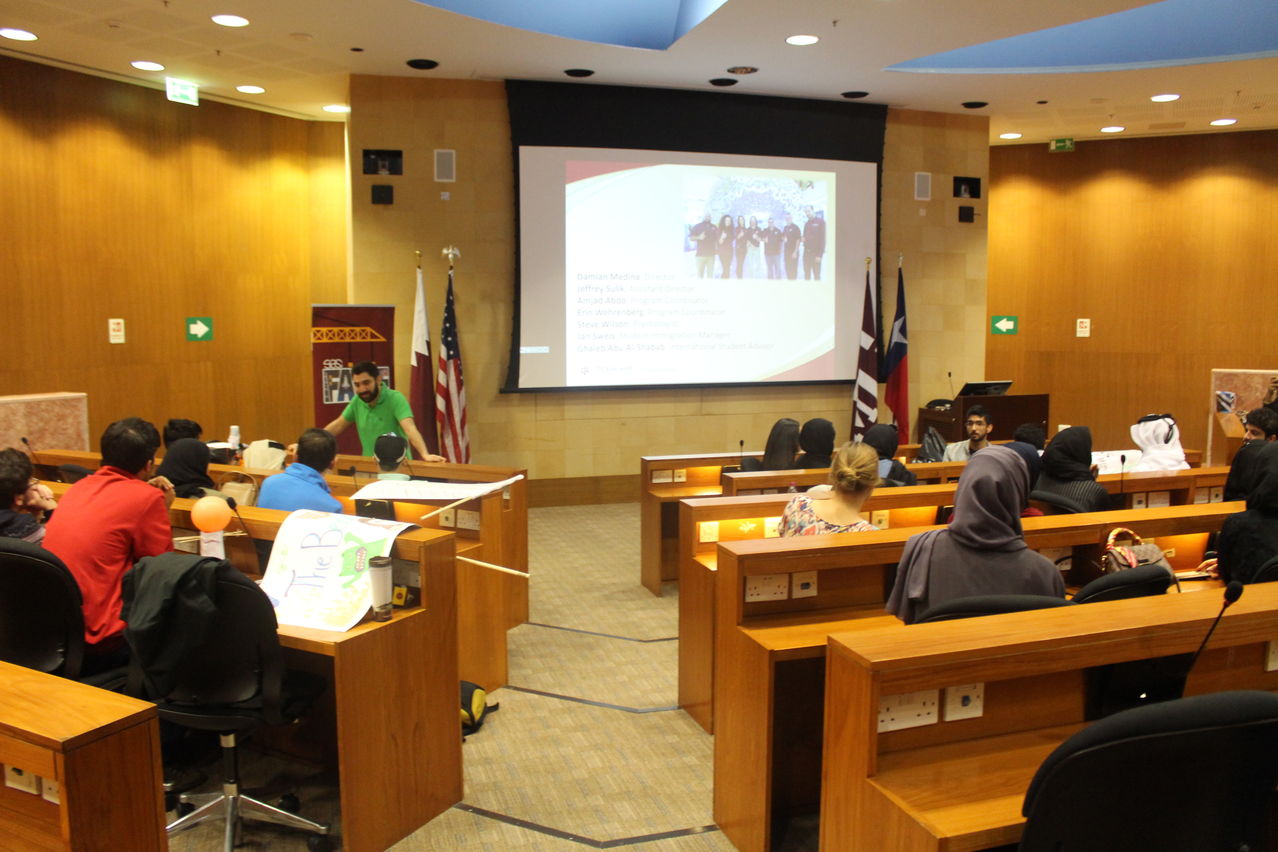 Organized by the Student Engineers' Council (SEC) and sponsored by Dolphin Energy, FAME (Future A&M Engineers) aimed to introduce potential Aggie engineering students to the world-class, accredited engineering programs offered by Texas A&M at Qatar and welcome them to the Aggie family.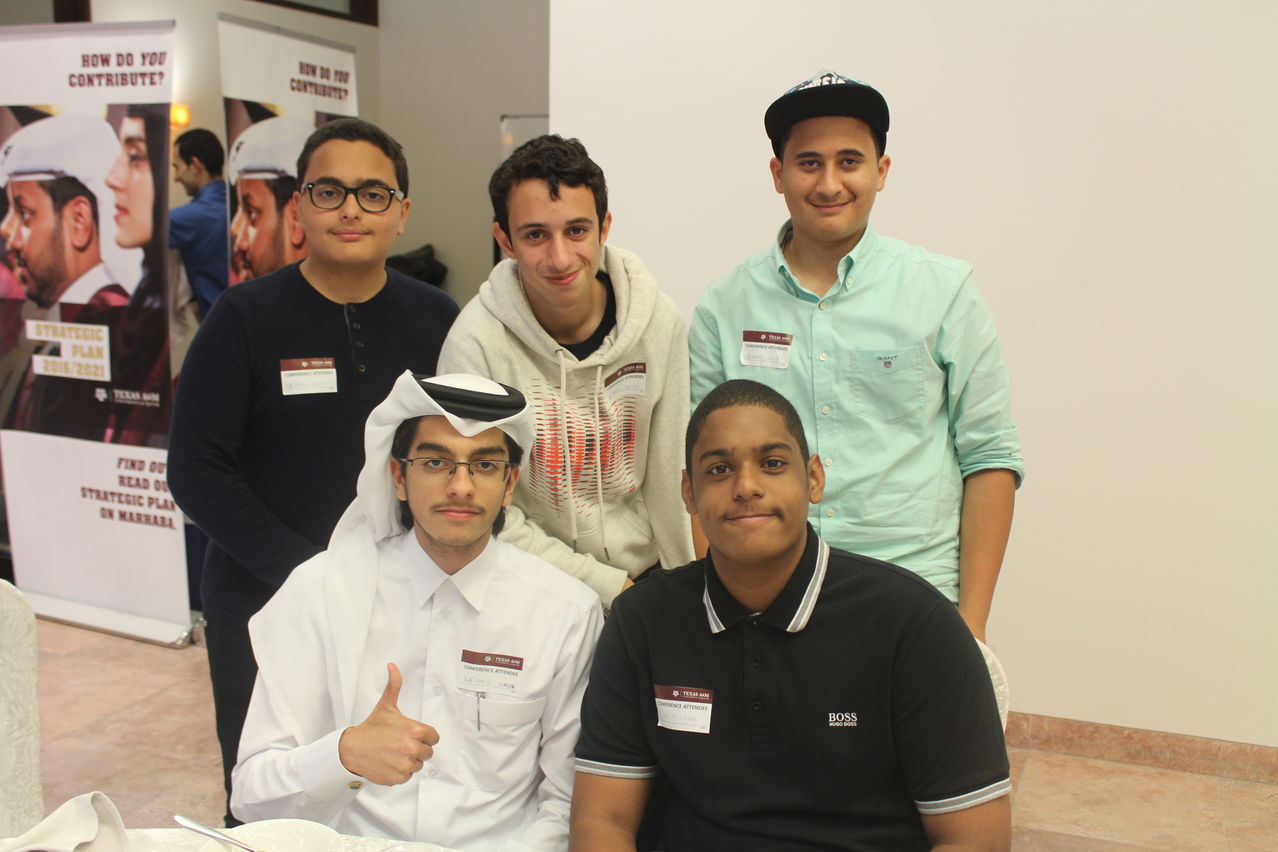 The students participated in a variety of hands-on workshops and team-building activities, including a design competition so attendees could learn what engineering looks like in real life. Participants also learned about the ever-growing importance and need for engineers, especially in Qatar, and listened to presentations from practicing engineers from industry – Abdullah Al Hajri and Ghader Al Eshaq of Dolphin Energy.
"SECQ hosts this event to increase the awareness of engineering to high school students in particular by engaging them in various activities which requires critical thinking," said Lokesh Loganathan, a Class of 2017 chemical engineering major who chaired the event. "Furthermore, having it on campus allows us to share the Texas A&M culture and traditions. FAME has once again been a success this year and the feedback that we have received from the schools have been positive, which will push SECQ to keep hosting this conference in the future."
Attendees also learned about leadership development and extracurricular opportunities offered by Texas A&M at Qatar — opportunities that shape Aggie engineers into engineering leaders that are so sought after worldwide.
For the full story, please click
here
.