Nominations are open for the fourth annual STEM Educator of the Year award competition for Qatar's top teacher in math and science, announced Texas A&M University at Qatar (TAMUQ) and Maersk Oil Qatar who sponsor the contest.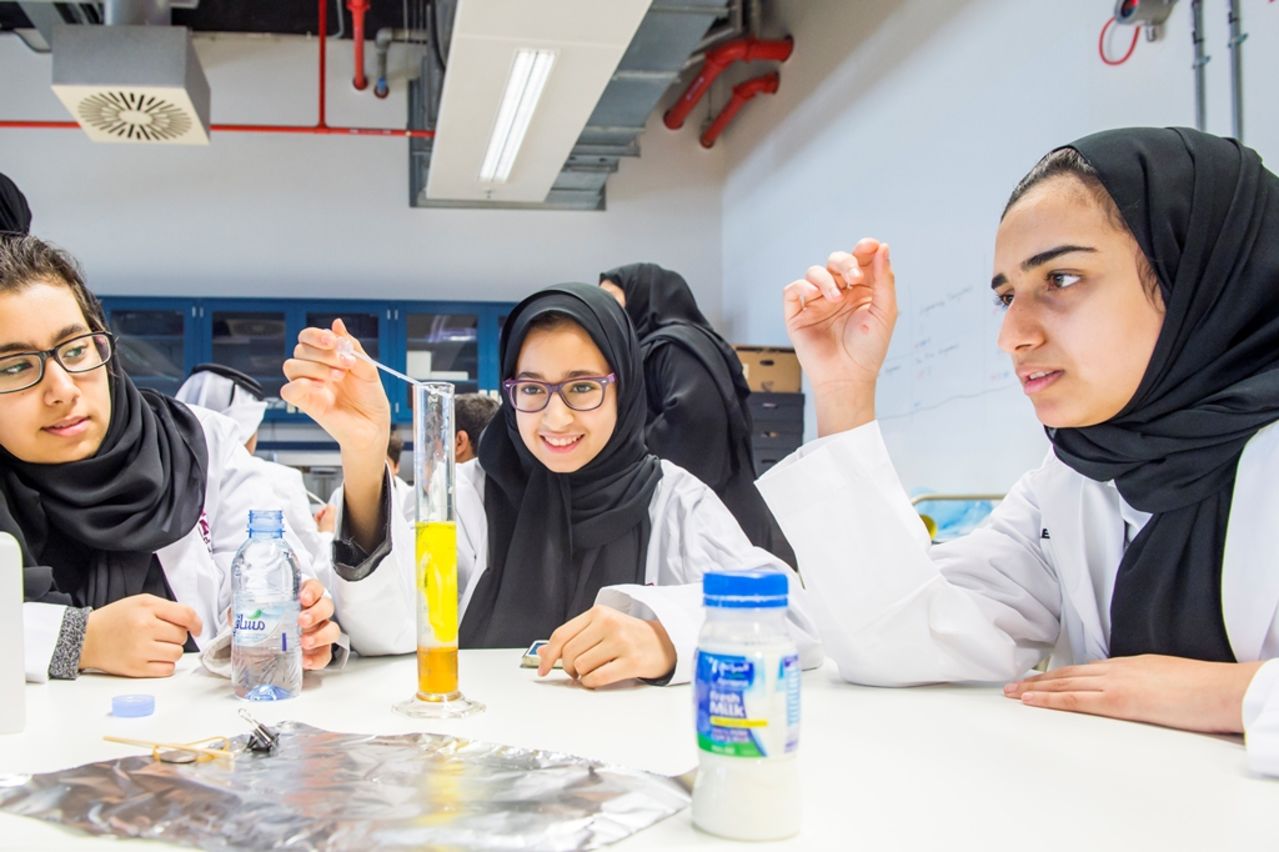 The STEM Educator of the Year award is part of the Dhia: Engineering Leaders program, a partnership between TAMUQ and Maersk Oil Qatar that supports the development of Qatar's knowledge-based economy through outreach programs designed to inspire young people in Qatar to take up science, technology, engineering and math (STEM) in school and university. STEM education in primary, preparatory and secondary schools is central to these efforts, and the STEM Educator of the Year award recognizes outstanding educators whose work contributes to exceptional STEM education in Qatar.
The STEM Educator of the Year award commends the commitment of teachers and the positive impact they are having on young people in Qatar. This initiative encourages educators to instruct students in innovative ways and represents direct efforts to support Qatar's human and social development, which will drive the country's economic and environmental development through engineers and scientists.
Eligible candidates for the award are teachers of STEM disciplines in independent, private and international primary, preparatory and high schools in Qatar. Nominees must have been employed by their nominating school for at least one full academic year and be currently employed by the nominating school. Nominations are due 1 April at
www.stem.qa
.
A selection committee will review nomination packets and choose the winning teacher, who will receive a cash prize of 20,000 Qatari riyals.
For the full story, please click
here
.