Showcasing the artwork of local and international artists, Qatar Foundation (QF) aimed to inspire the community with the second edition of the Art Atelier exhibition, which opened to the public on 12th November.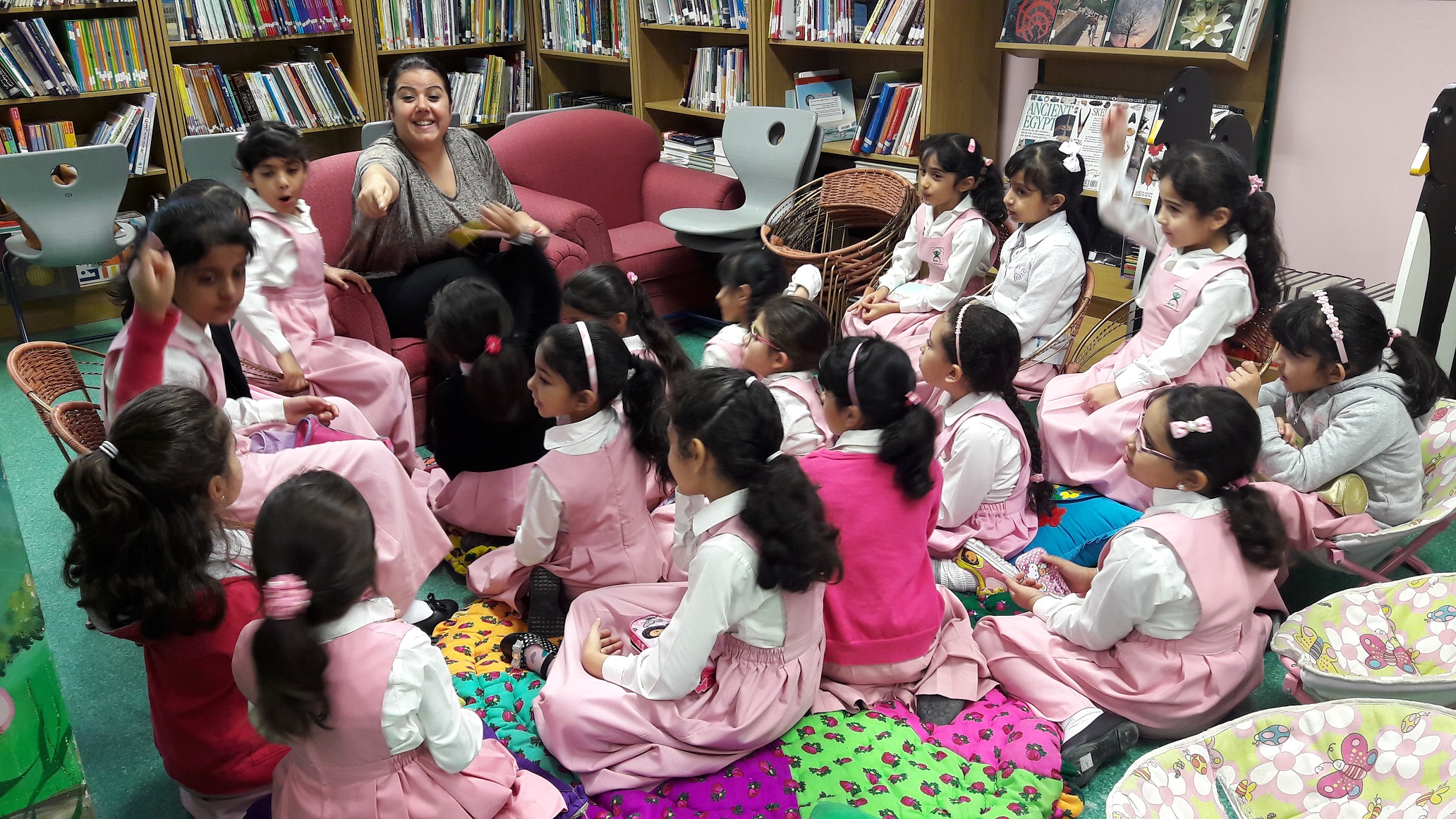 The exhibition provided a platform for the local community to engage, discuss and interact with the work of selected artists from Qatar and beyond, and serves as a source of interest to upcoming artists looking to make an impact on the local art scene.
Ameera Al-Aji, Event Logistics & Support Supervisor from Qatar Foundation, explained the rationale behind the project:"Following the immense success of the inaugural exhibition in 2014, the Atelier event further showcases the thought provoking artistry of our local talent pool; raising the awareness and scope of our budding art culture. Art has the power to captivate people, so it's a great way to explore our country's rich culture and history, while also inspiring people to engage in artistic pursuits."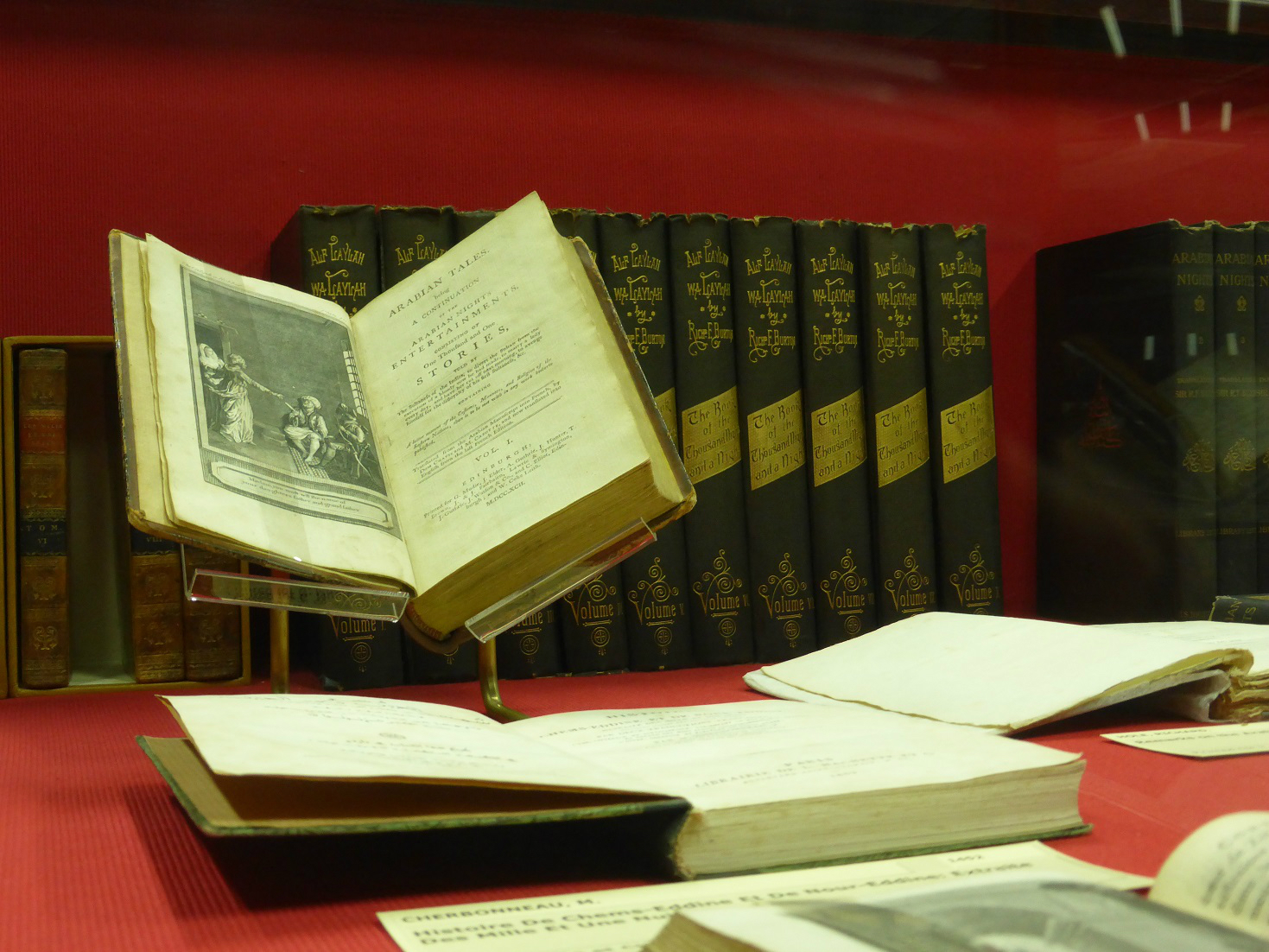 Each artist prepared a minimum of two canvasses for the exhibition. The artworks were created as part of a week-long workshop held at QF's Recreation Center, held prior to the launch of the exhibition. The space was used by the participants to interact, network and share knowledge, through the discussion of technique, colour and subject.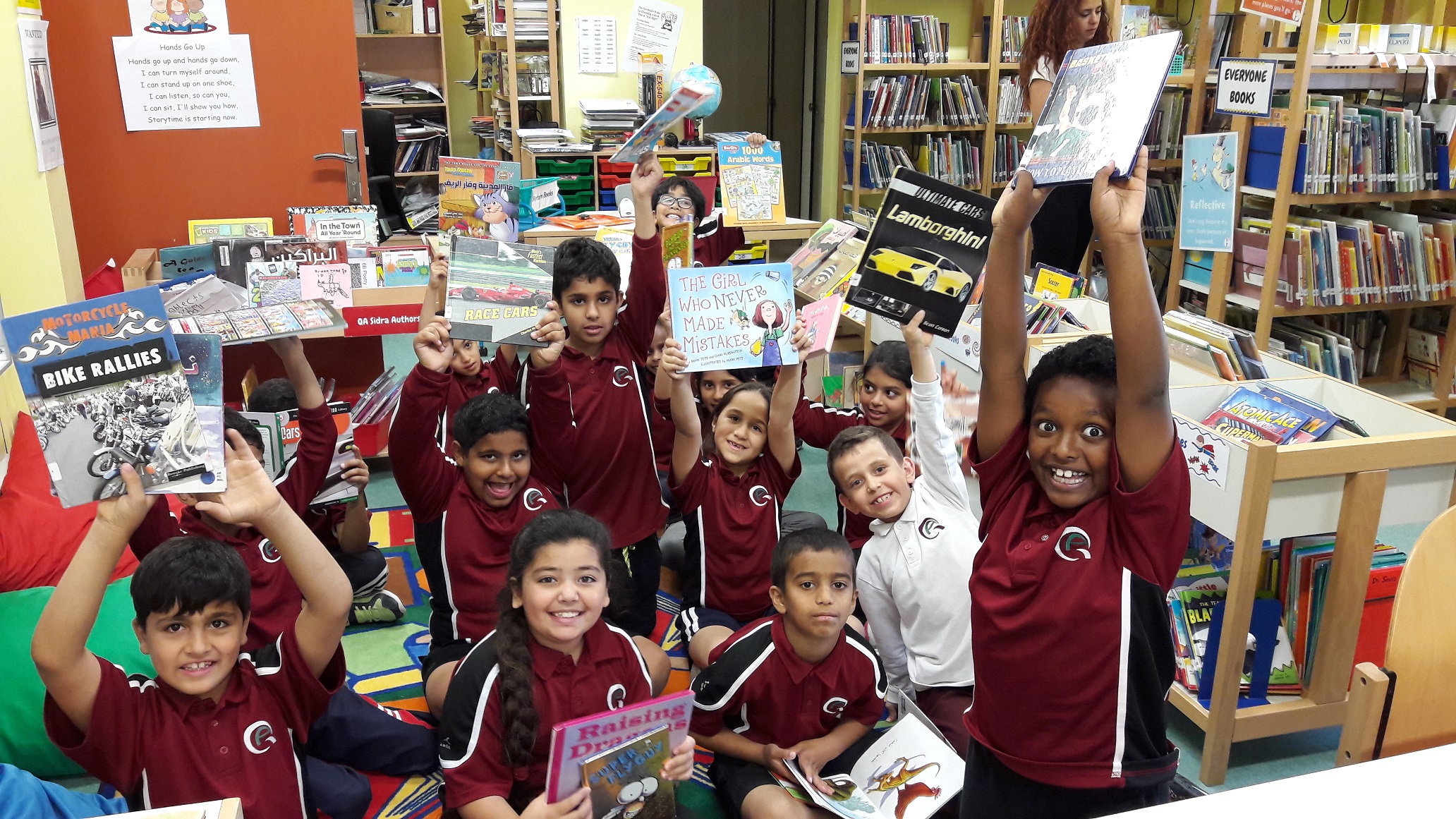 Lulwa Al Mogeseeb, one of three Qataris participating in the event, explained: "In my work I explore the diversity of my country, and I explore the past, present and future of Qatar in my paintings through both subject and colour. I'm very proud to be participating in an event that highlights the significance of art in local culture, and how it is a very important aspect of our education and national development."
For the full story, please
click here
.