The Social Science, Arts and Humanities panel session on 'Sustainable Urbanism' took place as part of Qatar Foundation's Research and Development (QF R&D) Annual Research Conference 2016 (ARC'16) today.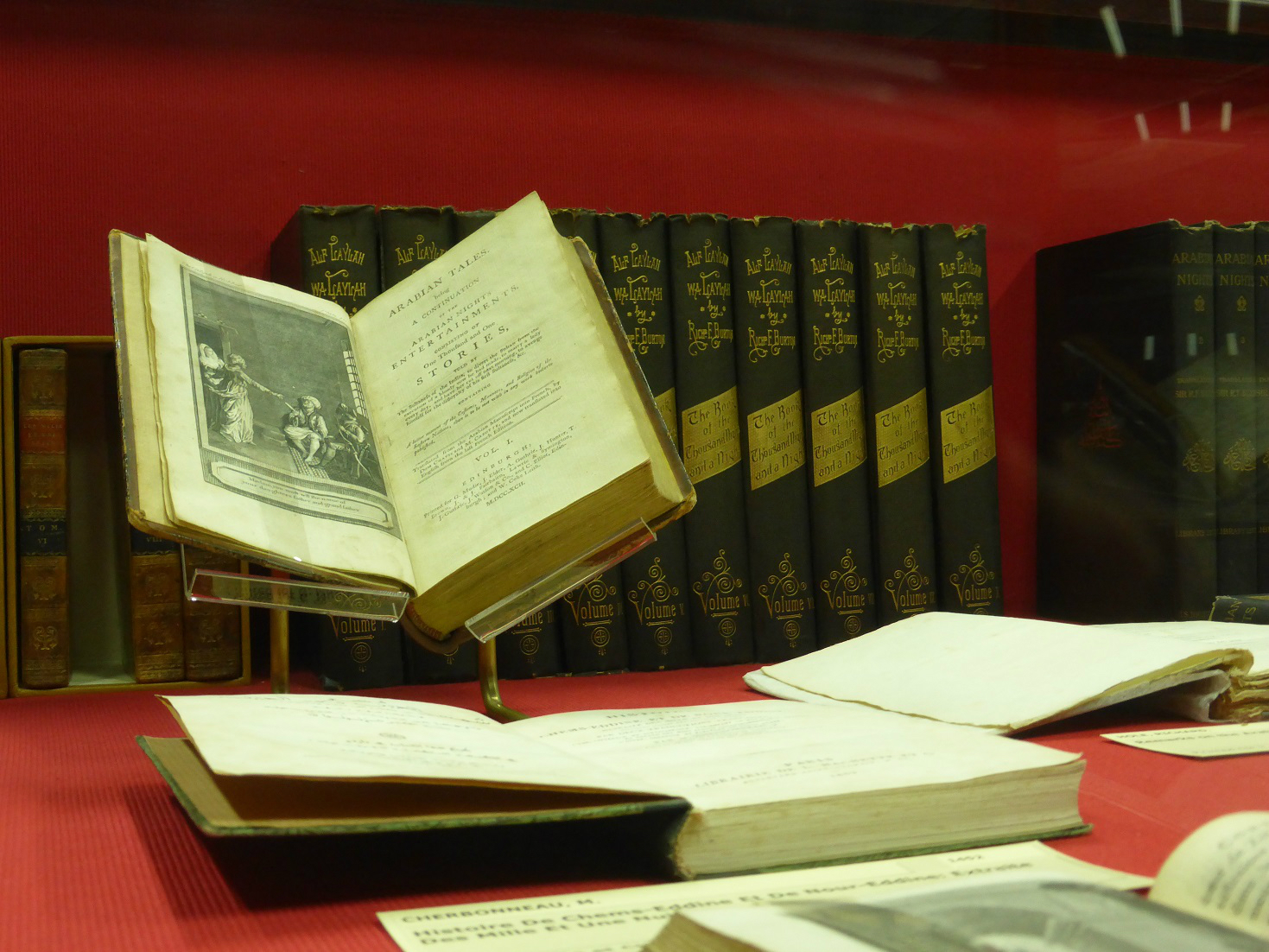 Highlighting the importance of community, data infrastructure, and of designing cities with sustainability in mind, the session brought together industry experts to discuss an increasingly relevant area of focus within the Qatar National Research Strategy (QNRS).
The panel discussion featured Dr. Sultan Barakat, Brookings Doha; Professor Patricia McCarney, University of Toronto; Professor Gerhard Schmitt, ETH-Zurich; Professor Julia Lane from New York University, and Dr. Eduardo Loreno, UN HABITAT. The session was moderated by Dr. Anna Grichting from Qatar University.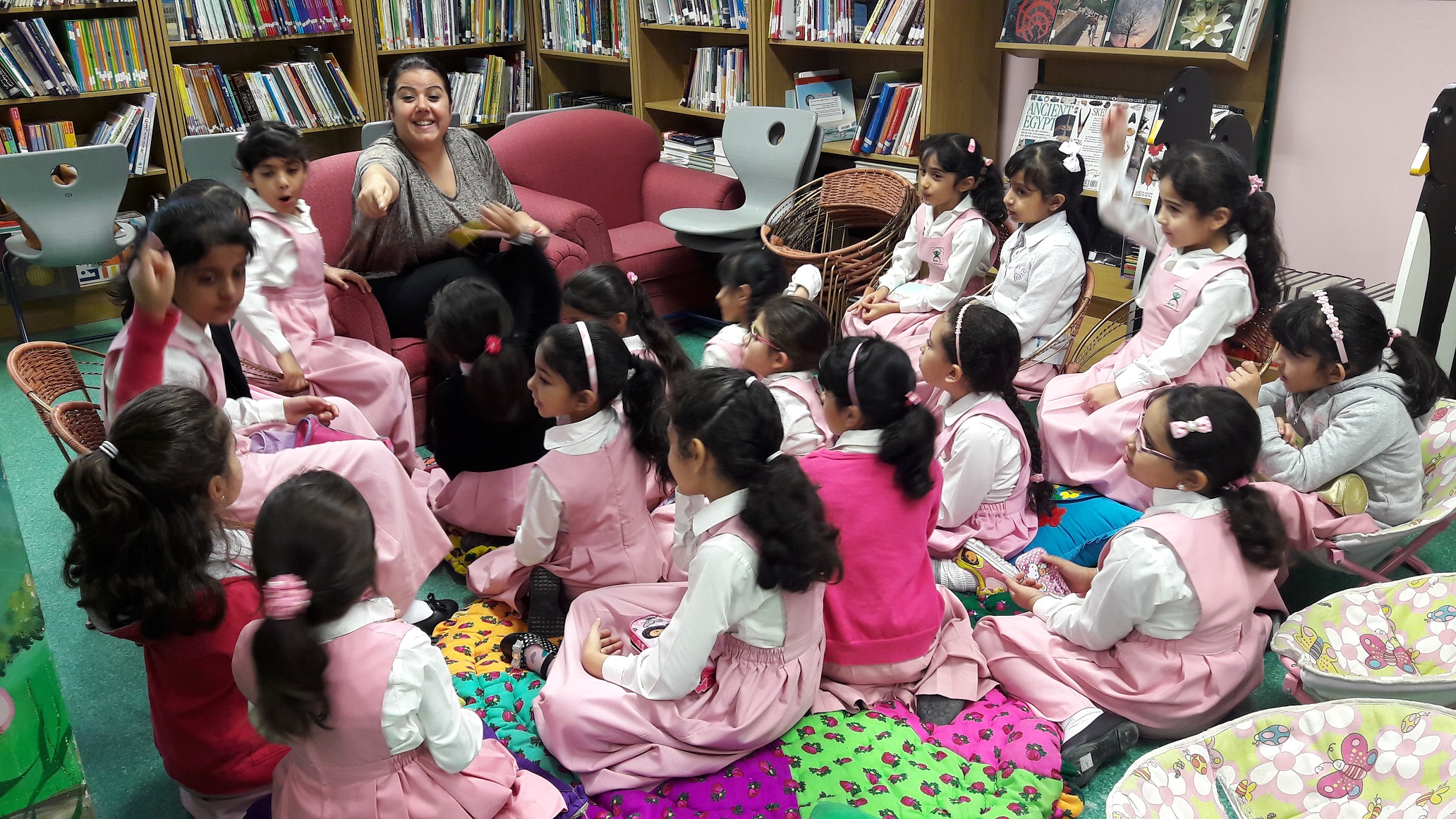 The panelists discussed new directions in sustainable urbanism with an emphasis on social sciences and its interdisciplinary nature. As a starting point to understanding how cities of the 21st Century function, data infrastructure is considered to be the foundation of a thriving economy in addition to the relationship between members of communities.
Social Sciences, Arts and Humanities represent one of the QNRS pillars, and the lively discussion illustrated why this area is pertinent to Qatar's ongoing development.
Citizen involvement was a recommendation advanced for achieving an increase in sustainable urban centres in the region, with the empowerment of citizens being identified as a major factor in a responsive city.
For the full story, please
click here.