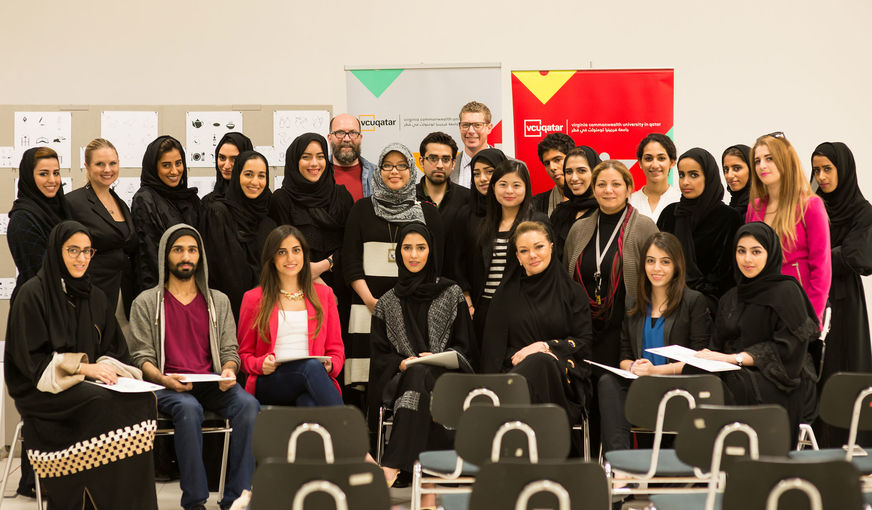 The Supreme Committee for Delivery and Legacy has selected designs by six sophomore graphic design students at Virginia Commonwealth University in Qatar (VCUQatar) to be rolled into its brand guidelines.
The students designed iconic pictograms of Qatari landmarks and culture, and Arabic calligraphy monograms representing stadia precincts.
Nasser Al-Khater, executive director of Communications and Marketing for the Supreme Committee for Delivery and Legacy, said: "The 2022 FIFA World Cup Qatar™ will not only be an amazing experience for fans and players across the world, but also leave a genuine human and economic legacy in Qatar. By utilizing the outstanding talent of the VCUQatar students to inform our brand guidelines we are doing just that, giving local students the opportunity to work on one of the world's most significant sporting events."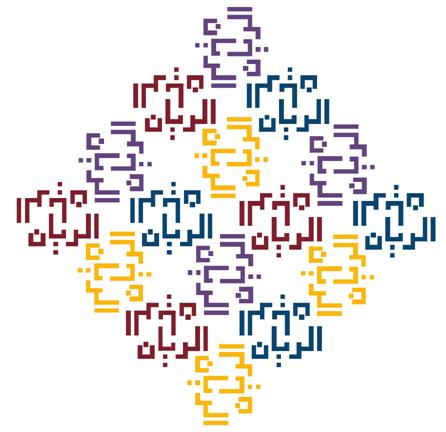 The three winners whose pictograms were selected are AlDana Al Hajri, Abdul Rahman Anwar, and Yara Al Muftah. The students' pictograms are currently being tested by the Supreme Committee for Delivery and Legacy's brand agency so they can be incorporated into brand guidelines.
The three winners whose monogram designs were chosen are Wurood Azzam, Fatima Al-Naimi and Sara Ebrik. Their designs are currently being assessed by agencies on how they could potentially be incorporated into the design of stadiums.
Students for both projects went through a lengthy research process, assessing the history of Qatar's culture and design heritage, resulting in the production of 200 different designs that communicated Qatar's diverse history.
For the full story, please
click here
.