Through the provision of a strong educational platform for the study of regional and global health challenges, the College of Health and Life Sciences (CHLS) at Hamad Bin Khalifa University (HBKU), a member of Qatar Foundation, is complementing the growth of Qatar's healthcare sector as it witnesses unprecedented growth.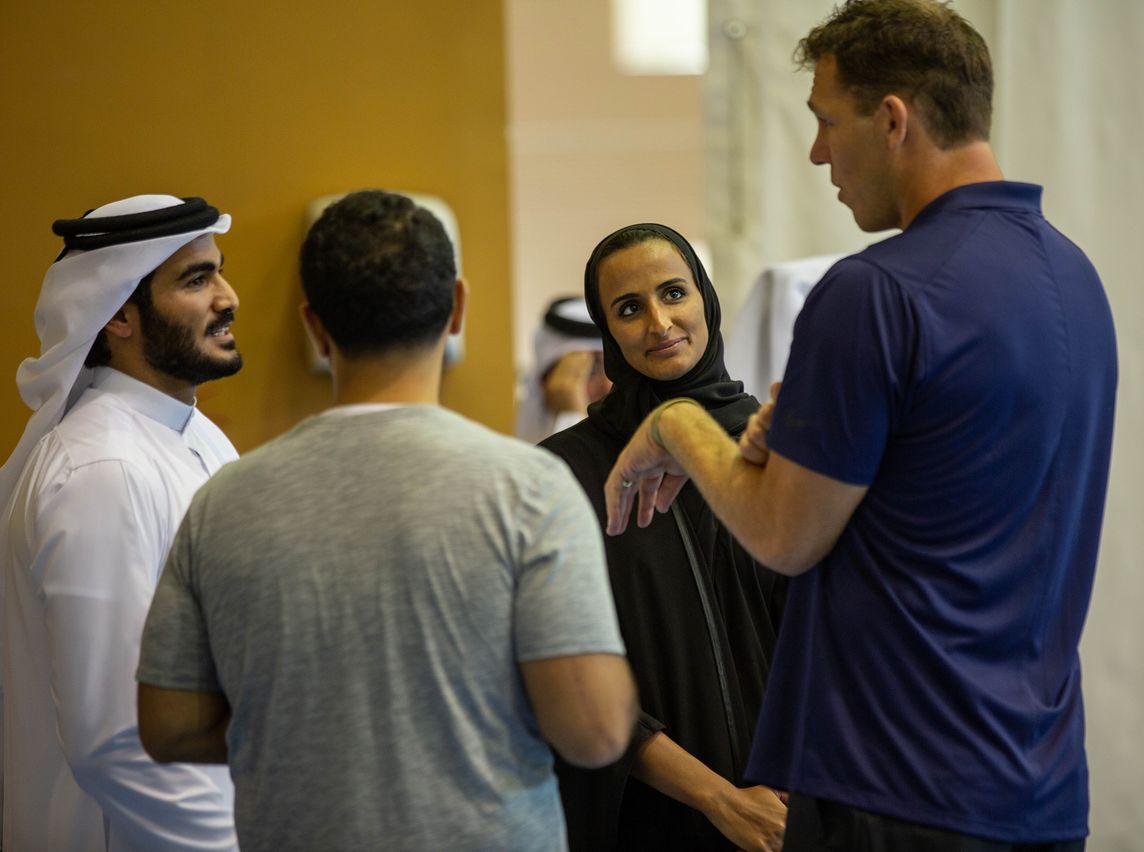 The CHLS curriculum is designed to address the study of national, regional and global health threats through a rigorous academic and research-based approach, and the college now stands at the forefront of graduate education in the field of health and life sciences, advancing the objectives outlined in Qatar's National Health Strategy.
It is home to an innovative selection of academic degree programs, including Master's and PhD degrees in Genomics and Precision Medicine, and Biological and Biomedical Sciences. "At CHLS this year, 41 new and 54 returning students will pursue innovative multi-disciplinary degrees, whose areas of focus – such as biomedical sciences, genomics and precision medicine – impact whole populations," said Dr. Edward Stuenkel, Dean of CHLS
"This is because genomics and biomedical and biological sciences all commonly focus on establishing a mechanistic understanding of disease and subsequently developing personalized medical treatment to promote health. Taught under the tutelage of a carefully assembled selection of faculty and research mentors, our programs -- all of which explore the nature of human disease and translation to patients -- are designed to be interactive in nature, with students given the opportunity to apply their learning in the real world and carry out projects in the community."
CHLS faculty include nine professors whose specializations and achievements in the field of health and life sciences provide students with a unique educational opportunity for growth. Additionally, CHLS' faculty and students collaborate with HBKU's research institutes - particularly Qatar Biomedical Research Institute - to facilitate self-driven student research.
The college also enjoys strong bonds with a wide range of stakeholders in the field of health and life sciences, across academia, healthcare and government, including Hamad Medical Corporation, the Ministry of Municipality and Environment, the Ministry of Public Health, the Primary Health Care Corporation, Qatar University, QF member Sidra Medicine, and QF partner university Weill Cornell Medicine-Qatar.
To read more, please click 
here.