Shrewd eighth grade students from Awsaj Academy in Doha have beaten off staunch competition from 199 competing schools in Qatar to claim third prize at a prestigious national research contest.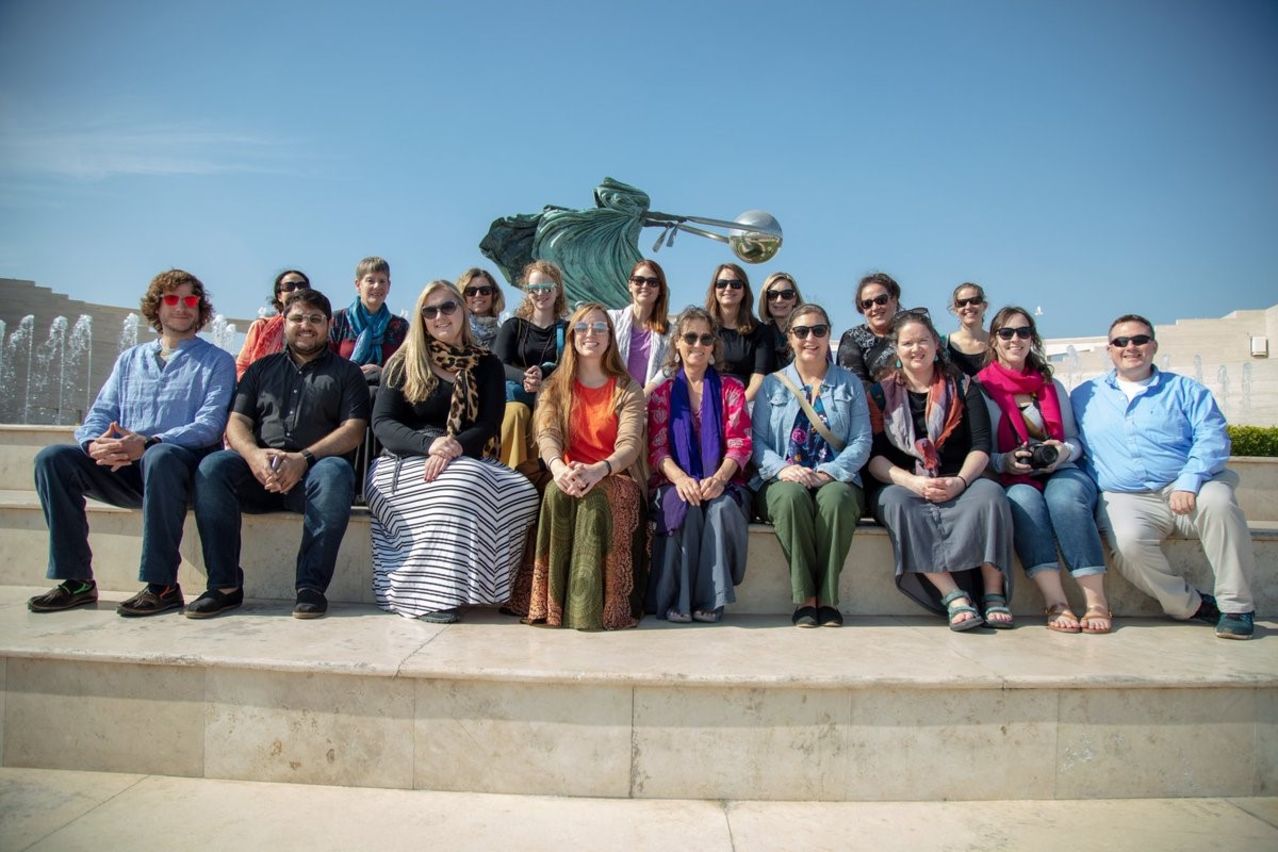 Sponsored by the Supreme Education Council (SEC), the Seventh National Student Scientific Research Competition recently provided a unique opportunity for the 199 schools to showcase the independent research and creative innovation abilities of their young students in Qatar.
Only 40 entries were selected at the initial stage, with eight teams then being shortlisted at the final stage.
Conscious of food security issues in Qatar, three students from Awsaj Academy impressed the judges with their research project entitled 'The Effect of LED Lighting on Lettuce Growth'.
As part of the group's preparations for the competition, the three students experimented with various levels of lighting to produce the largest amount of lettuce day and night over the course of the academic year.
Awsaj Academy is the only school of its kind in Qatar. Proving that education is a journey for everyone, Awsaj Academy focuses on getting the best out of children with learning challenges by focusing on their areas of aptitude.
For the full story, please
click here
.