Students participating in Qatar Foundation International's (QFI) YALLAH Commit to Action (YALLAH C2A) program showcased their final service-learning projects on Sunday, February 26, at the Hamad bin Khalifa University (HBKU) Student Center in Education City, Doha.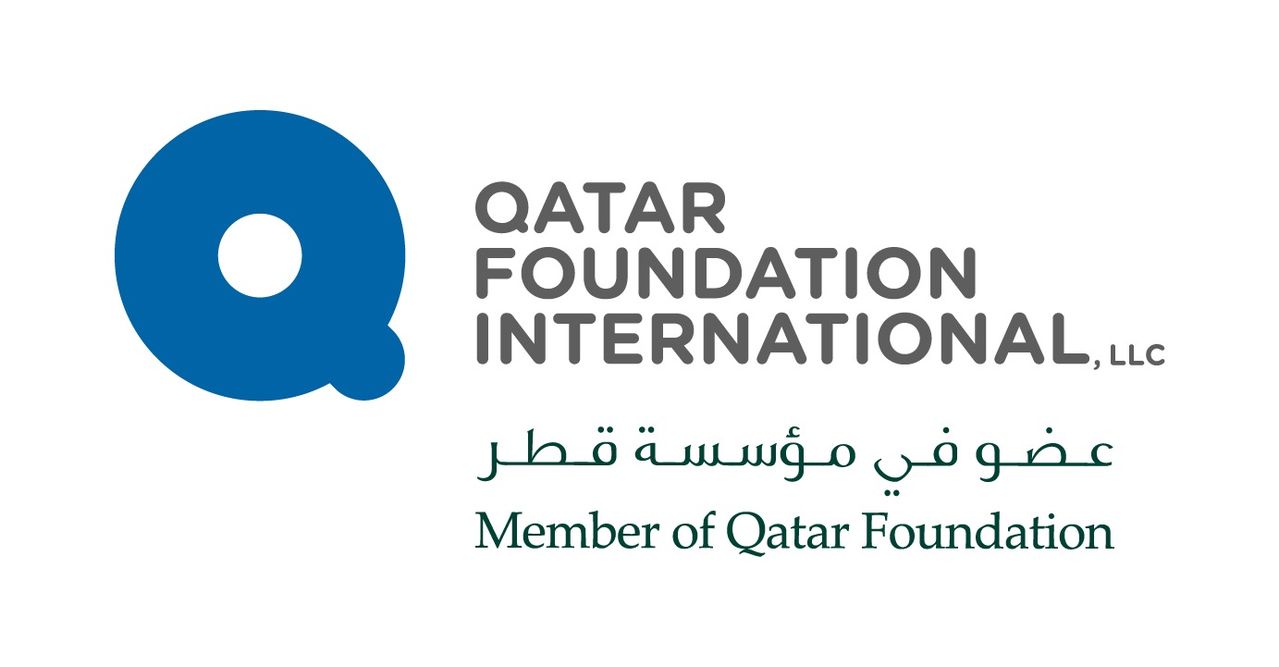 YALLAH C2A trains, mentors, empowers and supports an international cohort of young change-makers to collaborate on and complete service-learning projects that work towards achieving the United Nations (UN) Sustainable Development Goals (SDG).
Local participants presented their projects to a judging panel during the event, while those based in the U.S. presented through video-conferencing. The judges then selected the winning projects and the students who will attend and present their work at the annual National Service-Learning Conference's (NSLC), 'Dare to Dream' event. The event will take place in California from March 20-27, where the winners will meet with students, educators, and government leaders from around the globe to share ideas and learn how to make further positive change worldwide.
Projects presented to judges included 'Saving the Planet, One Step at a Time'; 'Quality Education: Youth Engagement'; 'Hope through Hygiene among Homeless in Portland'; 'Gender Inequality in Sports'; 'Saving the Turtles of the Gulf'; and 'Service for Workers'.
The winners of the showcase included seven students from Qatar and four from the U.S.: Dana Maqboul Al Ali; Ayah Al-Ansari; Juntae Park; Grace Castillo; Reem Al Janahi; Dana Smiley; Lana Sami Abu Shanab; Lina Draidia; Sarah Asiedu; Adriana Noriega; and Lina Nayel.
QFI is a U.S.-based member of Qatar Foundation for Education, Science and Community Development (QF), and runs the YALLAH C2A program in partnership with the National Youth Leadership Council (NYLC).
For the full story, please click
here
.