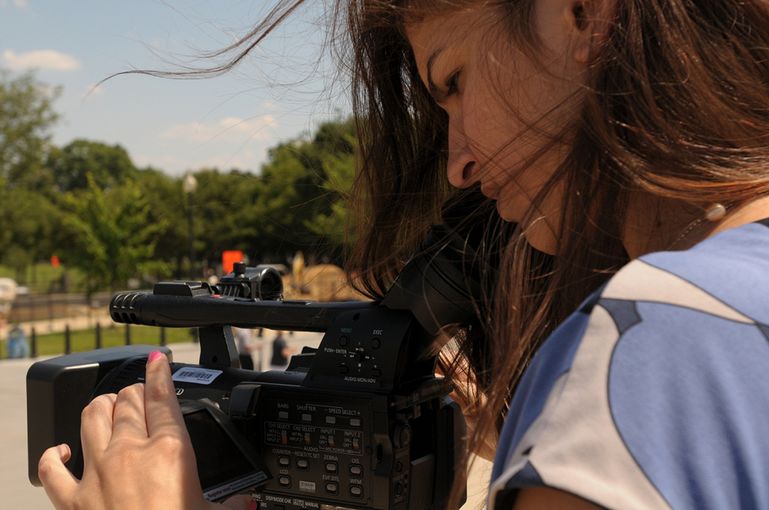 More than 20 students from Northwestern University in Qatar (NU-Q) are preparing to experience professional life at some of the world's foremost media organizations as part of the university's undergraduate residency program.
For 10 weeks, the journalism and communication students will join select communication firms and media outlets in major cities around the world to gain experience as budding media professionals. The students—mostly juniors—will gain invaluable insight about their career track as well as an enhanced sense of work ethic, networking and professionalism.
The prestigious media and communications organizations that will host NU-Q students this year include
Cosmopolitan
,
Sports Illustrated
,
Marie Claire
, BLJ Worldwide,
Huffington Post
(HuffPost) Live, all based in New York City, as well as
Euronews
in Lyon, France.
Students will also work with top publishers such as the
Boston Globe
and esteemed journalism organizations such as the Pulitzer Center on Crisis Reporting (Washington, DC).
Supervising the program is Richard Roth, senior associate dean at NU-Q, who provides the academic oversight for each student taking part in the program.
The 2014 residency program runs from 17 February to 25 April.
To read the full article on Northwestern's website, please
click here
.