Stars of Science
, Qatar Foundation's
'
edutainment reality' TV program broadcast on
MBC4
, launched its search for the best innovators in the region in a consequential first episode that saw aspiring candidates pitch their ideas to the jury.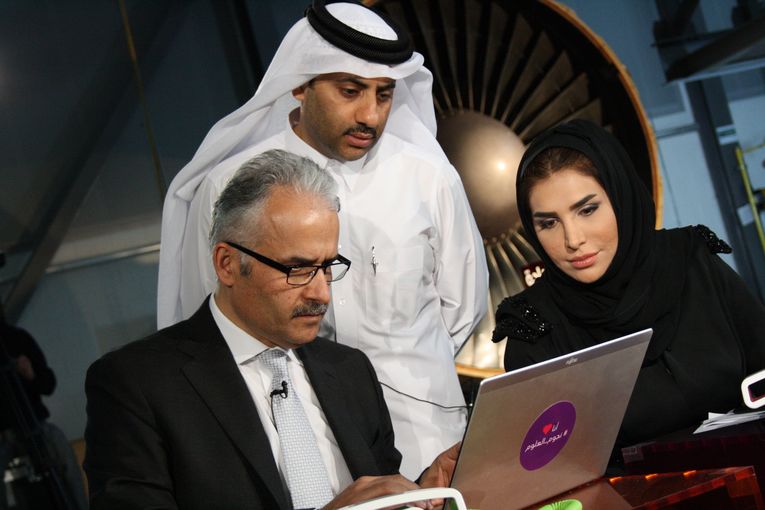 Stars of Science
kicked off its international casting tour by screening potential candidates at two prominent regional institutions of higher education and technology.Audiences across the Arab world were introduced to many talented, young innovators vying for a place in the program.
For its sixth season,
Stars of Science
debuts a new format aimed at increasing competition, pitting small groups of innovators against each other for the chance to turn their project ideas into reality.Following the competitive selection process, 12 candidates aged 18 to 30 from across the Arab world will be selected to come to Doha, where they are mentored by engineering and design specialists from across the globe.
The innovators' resilience, ingenuity and teamwork are tested in challenges throughout the program as they develop their potential products from concept to working prototype with the ultimate goal of winning a share of $600,000 in prize money.
The international casting tour started in Alahsa, Saudi Arabia, where large numbers of students, entrepreneurs and young professionals from different Arab countries were shortlisted to present their ideas to the
Stars of Science
jury at King Faisal University (KFU).
In the next two episodes,
Stars of Science
will continue its casting tour in Qatar, Morocco and Lebanon.Young innovators from these countries and others like Jordan, Kuwait, Egypt, Iraq, Palestine, Oman, Sudan and Algeria will present their best ideas to the jury in hopes of landing a ticket to Doha, Qatar.Stars of Science will announce the selected candidates in the fourth episode.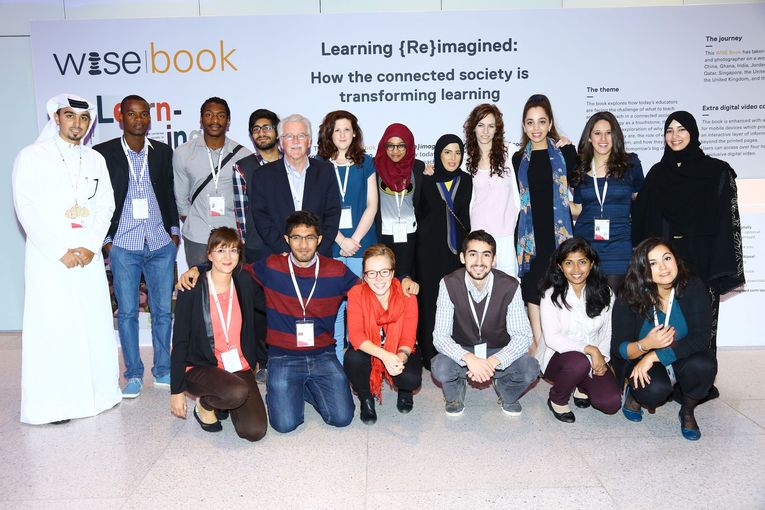 Stars of Science
has launched a new
website
that allows fans to enrich their viewing experience with web exclusives, episode recaps and candidate profiles.Every Saturday - between 8pm KSA and 11pm KSA, online visitors can join the lively discussion group that will have members of the jury, SOS alumni and program producers taking part in the discussions and answering questions. A live chat feature with a technical adviser for all those wishing to apply to the program will also be on hand.
Khaled Al Jumaily is reprising his role as host of
Stars of Science
for Season 6.For the first time, he is joined by Haneen Al Naqdi, who is co-hosting the program.The next episode of
Stars of Science
will be shown on 20 September 2014 at 9 PM KSA/ 6 PM GMT on
MBC4
.
For the full story, please
click here
.