With Stars of Science Season 10 reaching its halfway point, emotions reached an all-time high on Qatar Foundation's (QF) edutainment reality TV show during the first two elimination rounds.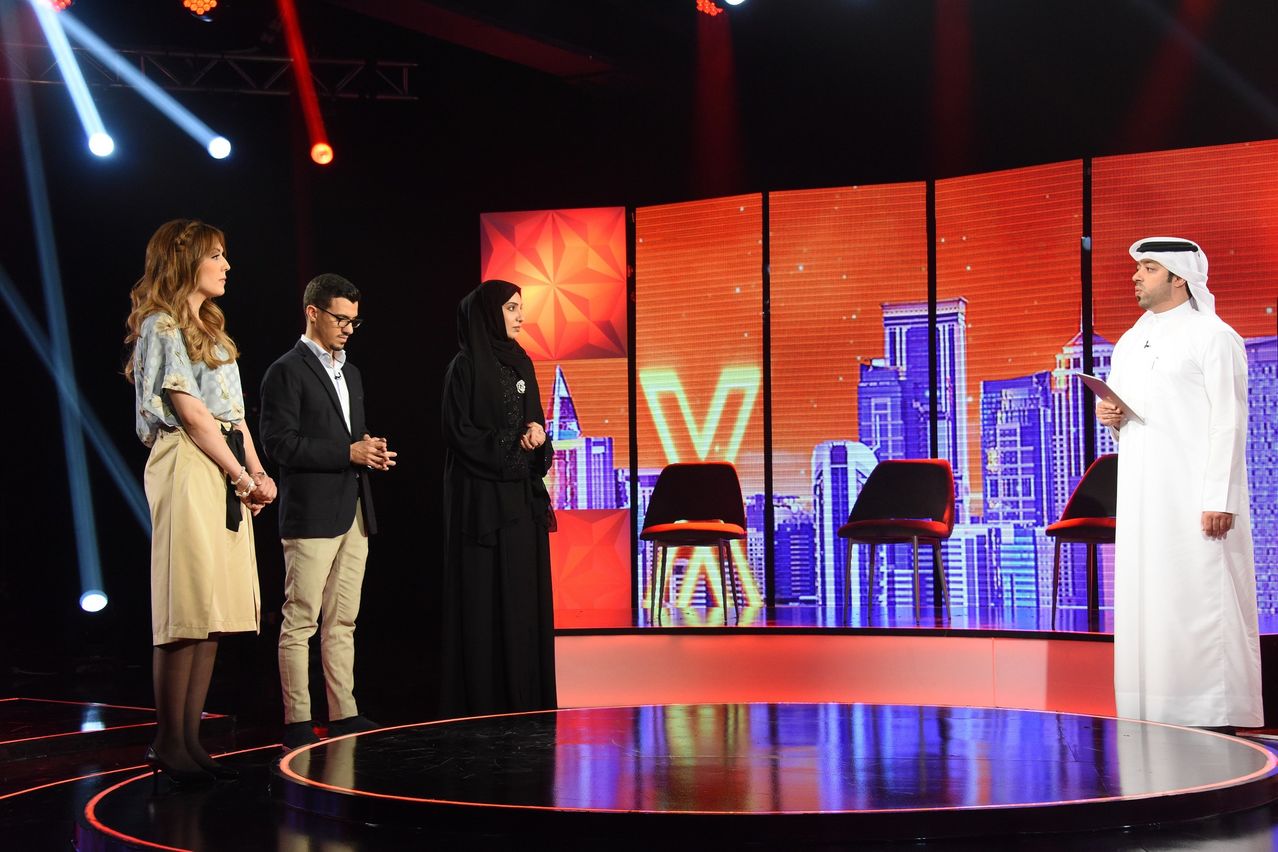 Contestants Abdallah Al Sairafi, Nour Majbour, Rooda Al Qebaisi, and Walid Al Banna progressed to the customer validation round – but fellow innovators Ahmed Zahlan and Anna Malek had to bid farewell as their Stars of Science journey came to an end.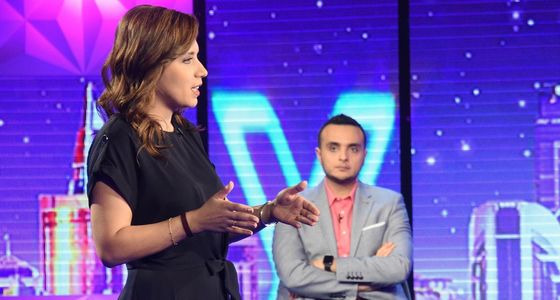 "The world of innovation is captivating young minds more than ever," said Dr. Khalid Al-Ali, one of the show's three jury members. "As we celebrate a decade of Arab Innovation, we have now become more selective and demanding, and it's reasuring to see that the two hightest scores so far have been awarded to biomedical inovations.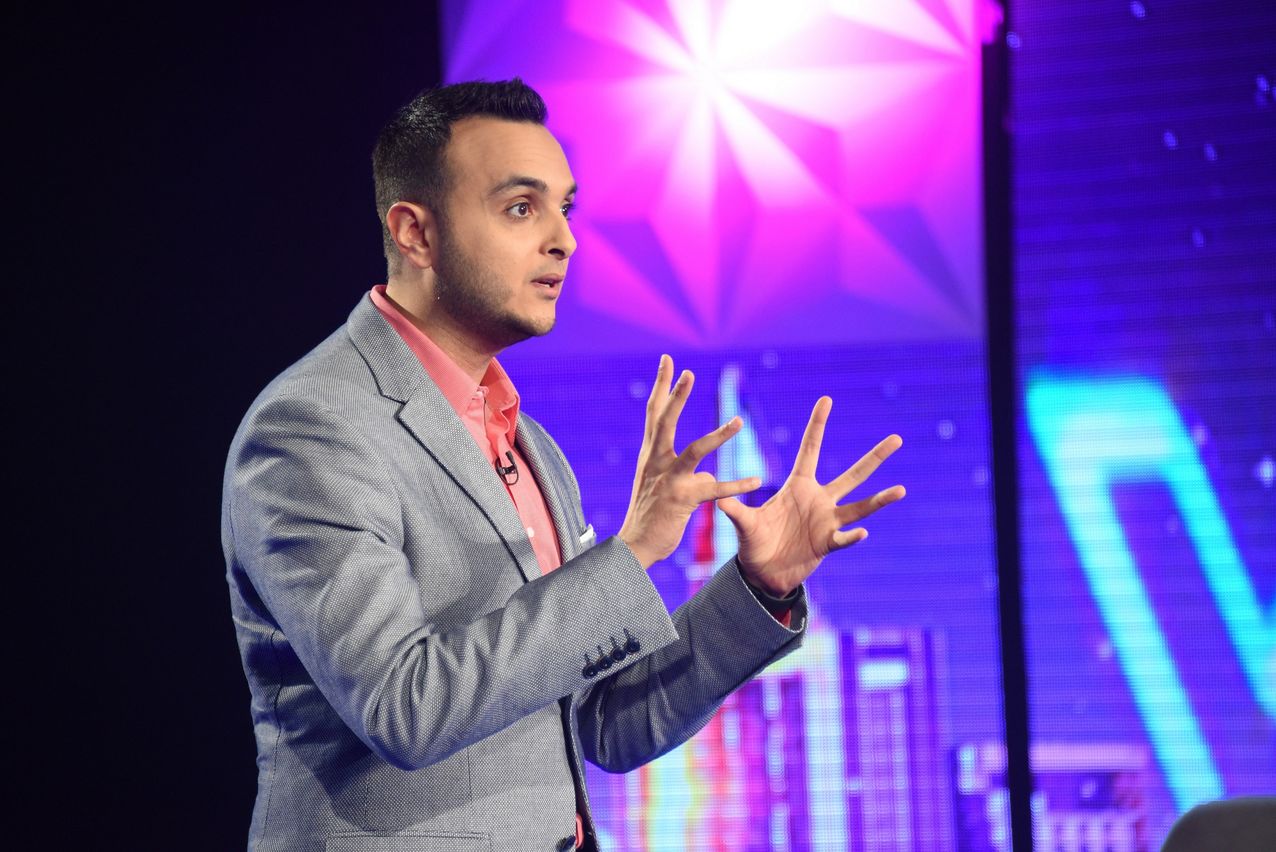 "Stars of Science has a track record of enabling exceptional talents on their innovation journeys. In combination with the expertise and support we offer on the show, we expect excellence every step of the way."
Walid defended his Neurovascular Retina Analyzer under the jury's scrutiny. Monitoring patients' brain activity, it predicts critical signs of a recurring stroke, and Walid said: "I can feel the competition accelerate with each new day but I am confident in my impending success."
Abdallah stood his ground about the scientific leap he says his Sports Performance Patch System will offer the world of athletics, measuring body temperature, respiratory speed, and heart-rate without the need for painstaking medical examinations. Meanwhile, Anna – whose Smart Car Seat monitors a baby's vital signs – was quizzed on its number of functioning sensors, ultimately leading to her elimination.
The second elimination round saw Nour's Parkinson's Early Detection Kit outperform on every test and preserve her spot, and she hopes it will be used to advance research into Parkinson's disease.
Meanwhile, Rooda's Dynamic VIP Seating Manager - designed to ensure efficient seating arrangements in the entertainment industry - secured her place in the next phase. "Stars of Science creates a fundamental space for innovators to prosper," she said, "and I hope that I inspire the next generation of Arab females to realize that they too can succeed in this field."
However, Ahmed's Contactless Gluten Detector eventually failed to win the jury over, as they decided that it did not perform with the necessary accuracy.
The final Season 10 prototyping episode will air on November 3, featuring contestants Sylia Khecheni, Salim Al Kaabi, and Ghassan Oueidat.
To read more, please click
here