Science and innovation are fundamental to a country's economic development; a fact that Qatar is well aware of. Taking a proactive approach to its future meant that the country foresaw a time when the world would shift its focus and become less reliant on oil and carbon resources.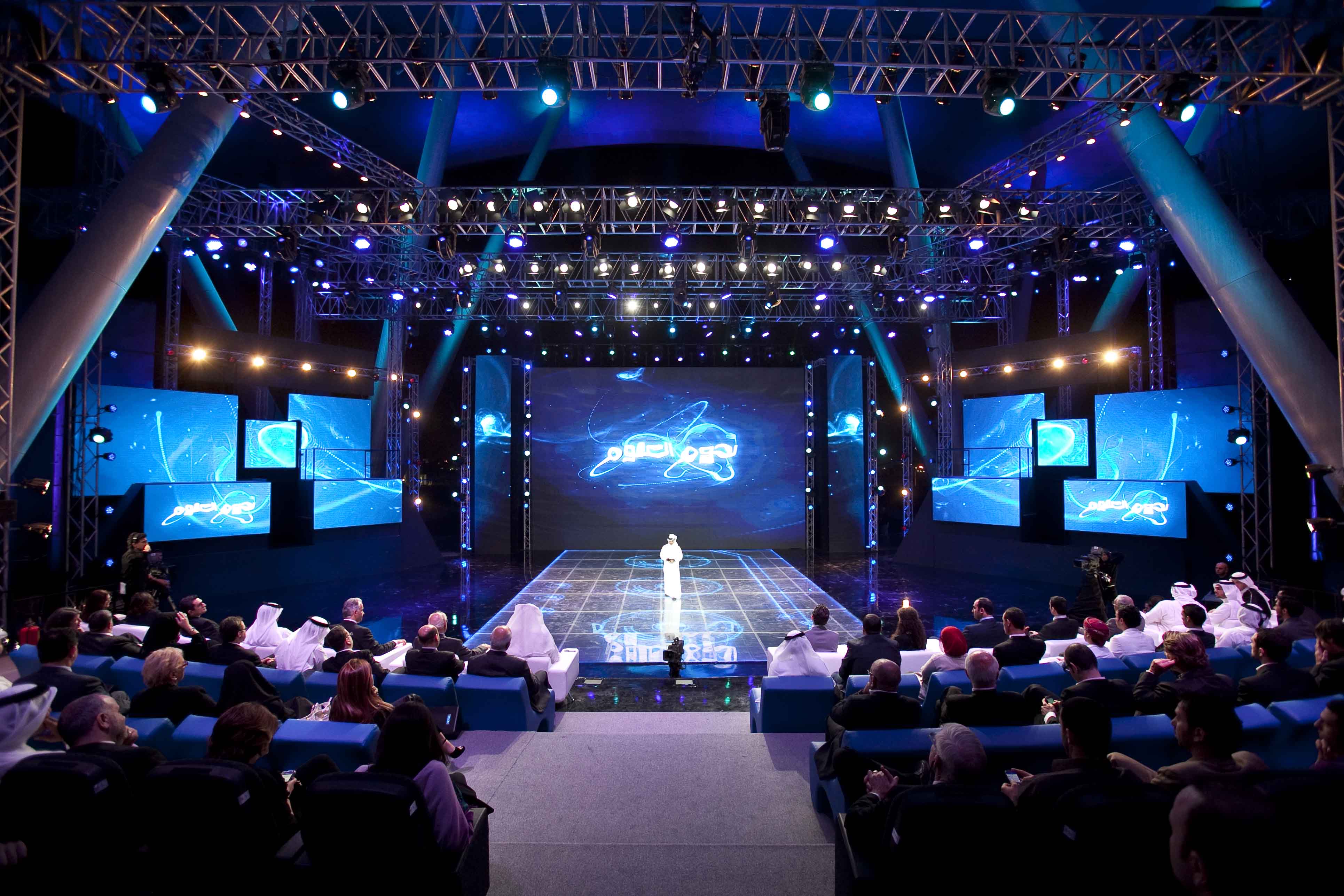 This resulted in Qatar's roadmap being created in the form of the Qatar National Vision 2030 (QNV2030); setting out a clear path for the transition to a knowledge-based economy.
Qatar Foundation (QF) has supported the nation in achieving its vision over the last 20 years, with a focus on education, science, and research. This support allows the country to continue making successful economic, social, and technological advancements.
Through its countless initiatives and ventures over the course of the last two decades, QF has worked diligently to establish a unique educational environment that aims to promote a culture of research and innovation from a young age.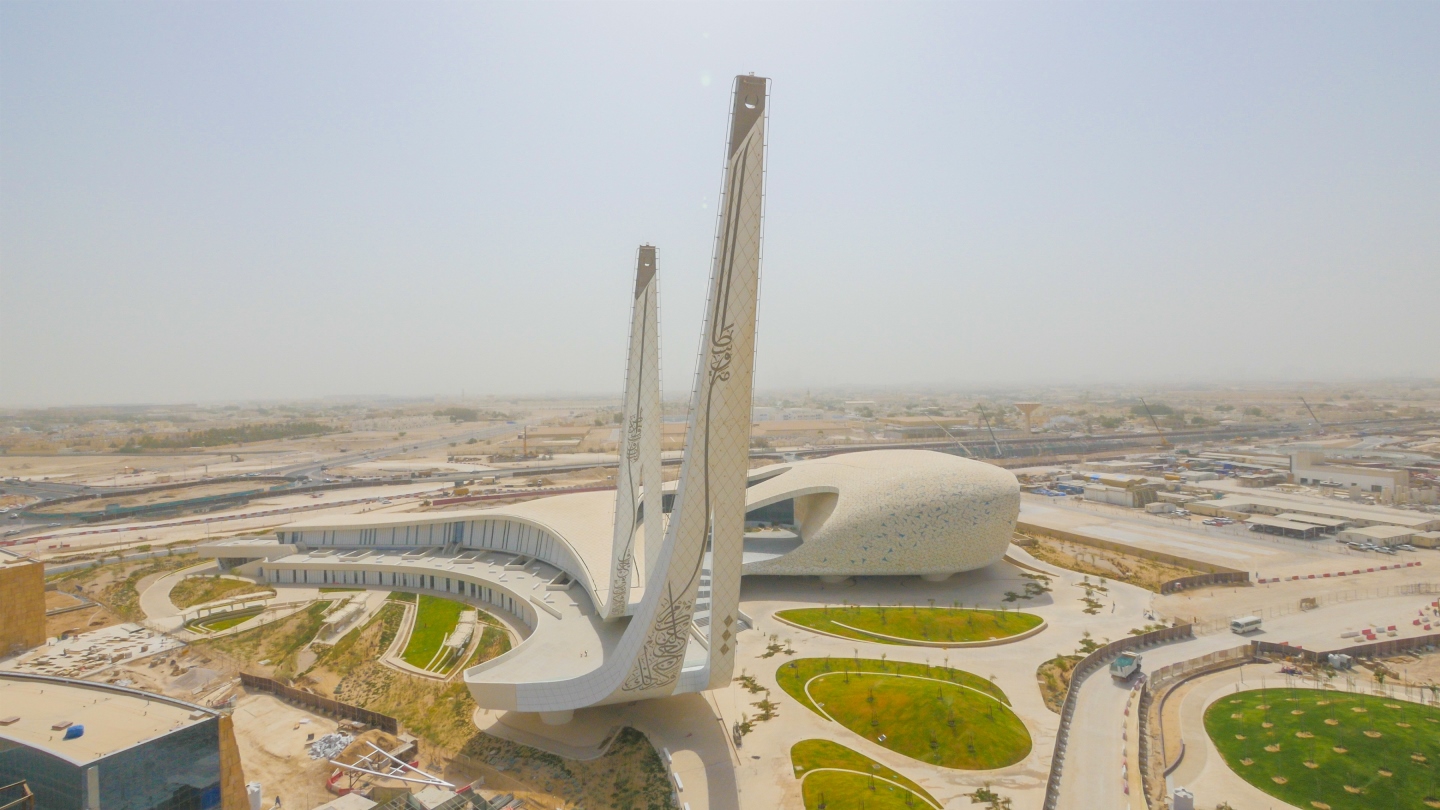 One such initiative is
Stars of Science
, an 'edutainment reality' TV program that follows the journey of 12 young and aspiring innovators from around the region attempting to develop and create their inventions at the laboratories of Qatar Science and Technology Park (QSTP) in Doha, a member of QF. The eventual winners and runners up also get a shot at the commercial launch of their products.
Currently in its seventh season, the hugely successful
Stars of Science
has been credited with serving a serious social purpose by being the region's leading innovation program that is inspiring a generation of young Arabs to think outside the box and forge their paths as thinkers and innovators.
Stars of Science jury member and General Manager of Qatar Shell Research and Technology Centre (QSRTC), Mr Youssif Saleh, believes, "
Stars of Science
has made an exceptional contribution to the innovation journey in the Arab World. With the generous contribution from Qatar Foundation,
Stars of Science
facilitates innovation across the region and improves the scientific climate for young people, enabling them to make better use of their potential by addressing their specific ideas through innovation and creativity. Through this,
Stars of Science
provides a high level of information to anyone who needs to know about the journey, methodology, and principle behind products that they wish to see on the market."
Initiating
Stars of Science
is just one of the ways QF is attempting to unlock human potential and contribute to the development of education and technology. Hamad bin Khalifa University, alongside QF partner universities, such as Texas A&M University at Qatar, Carnegie Mellon University in Qatar, Weill Cornell Medicine – Qatar, and other QF members like Qatar Science and Technology Park (QSTP) and Qatar National Research Fund (QNRF), also play a significant role in helping to develop well-educated and highly-skilled graduates.
Additionally, there is Qatar Research Leadership Programme (QRLP), an initiative dedicated to science and research and producing home-grown scientists. Other QF programs and members only serve to solidify Qatar as a leading center for research, development, and innovation, such as Qatar Computing Research Institute's (QCRI) work and partnership with Wikimedia Foundation. Established to reinvigorate the Arabic content on Wikipedia, the partnership has resulted in over 6,000 articles to date being published on Arabic Wikipedia.ar.
QF's aim is to not only benefit Qatar but also the region and beyond.
For the full story, please
click here.