Stars of Science
, broadcast on MBC4, narrowed down the field of its candidates to a top six in a dramatic elimination episode filled with lively competition and rivalry among the young innovators.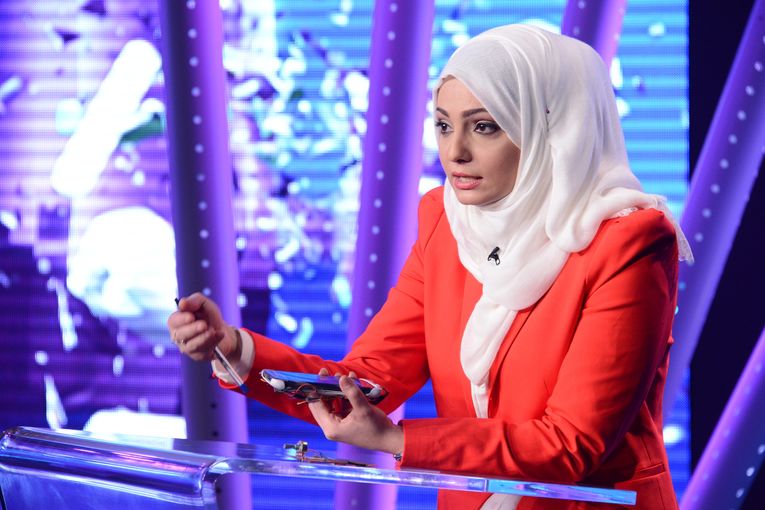 Oman's Sultan AlSubhi and Bahrain's Thieab Al Dossary advanced after the strength of their product outlook convinced the jury to send them to the next stage.Riham Helmi of Egypt and Thamer Al Askar of Saudi Arabia came up just short in a valiant effort on the seventh episode of Qatar Foundation's popular
'
edutainment reality' program.
The Engineering stage was the culmination of weeks of work for the candidates, who developed their prototypes in close quarters throughout the program.In addition to technical challenges, the men and women had to consider the marketability of their projects.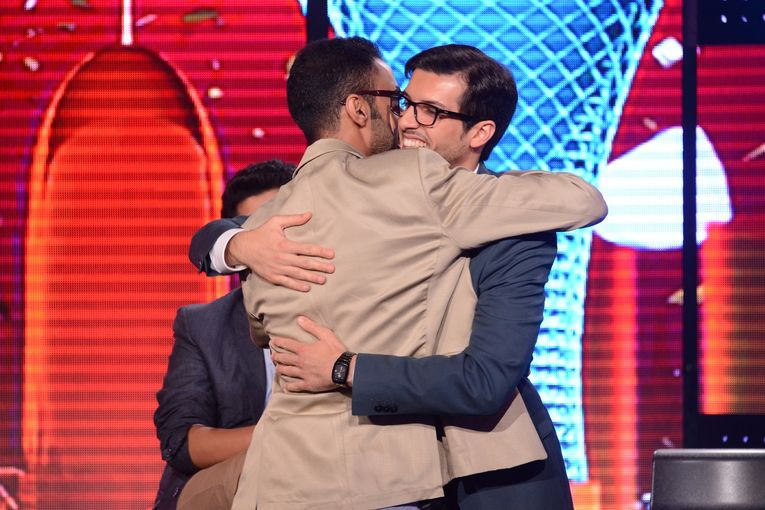 When Khaled Al Jumaily revealed the results of the jury's deliberation, it was Sultan who emerged as the clear winner of the episode, with 86 points.Thieab landed in second place with 70 points, securing his inclusion in the next stage.Riham and Thamer's run on
Stars of Science
came to an end, weaknesses in their project outlook a determining factor in the eyes of the jury.
The top six candidates remaining represent Tunisia, Lebanon, Oman, Qatar, Bahrain and Saudi Arabia.On the next Stars of Science episode, to be shown on 1 November at 8:00 KSA on
MBC4
, viewers will see three of these candidates compete in the Design stage of the program in an effort to move on to the Stars of Science final.
The live final, hosted by Khaled Al Jumaily, will air on
MBC4
on 15 November at 8:00 KSA / 5:00 GMT 2014.Voting from the public and a jury deliberation will determine the final outcome.
For the full story, please
click here
.