Fouad Maksoud was named the Arab world's top innovator in a supercharged finale of Stars of Science. His journey on the ninth season of the Qatar Foundation (QF) hit TV show captivated audiences across the Middle East and beyond. While competition was fierce, Fouad and his Nano-shielding Textile Machine became the public and jury favorite, earning him the highest honor on the show.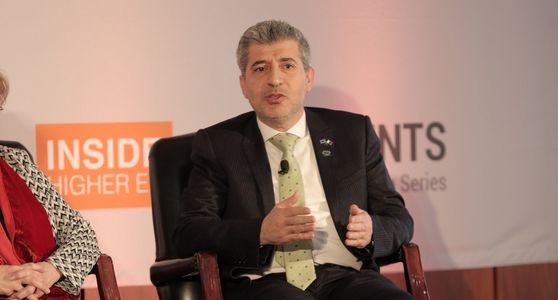 This week, Stars of Science fans cast their votes online for one of the four finalists. The online voting from the public, combined with the expert jury vote, earned Fouad Maksoud a score of 43%, enough to win the prize of $300,000 USD for his Nano-shielding Textile Machine. The multifunctional machine harnesses nanotechnology to make clothing waterproof, integrate healing medicine into the fibers of bandages, and much more.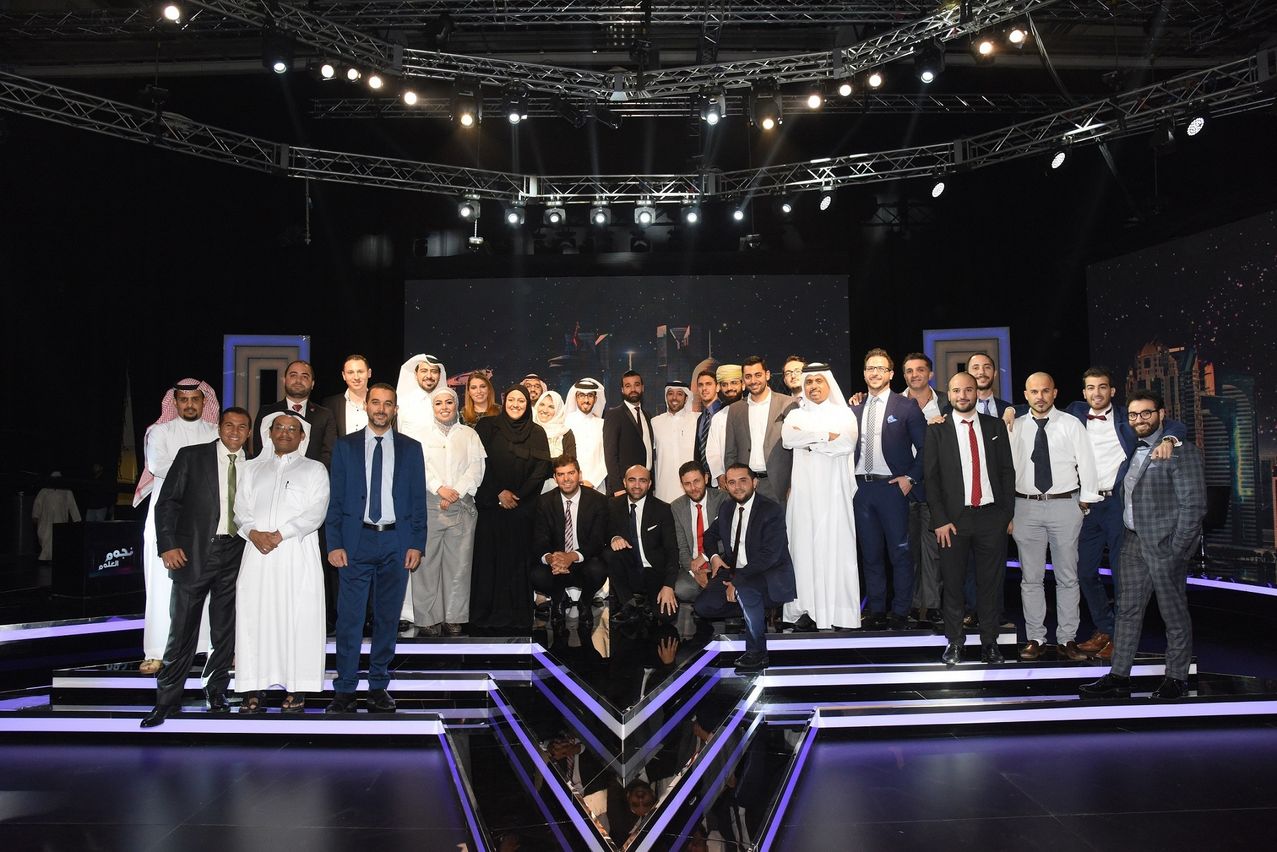 Ahmad Nabeel, inventor of the Virtual Beam and Self-Cleaning Laparoscope, an automated, self-cleaning laparoscope with a virtual beam – making surgeries safer for both doctor and patient – came in a well-deserved second place with a combined score of 30%, earning himself $150,000 USD.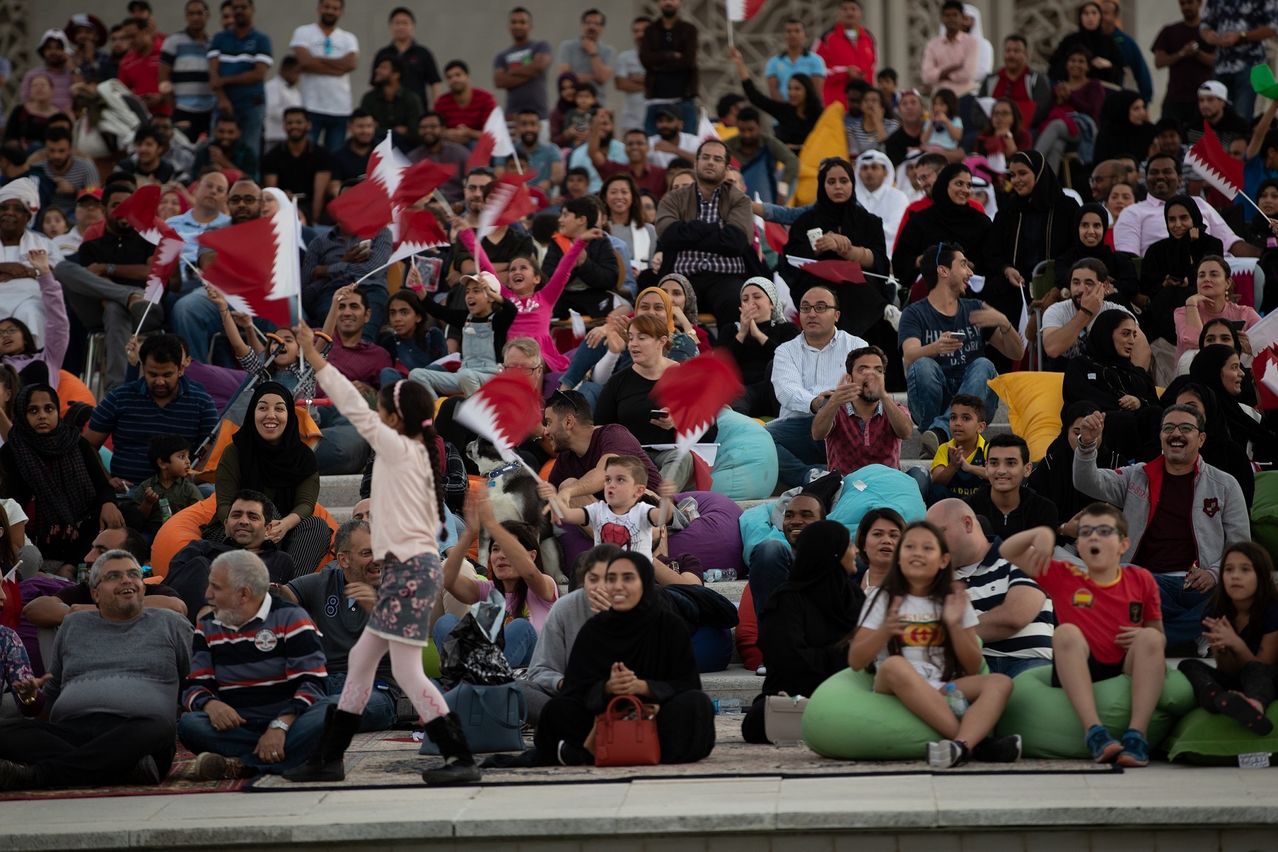 Innovator Meshal Alshahrani came in third with a score of 14.7% with his Hajj Navigation Bracelet, which will direct Muslims to important places during the pilgrimage, minimizing their chances of getting lost. He won $100,000 USD. And last, but by no means least, Mohammed Al-Jefairi came in fourth place with a score of 12.3% with the Deaf Interactive Robotic Teacher, a device that uses the latest technological advancements to teach sign language to children. He was awarded $50,000 USD.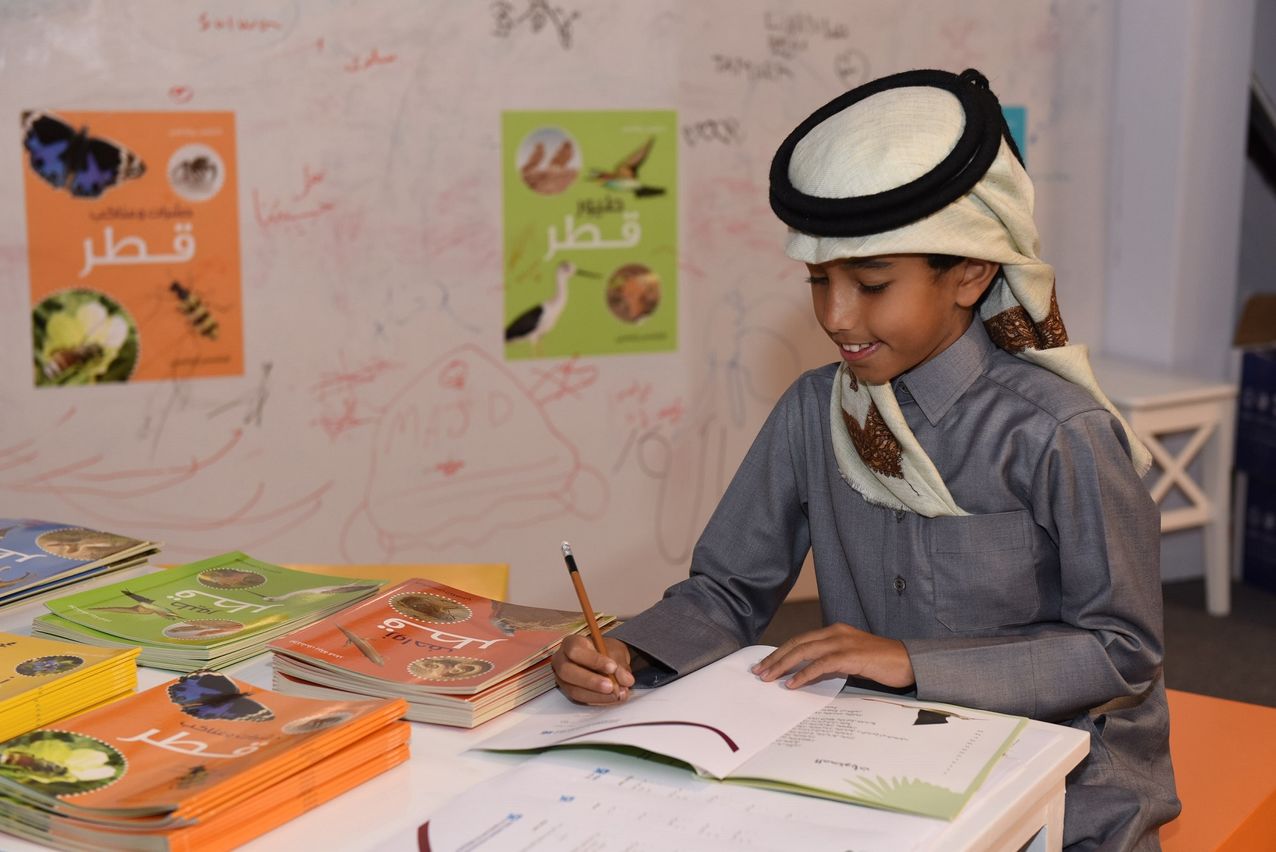 The Stars of Science finale took place in the Sultanate of Oman. For the last action-packed episode of the season, Stars of Science kicked off its partnership with the Oman Technology Fund, celebrating the accomplishments of the show and the bright future of the innovators.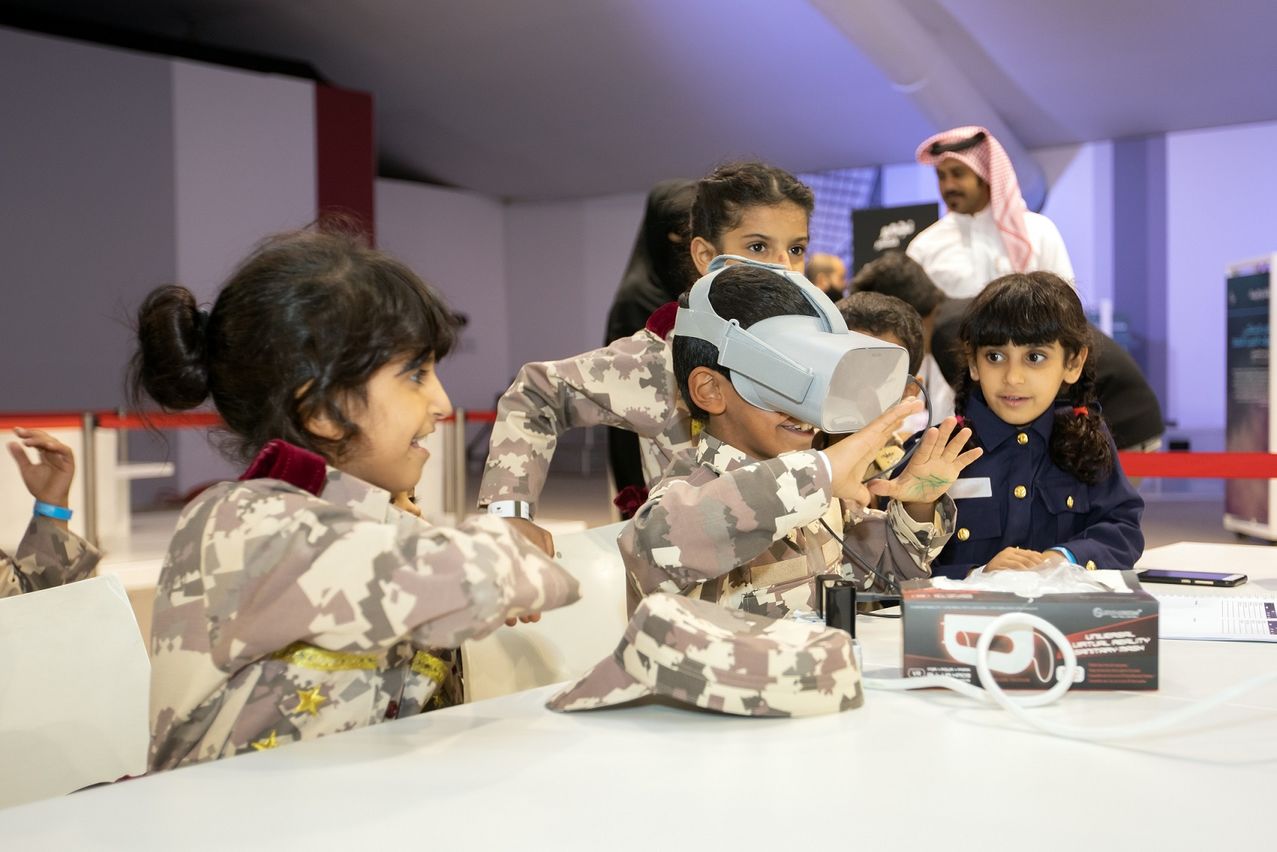 Arab youth worldwide interested in science, innovation, technology, and entrepreneurship are encouraged to apply for entering the next season of Stars of Science. Online applications will close on December 1, 2017. Screening and auditioning are part of the selection process. Applications are to be submitted via the official Stars of Science website at www.starsofscience.com.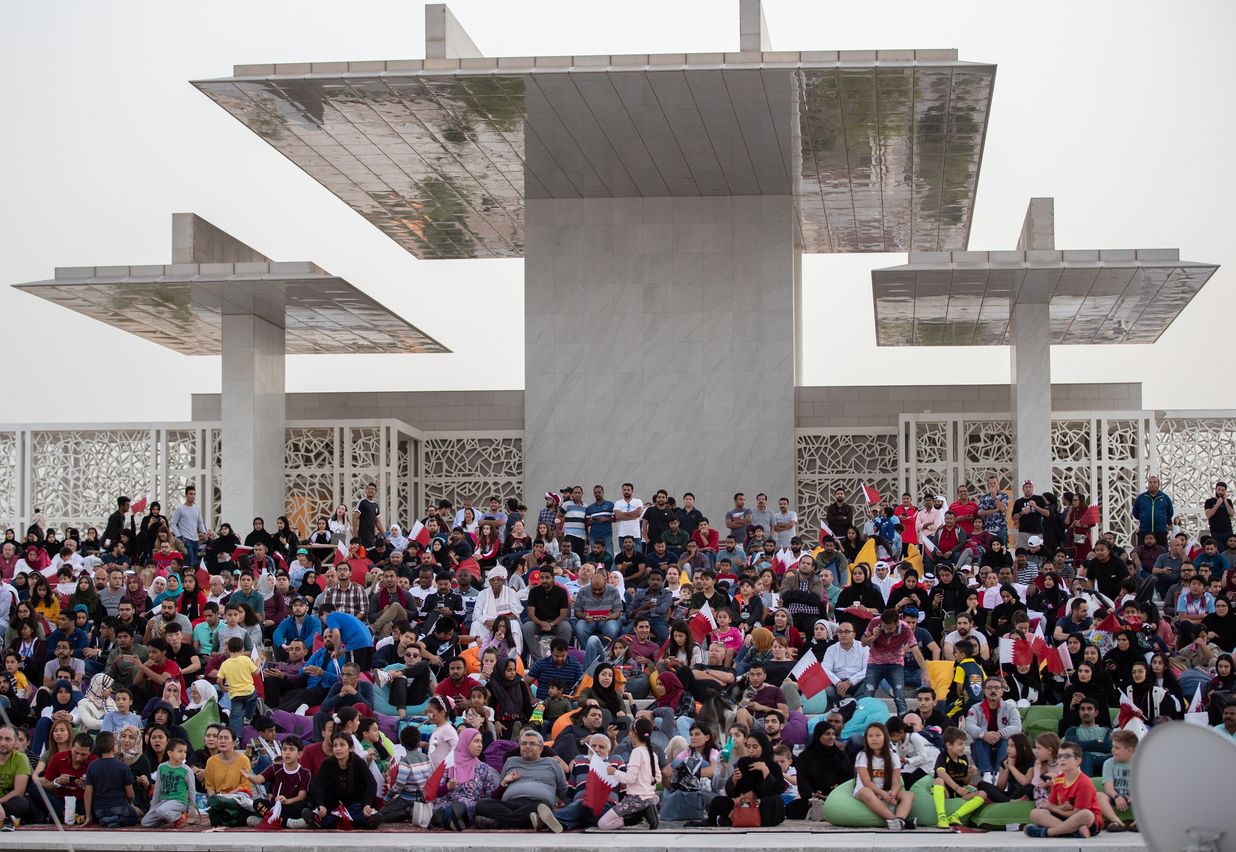 To read more, please click
here
.