Dynamic young innovators Hassan Albalawi of the Kingdom of Saudi Arabia and Nadim Rifai of Palestine advanced in an intense elimination episode of Stars of Science, Qatar Foundation's (QF) 'edutainment reality' TV program, airing on MBC4.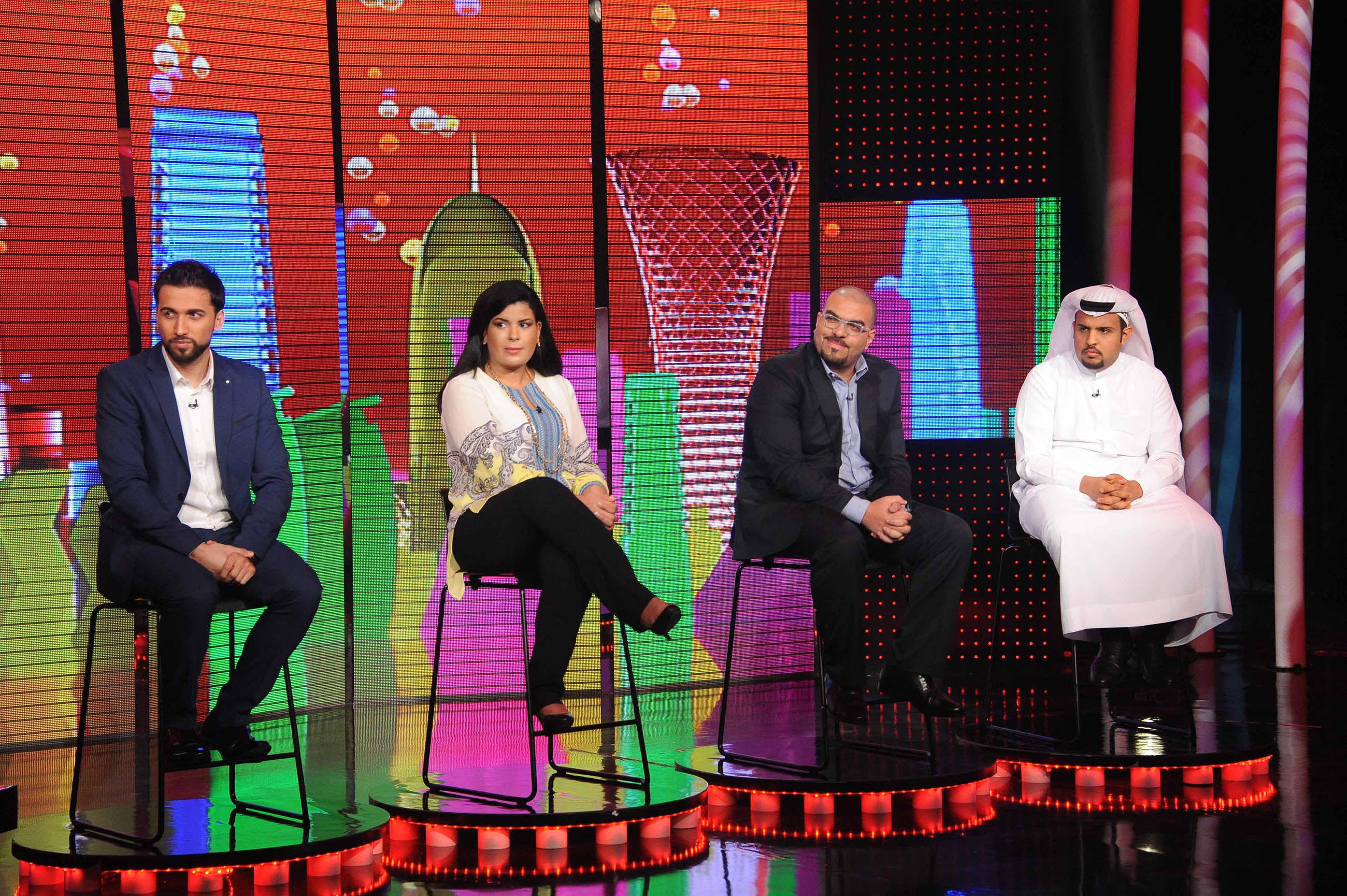 Their triumph in the engineering stage came at the expense of fellow candidates Hazem Khaled of Egypt and Naouel Ayari of Tunisia, who fell short in the eyes of the jury.
The program sees young innovators compete against each other to turn their creative ideas into reality and is part of QF's mission to encourage Arab youth to reach their potential while fostering and providing a platform to facilitate success.
Twelve candidates aged 18 to 30 from across the Arab world travel to Doha, Qatar, where they are mentored by world-class engineering and design specialists in the laboratories of Qatar Science & Technology Park (QSTP), a member of Qatar Foundation.There, the innovators take on challenges as they develop their ideas from a concept to a potential product.
Both Hazem and Hassan used advanced technology with innovative thinking to solve age-old problems. Hazem's Sign Language EMG Sleeve is designed to translate hand movements to words and sounds to ease communication for the deaf.Hassan's EEG Cap Analyzer uses sensors to measure and alert users to drowsiness.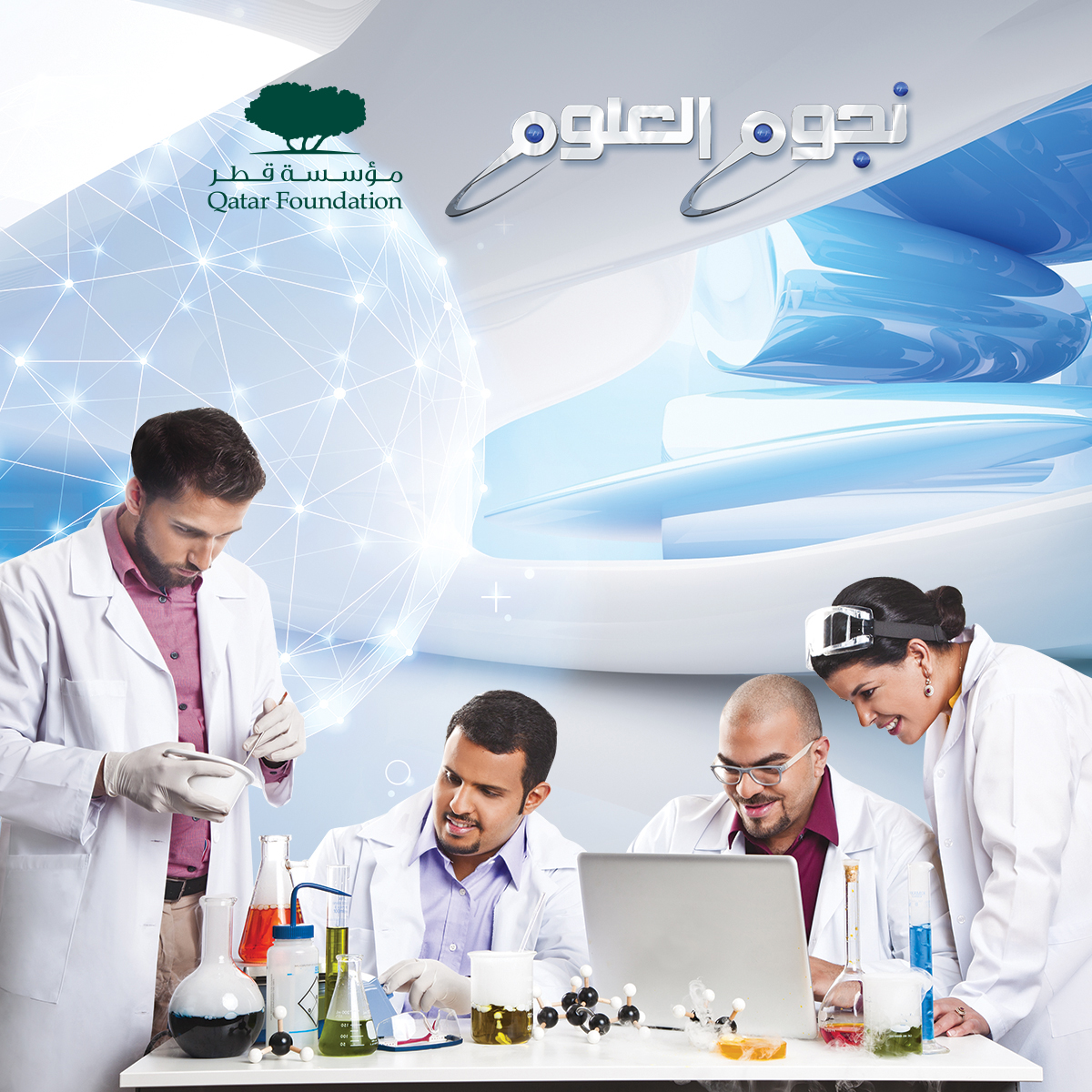 Nadim's Rewarding Behavior Treadmill, an app and sensor that integrates gameplay and incentives to make exercising on a treadmill more fun, improves fitness by rewarding healthy behavior. Naouel's Learning Fridge is a creative re-thinking of a familiar appliance.By monitoring the food in a user's fridge, it recommends recipes, compiles shopping lists and encourages efficient and healthy consumption.
The next Stars of Science episode will see four more candidates face the jury – and possible elimination – in the engineering stage.It will be shown on Friday, 23 Octoberat 7PM KSA/ 4PM GMT on MBC4.
The four finalists who survive the engineering and design elimination rounds earn a share of the $600,000 prize, with the winner being determined in a special live final episode.
To read the full article on the Stars of Science website, please
click here.