Stars of Science
Season 6, broadcast on
MBC4
, has premiered the pressure-filled elimination episodes in which the young innovators faced the scrutiny of the jury in defense of their innovative ideas.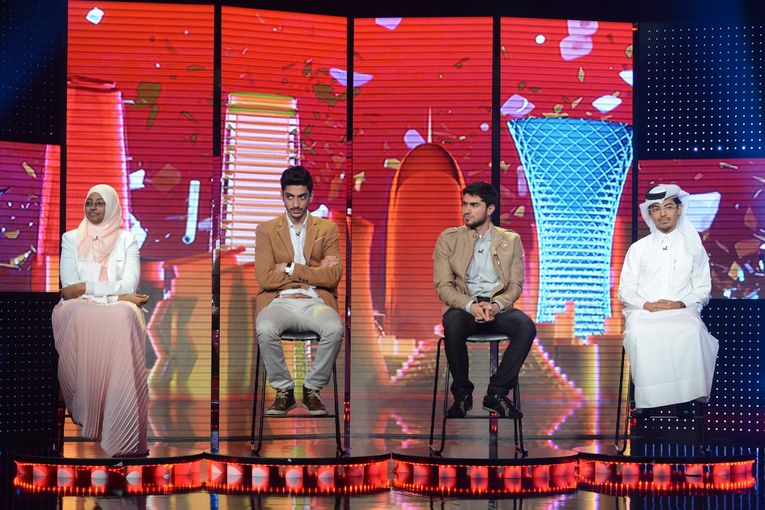 In this episode, viewers witnessed Mohammed Al Housani of Qatar and Khaled Alsulaim of Saudi Arabia advance to the Design stage after lively discussion and much deliberation.Though their projects showed great potential, Weam Mohammed of Sudan and Johnny Khalil of Lebanon were unable to convince the jury to keep them in the competition.
Stars of Science
, initiated by Qatar Foundation, is the first pan-Arab reality TV program dedicated to scientific innovation.The concept of the show is to find and empower the next generation of Arab innovators through a competition in which candidates develop a novel project from concept to a potential product.Over the first five seasons, a total of 28,000 Arabs around the region were inspired to submit their inventions to
Stars of Science
.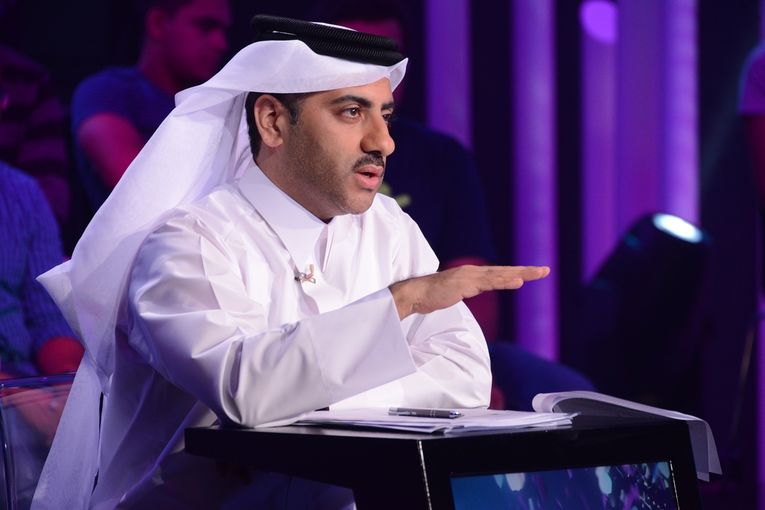 While evolutionary projects such as Khaled AlSulaim's Phone-to-Phone Charger, Mohammed Al Housani's Efficient Solar Energy System and Johnny Khalil's Active Rugby Scrum Machine were geared towards adapting and integrating existing technologies to practical innovative solutions, Weam Mohammed's Non-Invasive Malaria Tester was a novel scientific concept with potentially revolutionizing today's practice aiming to greatly make a distinctive impact in the health sector.
When the final results were announced it was the strength of Mohammed and Khaled's prototypes that convinced the jury to advance them into the next phase.Mohammed came in first in a resounding win, garnering 93 of 100 points, while Khaled's 71.7 points earned him second place.
On the next
Stars of Science
primetime episode, to be shown on Saturday 18 October 2014 at 8:00 pm KSA/5pm GMT on
MBC4
, viewers will see four more candidates put their prototypes to the test in an effort to progress to the next stage.
Further insights into the candidates can be seen in daily episodes at 4 pm KSA/ 1 pm GMT on MBC 4.
For the full story, please
click here
.