The Qatar Foundation (QF) community gathered at QF's campus on 29 October to close the month-long 'Stand Up! Speak Out!' awareness campaign on domestic violence.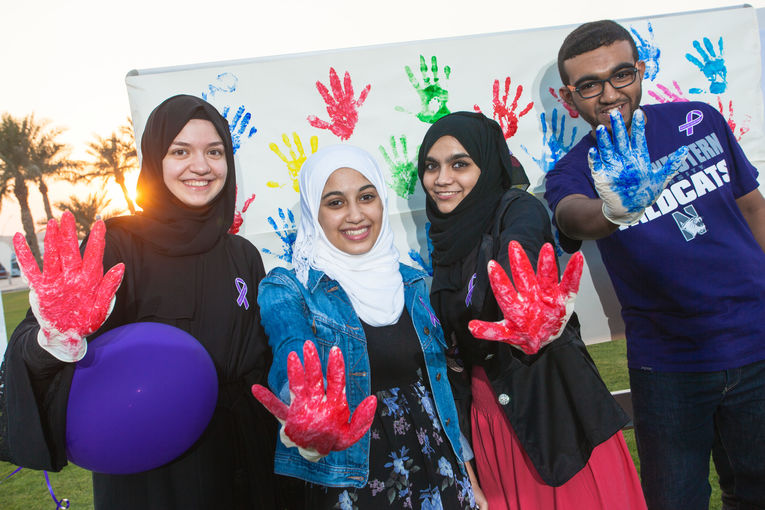 Carnegie Mellon, Georgetown, and Northwestern universities at QF's campus collaborated to host activities throughout the month of October in support of the internationally recognized Domestic Violence Awareness Month.
As part of the 'Stand Up! Speak Out!' campaign, events were designed to raise awareness among students, staff and faculty on issues of personal safety. Activities included informative booths at Education City to address pertinent topics like personal safety, types of abuse, healthy relationships and how to help a friend in need.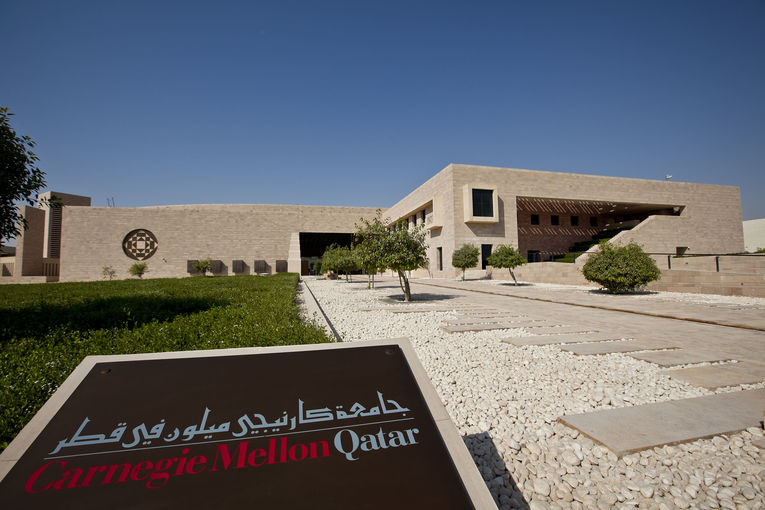 A self-defense class took place in late October, along with a film screening and discussion of Cairo786; a film focusing on harassment.
Each of the universities offer services throughout the year that support and attend to the personal and mental health needs of their campus communities including personal development and health workshops.
To learn more about personal safety at Carnegie Mellon University in Qatar, visit:
https://www.qatar.cmu.edu/personal-development-office