A UK-based company Speechmatics will use the product known as QATS (QCRI Advanced Transcription System) developed by the Qatar Computing Research Institute (QCRI) to transcribe Arabic broadcasts and audio files into text and subtitles.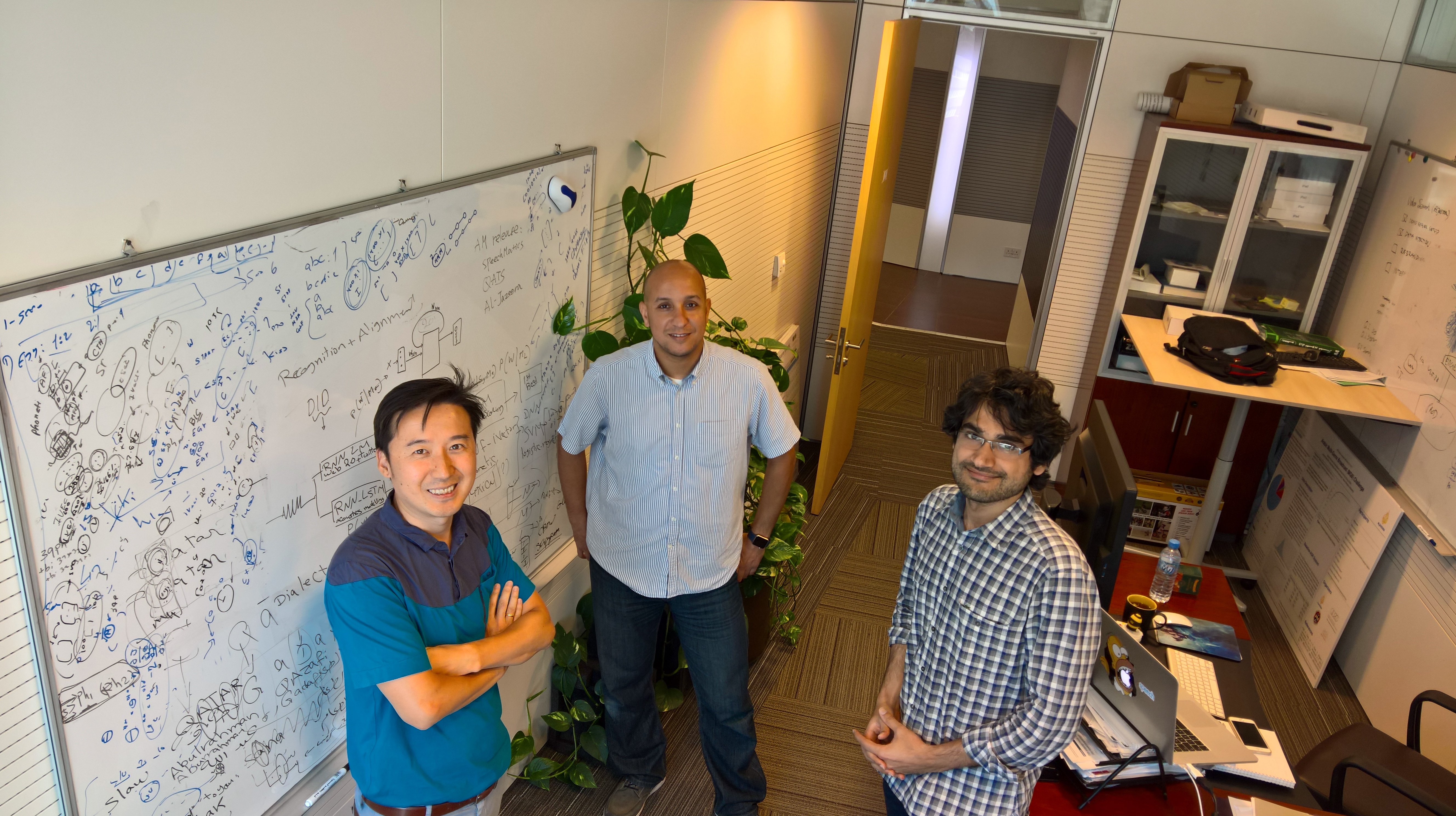 QATS can transcribe modern standard Arabic as well as four major Arabic dialects: Egyptian, Levantine, North African and Gulf Arabic.
QCRI's Executive Director, Dr. Ahmed Elmagarmid, said Qatar was leading global research in speech technology for Arabic. He commented: "This is not just a technology transfer - it is much bigger. It will allow information sharing in Arabic around the world."
Speechmatics' Chief Scientific Officer, Dr. Tony Robinson, said that the development, which used the company's recently-announced Auto-Auto framework, would ensure Arabic-based content was "more discoverable and easily consumed".
An independent media monitoring company in May 2015 found QATS consistently outperformed its leading competitors in both standard and dialectal Arabic benchmark tests by at least 10 percent.It also won the "Best in Show" award at the third edition of the BBC's #NewsHACK event in December 2014 for translating BBC Arabic videos into English, including subtitles, and voiceover using speech synthesis.
Al Jazeera Media Network has been using versions of QATS to transcribe its daily Arabic news reports for almost two years. Until now, more than 3,000 hours have been transcribed using the product.
For the full story, please
click here
.