The 2017 Qatar Leadership Conference, organized by THIMUN Qatar and Northwestern University in Qatar (NU-Q), is to take place this weekend, from October 19-21, at the Qatar National Convention Centre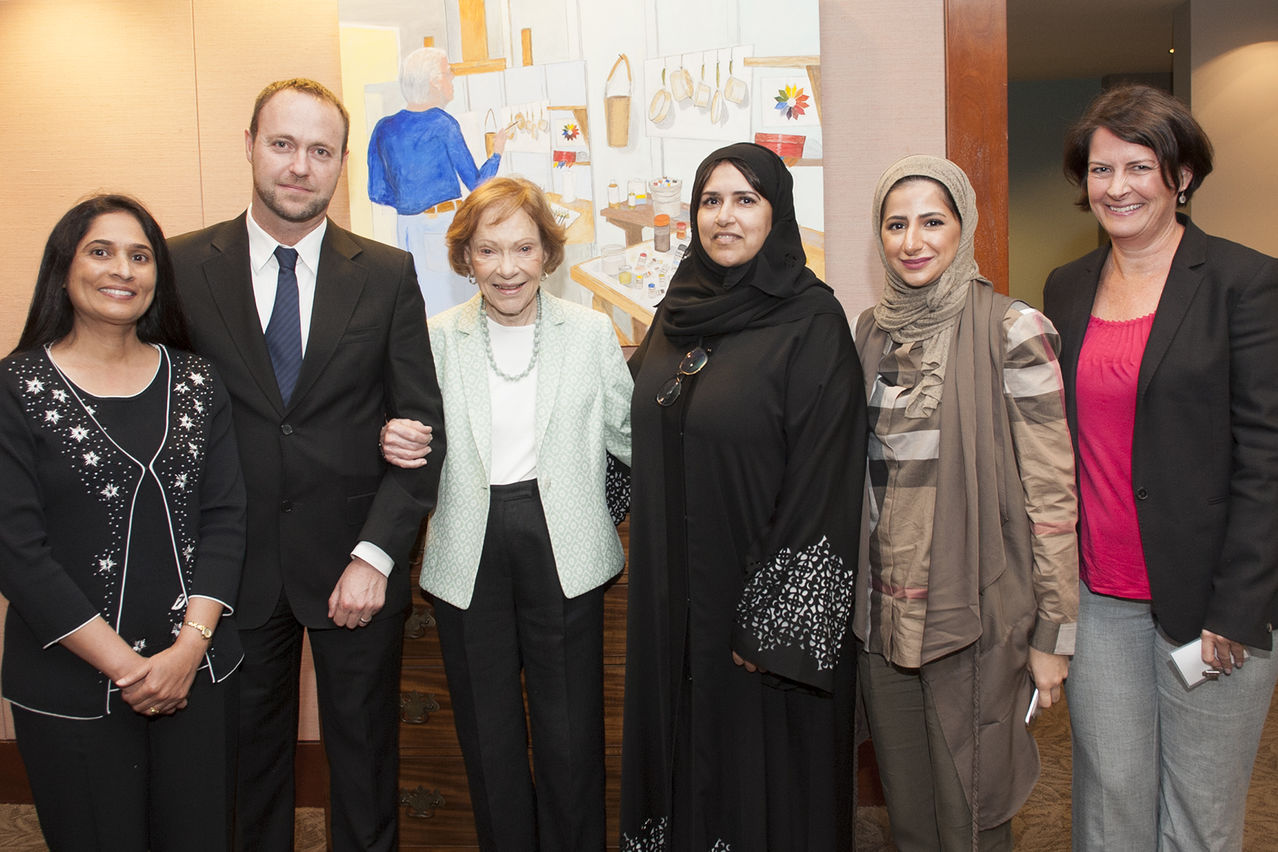 Now in its sixth year, the highly anticipated annual event aims to provide individuals with training prior to the annual Model United Nations (MUN) conferences, as well as develop student leaders within schools.
This year, nearly 690 students and teachers from around the world will participate in a range of interactive workshops and conference activities, including: 'Communicating the SDGs through Comics', 'Mastering the Art of Persuasion', 'How to Be Your Own NGO', 'Arabic MUN? Why Not?', and 'Media Hacking: Fake News or Alternative Facts?'.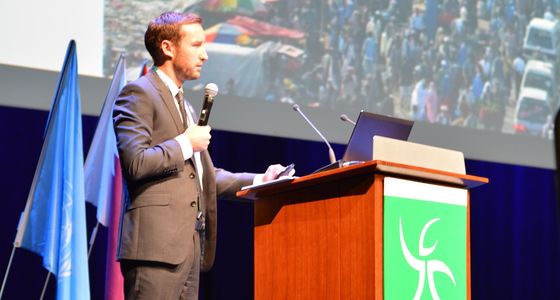 This year, the opening remarks will be delivered by Pim Thukral, Chief Operations Officer at NU-Q. Additionally, a number of visiting guest lecturers are to attend, including Ambassador Bahia Tahzib-Lie from the Ministry of Foreign Affairs of the Kingdom of the Netherlands; Aryn Paige Thomas, Legal Officer at the United Nations Mechanism for International Criminal Tribunals; Gilberto Duarte, Crime Prevention and Criminal Justice Officer at the United Nations Office on Drugs and Crime; and Kimberly Mann, Chief of the Education Outreach Section of the United Nations Department of Public Information.
Additionally, as part of this year's conference, a youth and social media survey will be conducted by Dr. Rebecca Nee, a QLC presenter and media professor from San Diego State University. The research aims to look at how young people use both social media and mass media to get news and information.
The THIMUN Qatar regional office was created as a joint partnership between Qatar Academy, a Qatar Foundation (QF) school, and the THIMUN Foundation. The office, under QF's Pre-University Education, supports efforts around the region to develop programs and events for young people to seek solutions to global challenges through discussion, negotiation, debate, and personal action.
To read more, please click
here
.