Sidra Medical and Research Center said that its National Development Team will be renewing its commitment to supporting local talent in pursuing careers in science and medicine by offering the updated Education Grant and the Graduate Associate programs, commencing in 2015.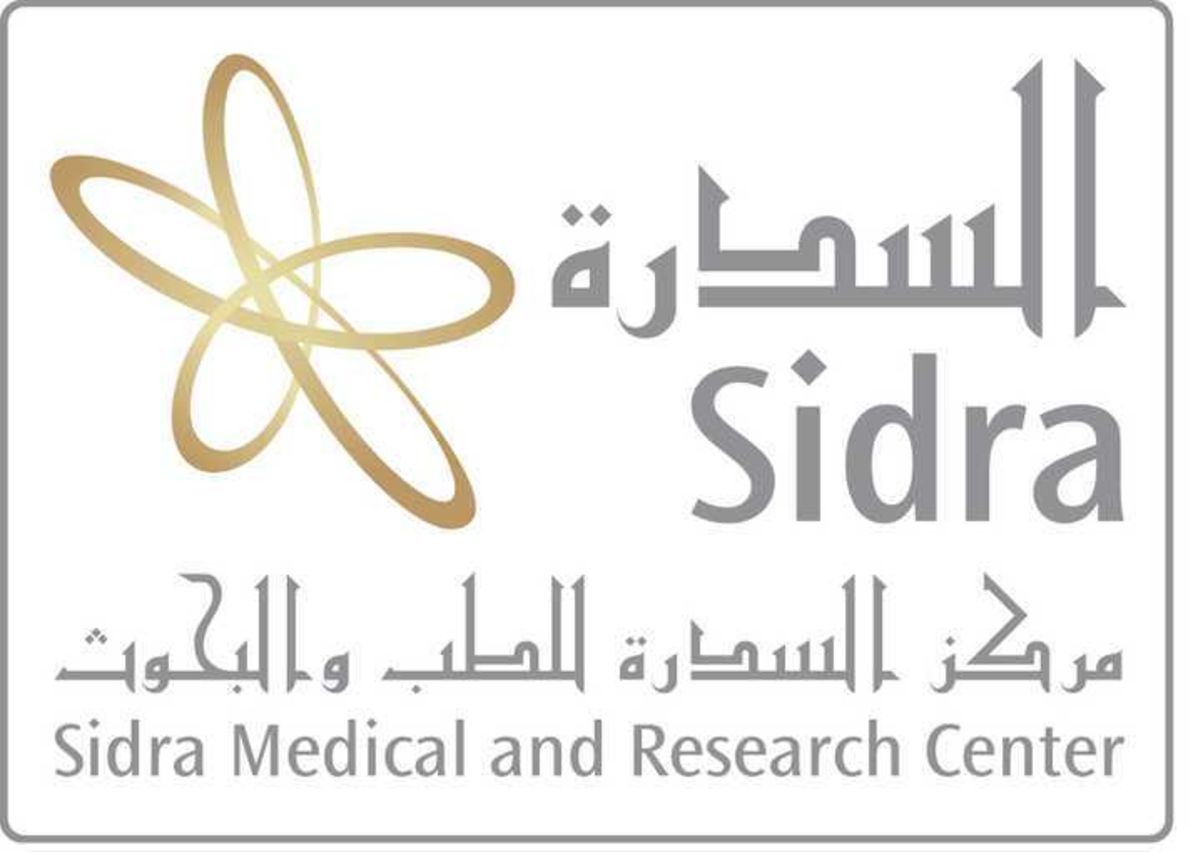 The Education Grant supports Qatari students (and those with Qatari mothers) in the study of medical and clinical degrees in select universities throughout the world, while the Graduate Associate program offers Qatari graduates who have successfully completed their Education Grants the opportunity to train for a medical career within Sidra. Through these programs, 165 Qatari medical students have been sponsored to pursue medical studies and careers at Sidra to date.
The new Graduate Associate program provides students with a variety of development opportunities, including an orientation, job rotations in up to four different departments, corporate learning and development programs, a mentoring partnership between the Graduate Associate and a selected senior employee at Sidra, and a month-long Emerging Leaders program.
To read the full article on Sidra's website, please
click here
.