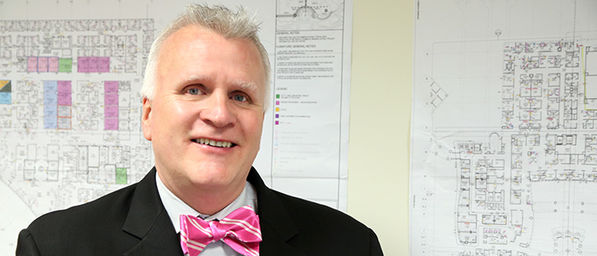 Sidra's Service Chief for Anesthesiology Dr Timothy McDonald recently took part in the first global experts' consultation for the development of the World Health Organization (WHO) Leaders' Guide on Patient Safety and Quality of Care in Service Delivery that took place in Geneva.
The Leaders' Guide is being developed by the WHO to address the global need for strengthening leadership capacity to deliver safe and quality health services.
The goals of the WHO Leaders' Guide are, among others, to address the global need for organizational and leadership education and training in patient safety, as well as fostering international collaboration and research in this area.
For its part, every aspect of Sidra is planned to increase patient safety from interconnected technology designed to reduce human error, to innovative employee onboarding and training processes using simulation as a tool for Sidra's interprofessional teams to learn and work together to improve patient care and safety.
Although initiatives to address the safety and quality challenges of health-service delivery from a leadership perspective exist in many resource-rich countries, there is currently no single comprehensive initiative to address this at the global level, according to the WHO.
Dr McDonald will contribute to the guide by developing several comprehensive chapters with plans to disseminate the final Guide internationally next year.
To read the full article on Sidra's website, please
click here
.