In recognition of World Breast Cancer Awareness Month, Sidra Medical and Research Center (Sidra) will hold a breast cancer awareness lecture and workshop for patients and visitors on 10 October at the Sidra Outpatient Clinic.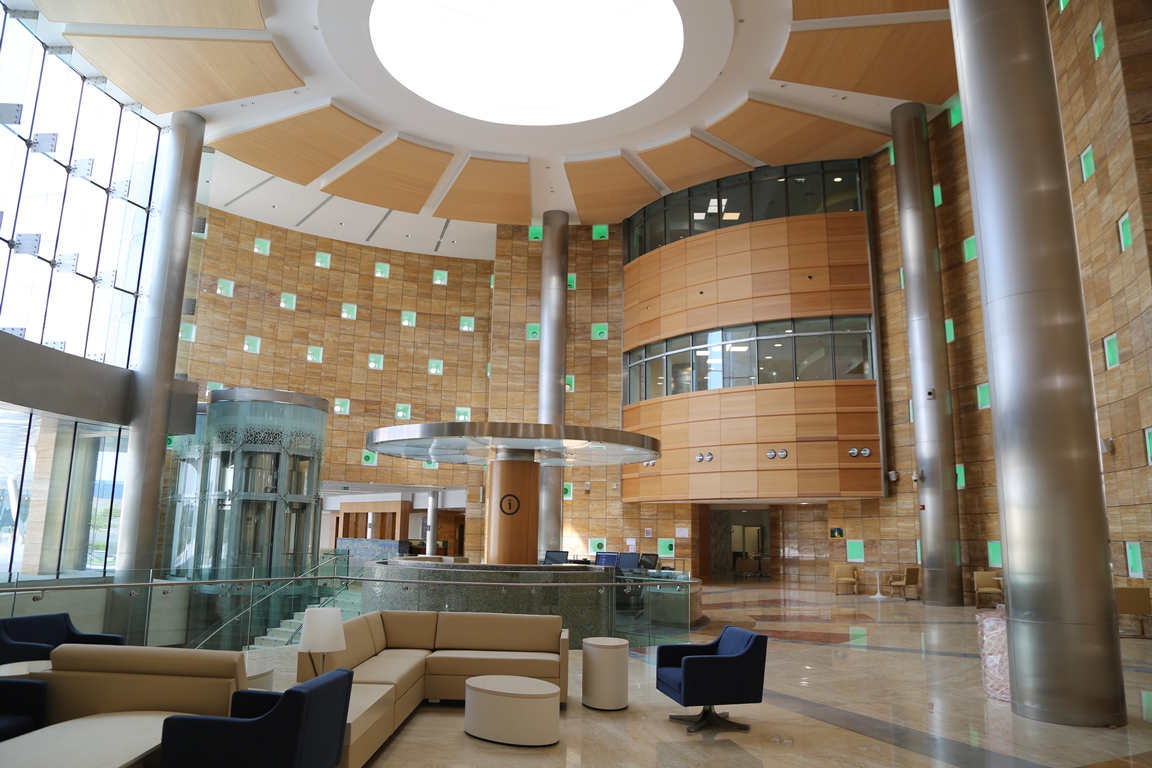 The workshop and lectures will be in Arabic and English. It is being organized by Sidra's Health Promotion team in cooperation with Qatar Cancer Society (QCS), to promote the importance of screening for the early detection and prevention of breast cancer.
Those who attend the workshop will learn how to recognize the signs and symptoms of breast cancer through a model demonstration. Any woman coming to the Sidra Outpatient Clinic between 11.00 a.m. and 12.00 noon on October 10 may avail of the service.
"Regular screening and mammograms offer a way for women to reduce their risk and take control of their futures. We want to empower them to do just that. Our dynamic team of health promoters will also be on hand to assist with any queries related to the topic," said Dr. Eman Nasralla, Head of Community Relations and Events at Sidra.
Breast cancer remains the number one killer of women in Qatar. According to Qatar Cancer Registry data, breast cancer now accounts for 31 per cent of all cancer cases in women, with 56 out of 100,000 women in Qatar at risk for developing the disease.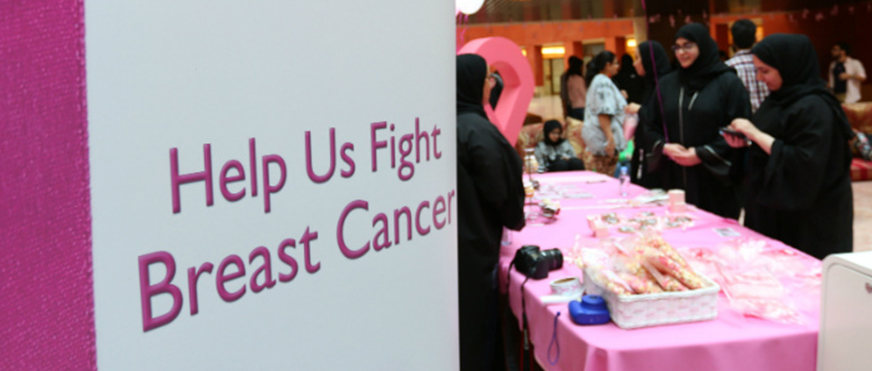 "It is important that we share as much awareness about the benefits of early screening with as many women living in Qatar as possible and encourage conversation among the female population. PHCC has already achieved significant results in our goal to do this through the 'Screen for Life' program. However, there is still a long way to go. Early screening does not only save lives, it provides a peace of mind for you and your family. All those aged between 45 and 69, who are asymptomatic, are eligible for breast screening and I encourage them to register for an appointment at the earliest convenience," said Dr. Shaikha Abu Shaikha, Manager Cancer Program Division, Primary Health Care Corporation.
For the full story, please
click here
.