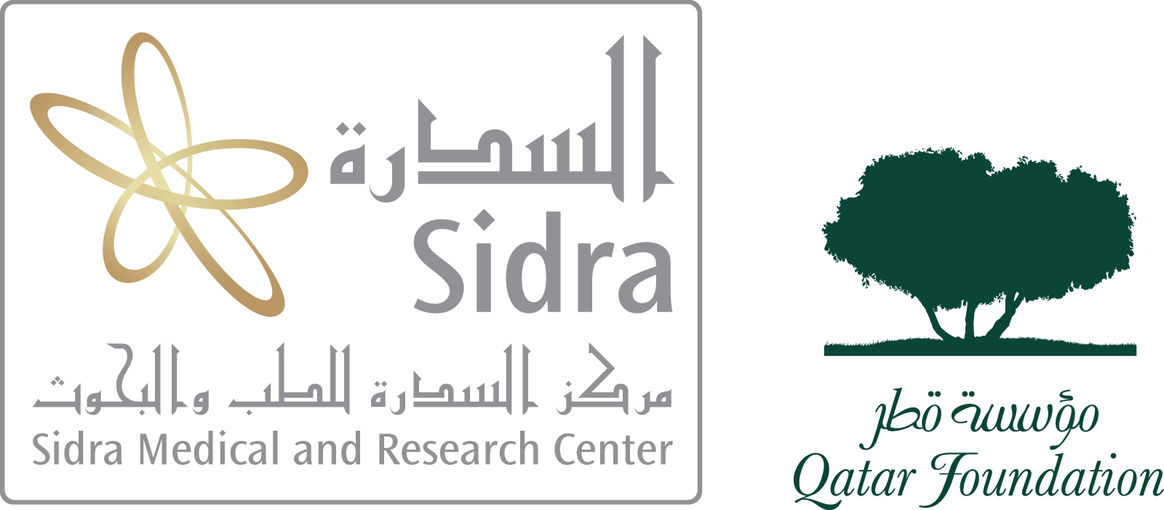 Sidra Medical and Research Center to Give Away Fit Bit Devices to First 1000 Participants of Think Pink Breast Cancer Awareness Walk
As part of Sidra's ongoing commitment to supporting breast cancer awareness in Qatar, Sidra employees will be giving away Fit Bit devices to the first 1,000 participants in the Think Pink Breast Cancer Awareness Walk, taking place on 25 October on the Pearl island. Fit Bit is a portable device that tracks exercise and activity levels and calories consumed to help people maintain a healthy lifestyle.
Sidra employees have taken part in the annual work previously, bringing their enthusiasm and commitment to increasing the reach of cancer education among the local population.
The collaboration with Think Pink Qatar expanded this year when Sidra held a cancer prevention and education event as part of Sidra's Bil Afia employee wellness program to mark World Cancer Day.
Please visit
www.thinkpinkqatar.com
for details on registering for the walk.
To read the full article on Sidra's website, please click here.