The Department of Pathology at Sidra Medical and Research Center hosted an important event to mark a century of progress in gynecological cytopathology and to chart the future of this vital field in Qatar and beyond.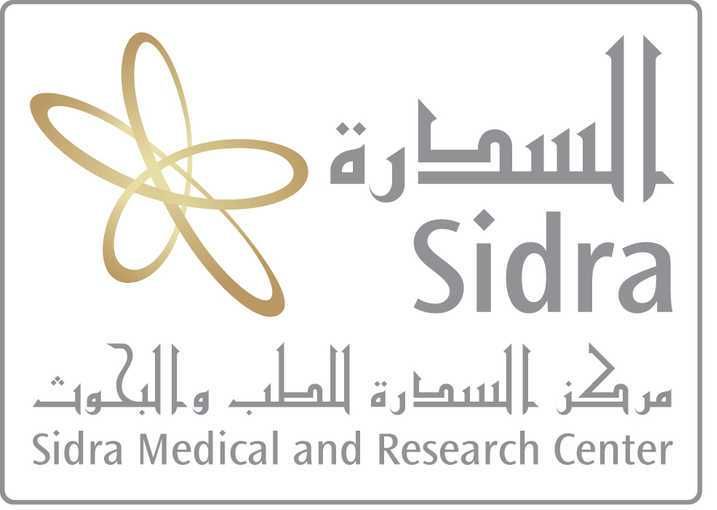 The symposium, called 'The 1st Century of Gynecological Cytopathology: The Pap Test – Then, Now and the Future', was attended by over 150 participants from across the healthcare sector in Qatar.
The overall aim of the symposium was to showcase the research and scientific work that ultimately led to the creation and implementation of the Pap test, and to emphasize the potential effectiveness of a structured screening program for cervical cancer in Qatar.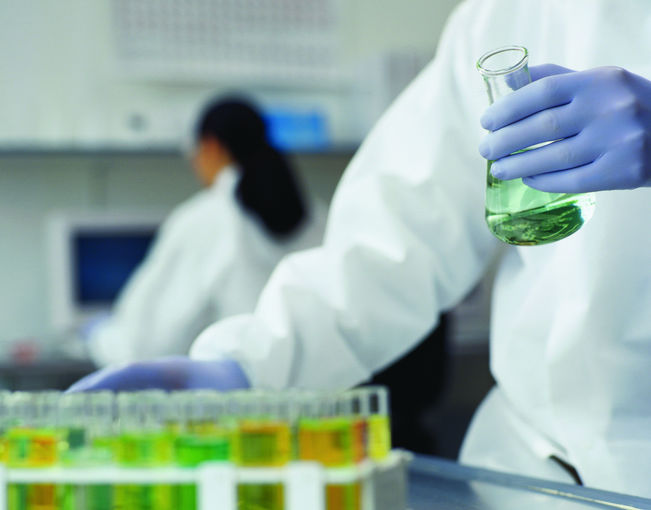 The Pap test is a non-invasive screening tool to detect abnormal cells present in the uterine cervix that, if left untreated, may lead to cervical cancer.
Early detection of these abnormal cells allows for effective patient treatment, management and, often, a cure. Introduction of the Pap test in structured screening programs in the early 1960s has proven remarkably successful, leading to a greater than 70 percent reduction in both the mortality and incidence of cervical cancer in those regions.
Without intervention, it is projected that 530,000 additional annual cases of cervical cancer, and a near 25 percent increase in the next 10 years. The majority of these cases (88 percent) are expected to occur primarily in regions where less than 5 percent of women have access to screening, for even once in their lifetime.
'The 1st Century of Gynecological Cytopathology: The Pap Test – Then, Now and the Future' was the latest in a series of symposia hosted by Sidra to raise awareness of key health issues affecting women and children.
To read the full article on Sidra's website, please
click here
.