Sidra Medical and Research Center and WuXi NextCODE, a precision medicine company using the genome to improve health worldwide, have announced a broad, long-term agreement to provide and co-develop comprehensive research and bioinformatics programs.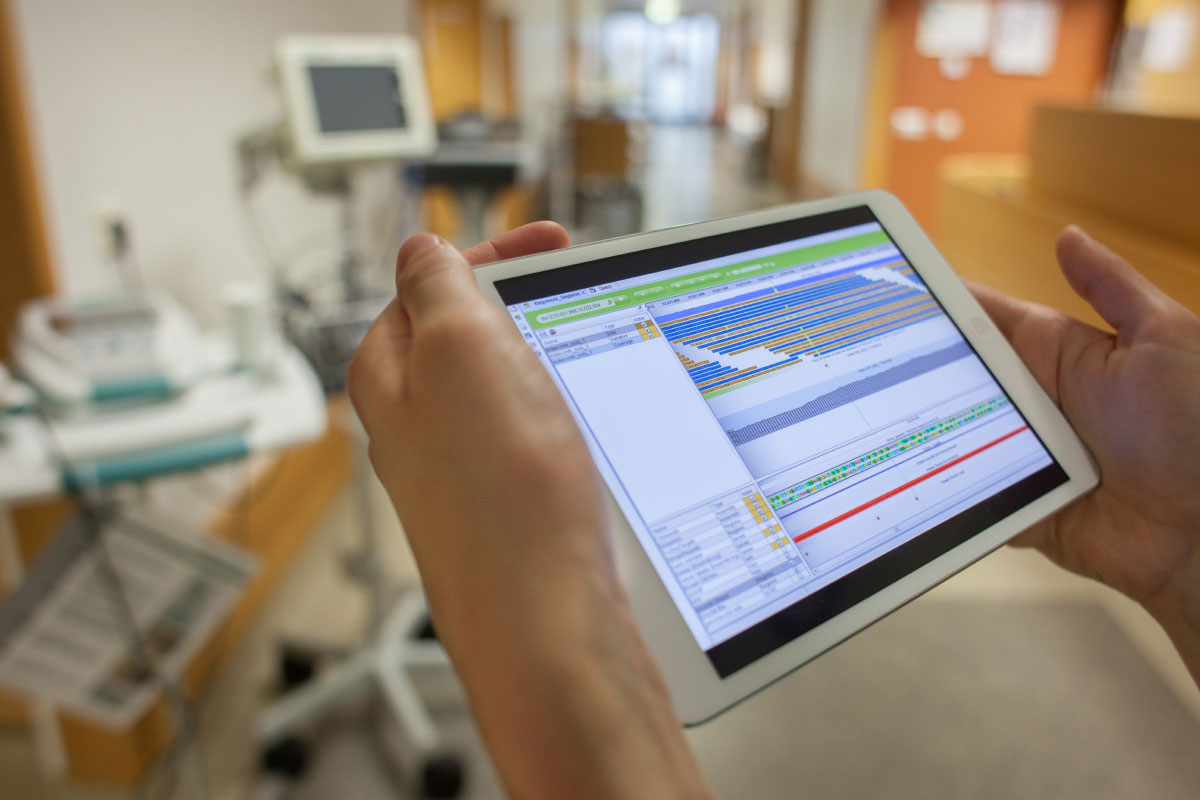 Within a flexible multi-year framework, the partnership will enable Sidra to leverage its world-class clinical, research and bioinformatics teams to deliver cutting-edge genomic medicine – for its own patients as well as enhance its expertise to develop national, regional and global genomics research initiatives.
The implementation will also allow Sidra to develop customized applications to support the genetic research needs of several health and research programs currently underway in Qatar, such as the Qatar Genome Project (QGP).
QGP is a nationwide initiative launched by Her Highness Sheikha Moza bint Nasser at the World Innovation Summit for Health 2013. Its aim is to generate genome sequence and molecular 'omics data on the Qatari population and link it to a national electronic medical record (EMR) system that will help chart a road map for future advanced health care through personalized medicine.
WuXi NextCODE's technology was originally developed to conduct population research in Iceland – which is similar to the Qatar Genome Project in terms of sample size and participation. In partnership with Qatar Biobank, another key institution in the QGP, Sidra is currently aiming to complete the pilot phase by May 2016.
A whole-genome pilot of the Qatari population with a sample size of 3,000 – using the Wuxi NextCODE system - is already underway.
For the full story, please
click here.