Two Qatari researchers from Sidra Medical and Research Center (Sidra) have been selected to attend a prestigious leadership program hosted by the U.S. Department of State.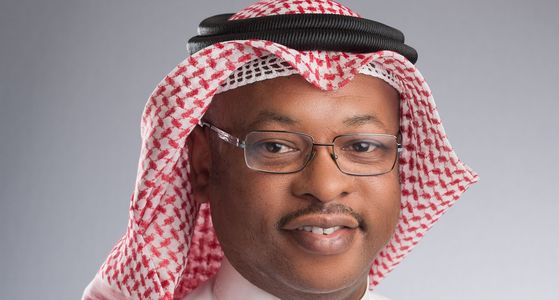 Dr. Rashid Al Ali, Deputy Chief Research Officer and Division Chief Biomedical Informatics; and Mr. Ahmad Al Shaibi, Graduate Associate, have both been selected to participate in the International Visitor Leadership Program (IVLP) on Regional Health Challenges: Research and Remedies taking place in the U.S.
IVLP is the U.S. Department of State's premier professional exchange program offered annually to only a handful of select nominees worldwide. The U.S. Embassy in Doha oversees the IVLP locally and works with Qatari partners to bring this unique professional exchange opportunity to select leaders in a variety of fields.
The IVLP program was formally established in 1952 and boasts a distinguished alumni of leaders, visionaries, innovators, academics and emerging talent. Dr. Rashid and Mr. Al Shaibi, will be among one of few researchers from the Middle East selected to join the program. Notable alumni include British Prime Ministers Theresa May, Tony Blair, Margaret Thatcher and Gordon Brown as well as international leaders such as Kim Dae Jung (S. Korea), Nicolas Sarkozy (France) and Anwar Sadat (Egypt) and luminaries such as Noble prize winner Dr. Muhammad Yunus (Bangladesh).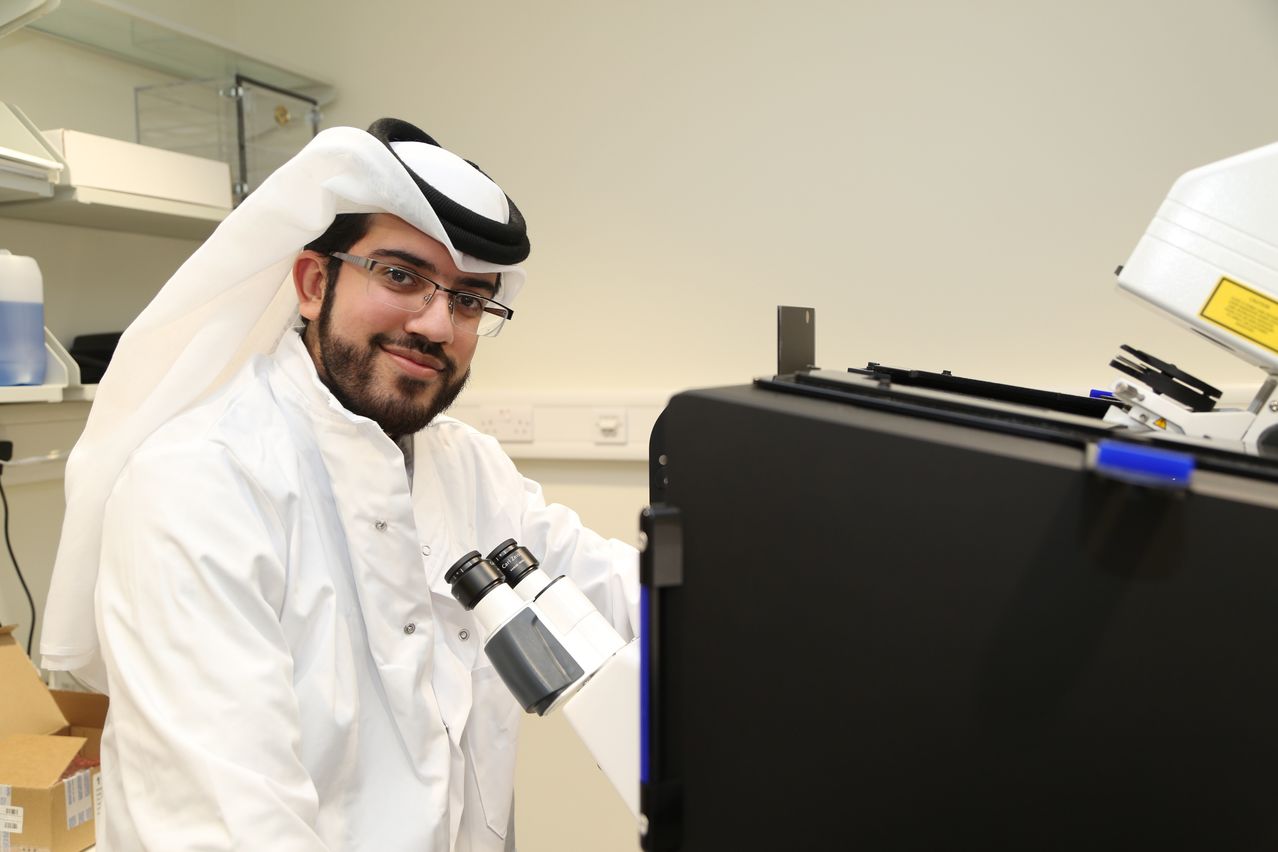 The Regional Health Challenges: Research and Remedies program is based on fostering international cooperation in health management programs that prevent or minimize loss of life to communicable and non-communicable illnesses. It will also address specific public health challenges and needs of countries and communities in crisis.
Dr. Rashid and Mr. Al Shaibi's project activities during the three-week long program will include site visits to hospitals, clinics, rural health facilities, laboratories, as well as academic and research institutions in the U.S.A. They will also examine media coverage of disease and its influence on the public and government. Key takeaways from the program will be to gain a better appreciation of cutting edge research, technology, treatments, and potential solutions to public health threats and challenges that can improve the lives of people in Qatar.
Commenting on the program and the nomination of the researchers, Sidra Chief Learning Officer, Dr. Kholode Al Obaidli said, "We are very proud to have Dr. Rashid Al Ali and Ahmad Al Shaibi attend the IVLP program and representing Sidra as well as Qatar's research expertise."
For the full story, please click
here
.